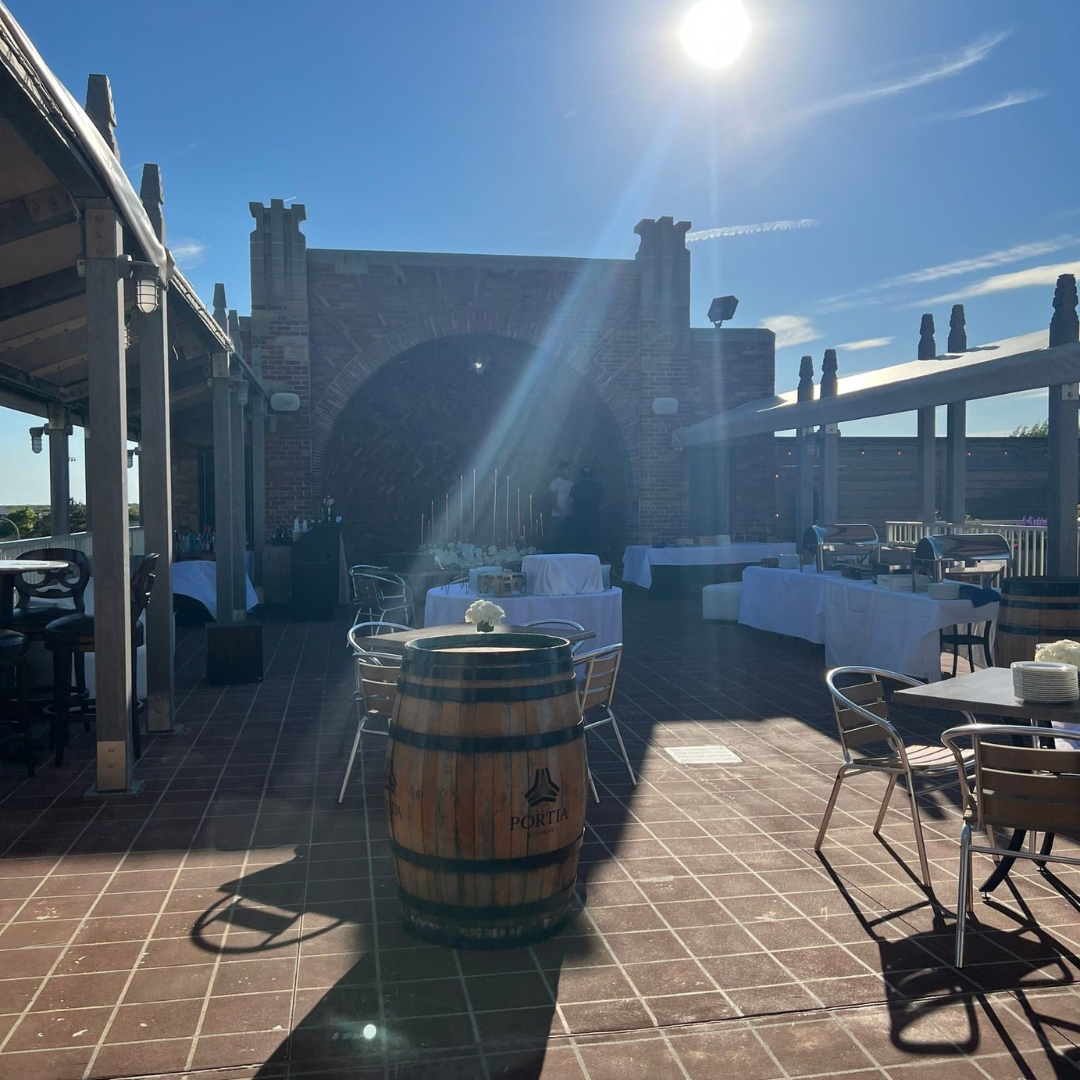 Best Restaurants By Jones Beach
May 31, 2023 | What To Do
Are you going to a concert at Jones Beach this summer? Great acts like the Counting Crows, Dave Matthews Band, Boy George and the Smashing Pumpkins are all performing at the Northwell Jones Beach Theatre this season. You'll need a bite to eat before the show, so check out these four fantastic eateries in the area.
Anchor Down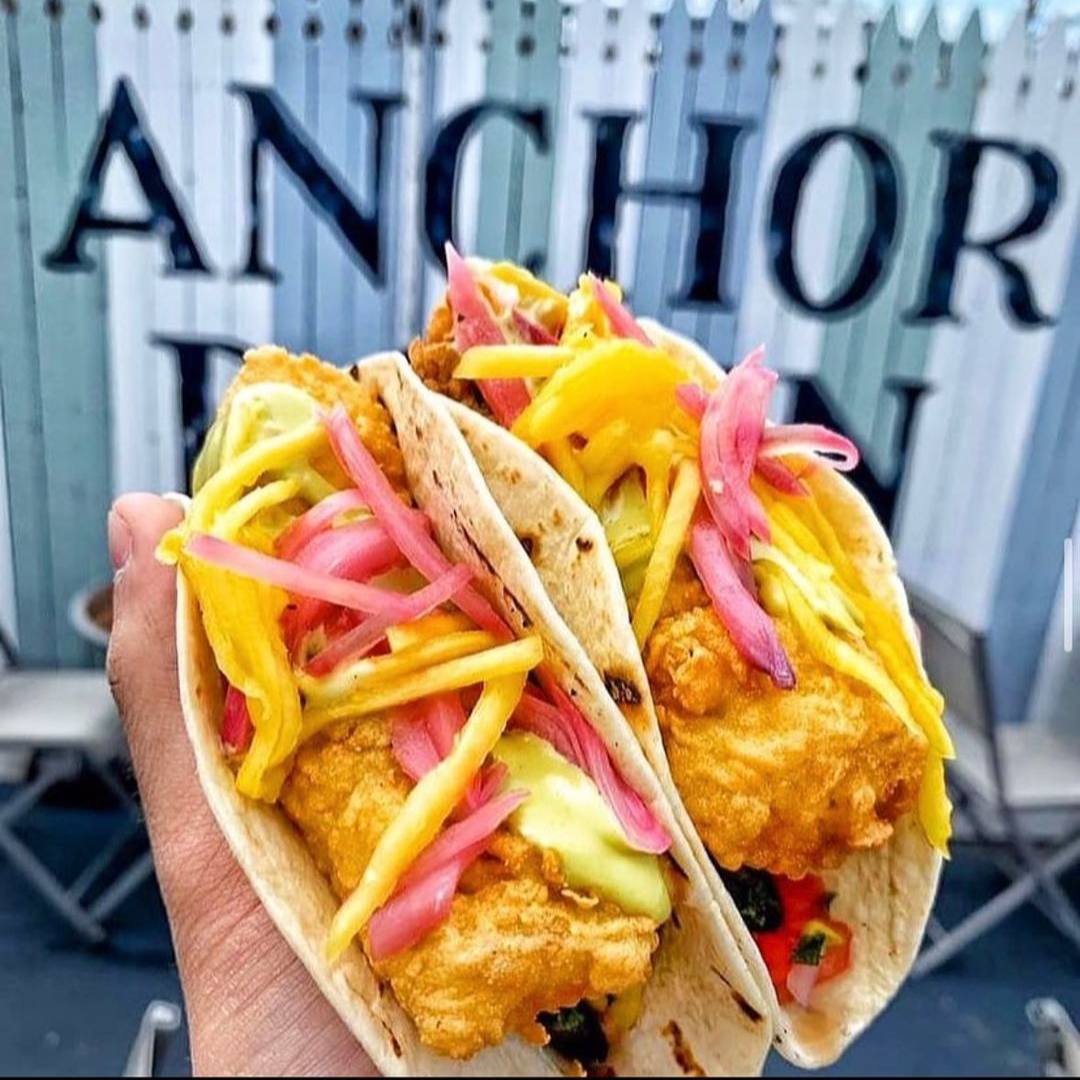 Credit: Anchor Down
Anchor Down, brings fresh local seafood in a comfortable and casual atmosphere to South Merrick. Favorites include the New England clam chowder, crispy spicy tuna roll, truffled mac n' cheese bites, braised pork ramen bowl and sesame crusted ahi tuna. The owner and chef Stephen Rosenbluth has nearly 25 years of experience in the hospitality industry and has helmed the kitchen in several notable Manhattan restaurants such as Brasserie, Naples 45 and Nick + Stef's Steakhouse, as well as Legal Seafoods in Garden City on Long Island.
AcQua Restaurant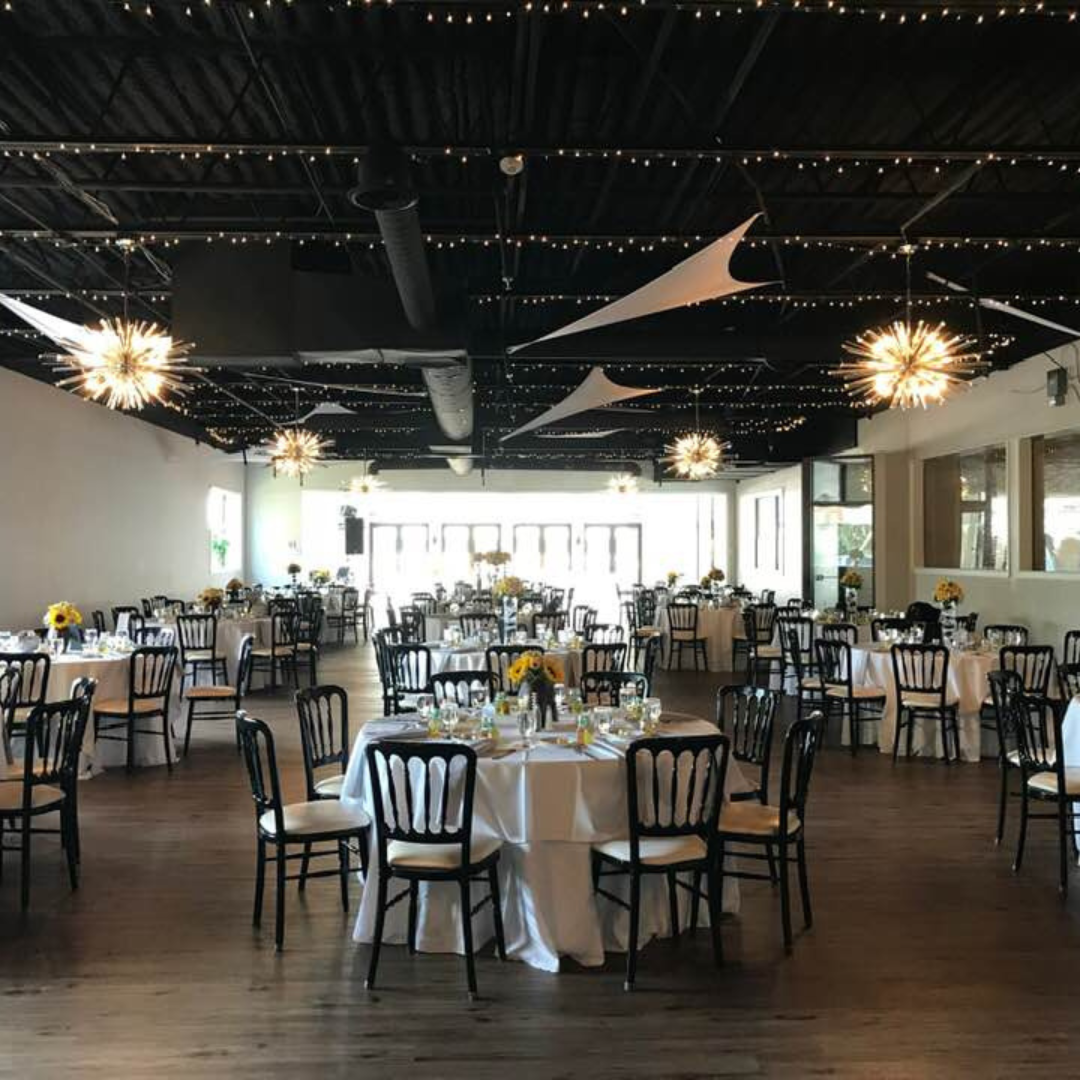 Credit: AcQua Restaurant
AcQua Restaurant is a renowned family-owned-and-operated establishment in Merrick. The waterfront restaurant takes pride in offering only the best authentic Italian dining to its patrons, menu highlights include zucchini linguine, frutti di mare, chicken marsala and veal francese. The cocktails are stellar as well, especially the Manhattan and 'pistachio perfection' featuring amaretto, Bailey's and a touch of Curacao.
Cara Mia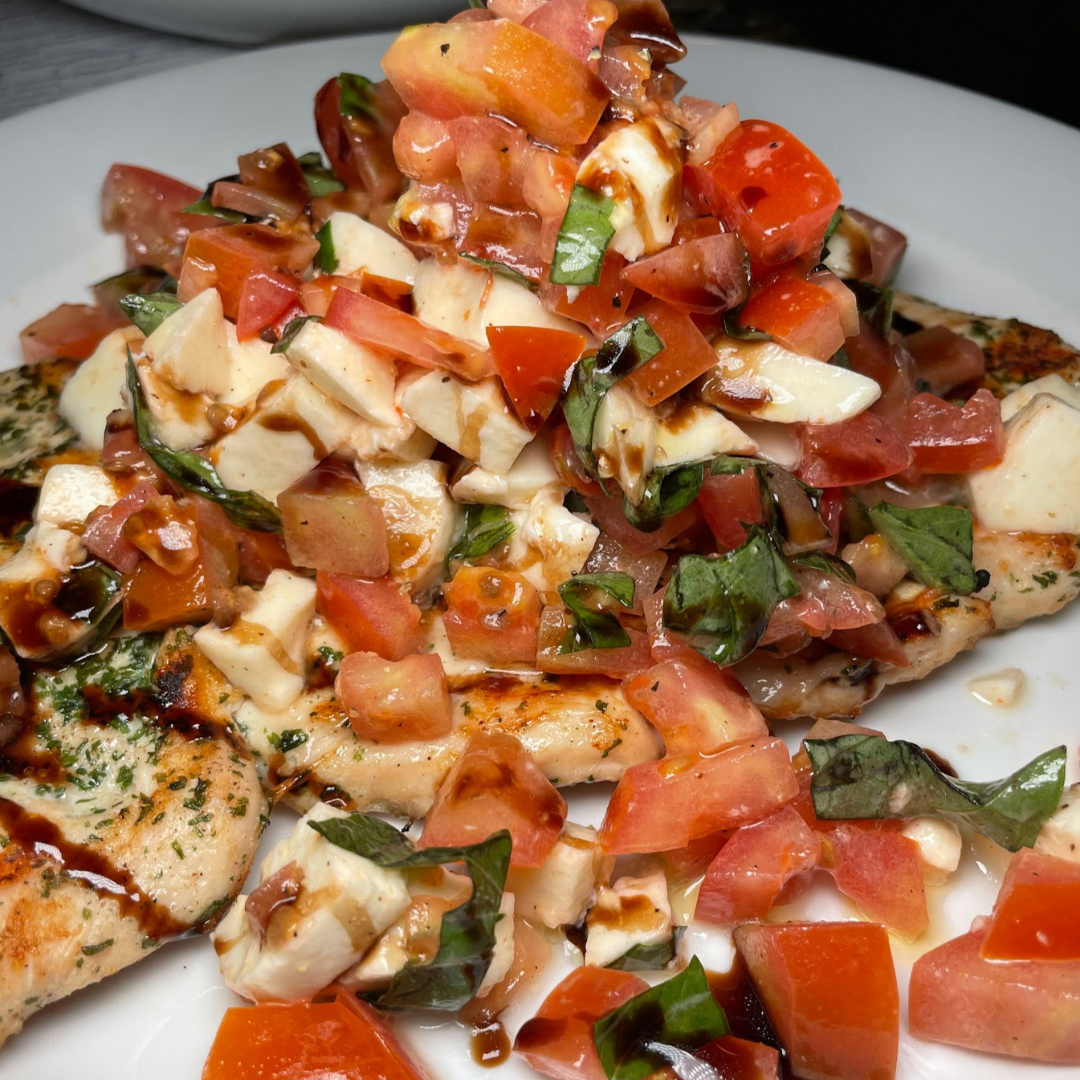 Credit: Cara Mia
This picture of Cara Mia's bruschetta chicken says it all. Cara Mia in Seaford opened in 1970, and the restaurant soon became synonymous with superb meatballs. The high quality of the food, impeccable service and wonderful ambiance has made it beloved by community members and visitors alike. Meatballs aside, we love their salmon piccata, linguini clam sauce and caprese salad.
Gatsby on the Ocean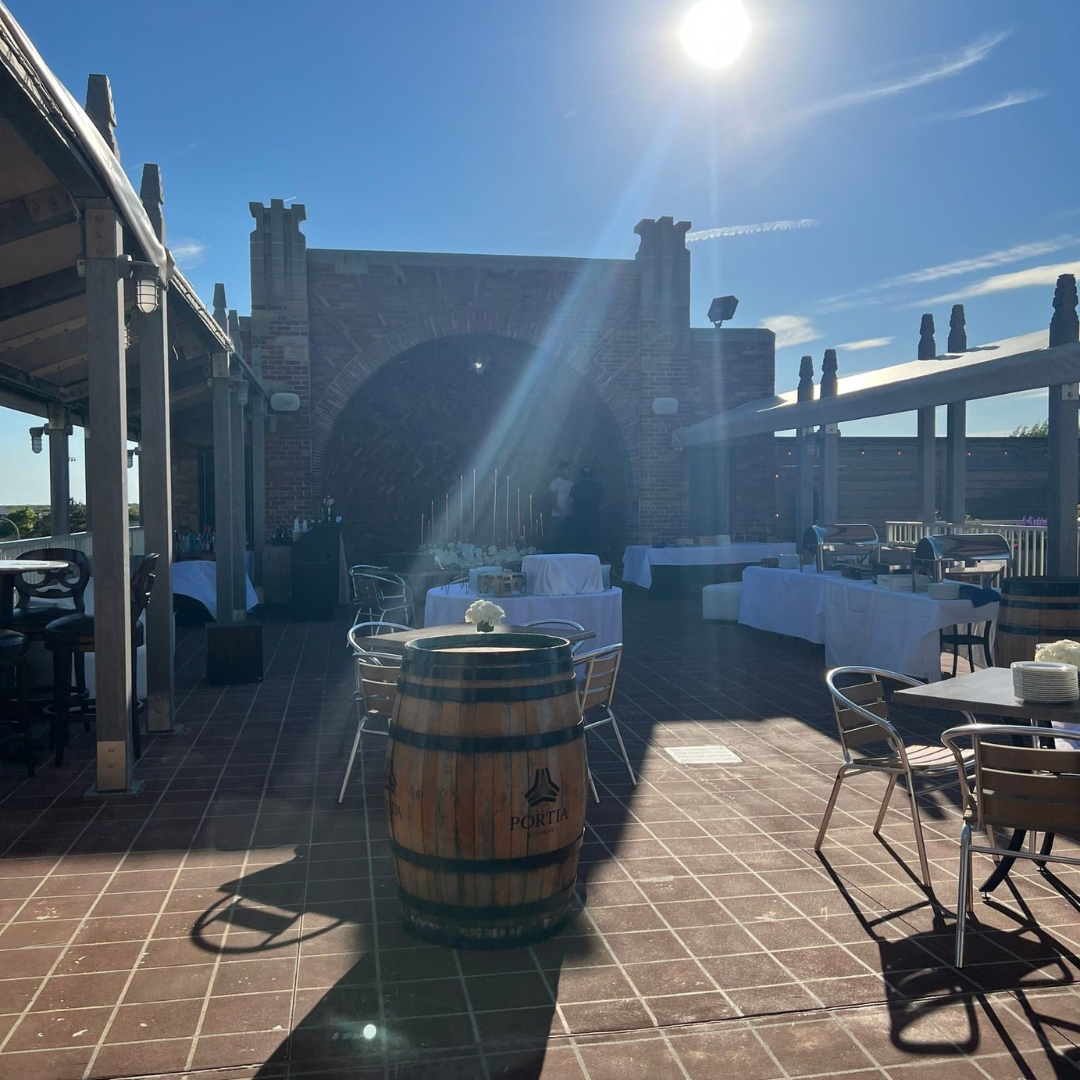 Credit: Gatsby on the Ocean
Gatsby on the Ocean offers a unique dining experience with even more breathtaking views. Located at the historic West Bath House at Jones Beach, Gatsby is the perfect setting for any occasion. Unwind with friends at the outdoor bar overlooking the ocean and listen to live music before catching your concert, all while enjoying a dining experience that will be a feast of all the senses.