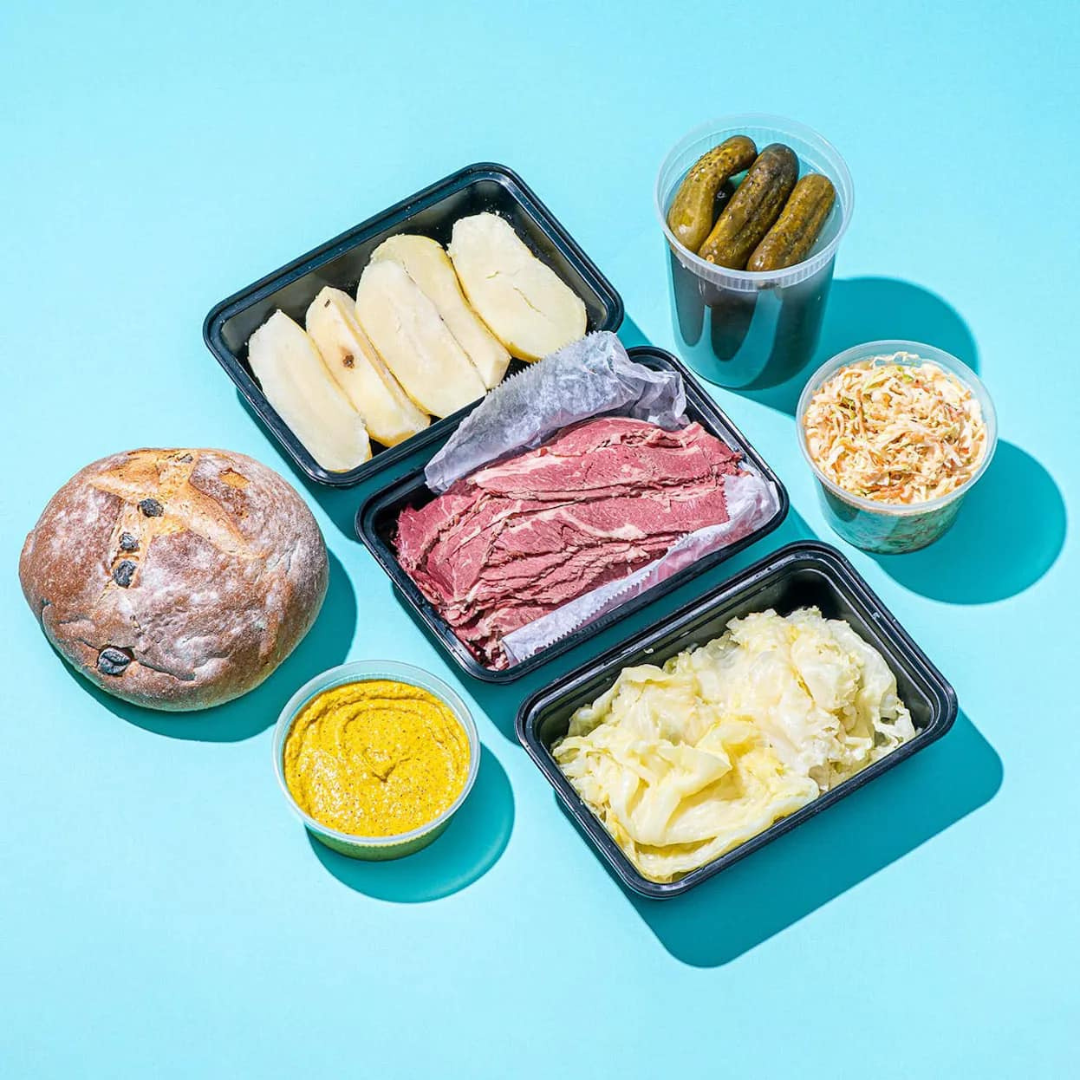 4 Restaurants on Long Island that are Catering for Rosh Hashanah
Rosh Hashanah, also known as the Jewish New Year, is a time of renewal, commemoration, and feasts. Celebrated by many, the holiday takes place Friday, September 15 to Sunday, September 17. If you're looking for dining and catering options for the holiday, here are some restaurants offering both...
Ben's Kosher Deli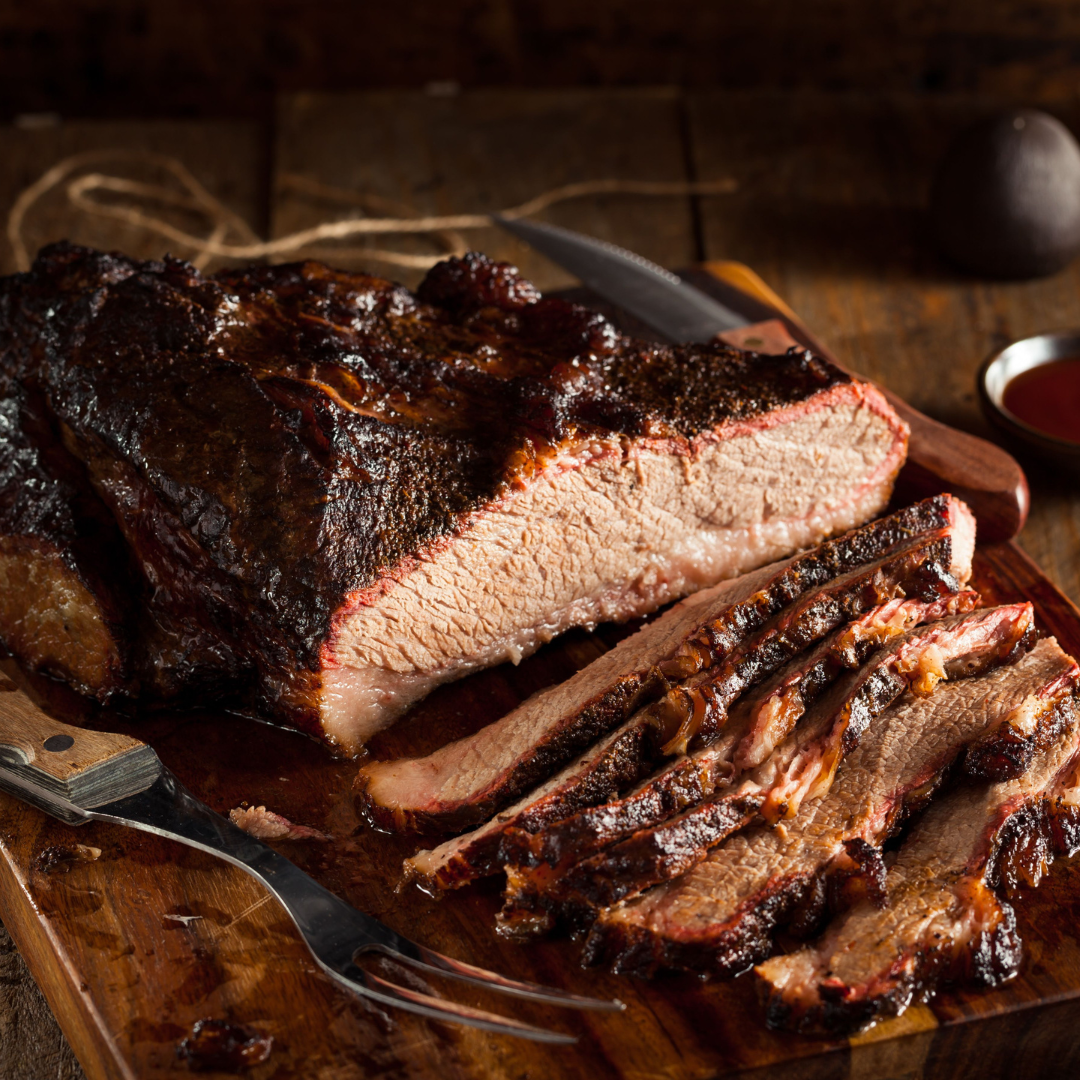 Credit: Ben's Kosher Deli
Ben's Kosher Deli is an iconic family-owned and operated restaurant and delicatessen serving authentic New York Kosher items and eastern European comfort foods since 1972. With locations throughout Manhattan, Queens, Long Island, and even Florida, Ben's Deli is offering special dinner packages to go for Rosh Hashanah. The package includes appetizers, chicken soup, matzo balls, a choice of one roasted chicken, fresh turkey breast, or brisket entrée, a choice of two sides, and accompaniments such as challah, Cole slaw, pineapple compote and carrot tzimmes. Desserts are available for purchase a la carte. Packages for six or ten can be ordered for pick-up or delivery by calling the catering hotline 1-800-344-BENS.
PJ Bernstein


Credit: PJ Bernstein
PJ Bernstein Deli is a multi-generational, family-owned, full-service restaurant located on the Upper East Side. The restaurant is widely known for its authentic Jewish delicatessen, specifically its pastrami. For all holidays, the restaurant offers options for dining in, delivery, and/or catering for all parties. The menu includes appetizers, such as potato latkes and stuffed cabbage, side dishes such as noodle and potato kugel and string beans with almonds, soups, salads, entrees such as brisket with gravy, roasted and boiled chicken, turkey drumstick, whole roasted turkey, whitefish and desserts.
Lido Kosher Deli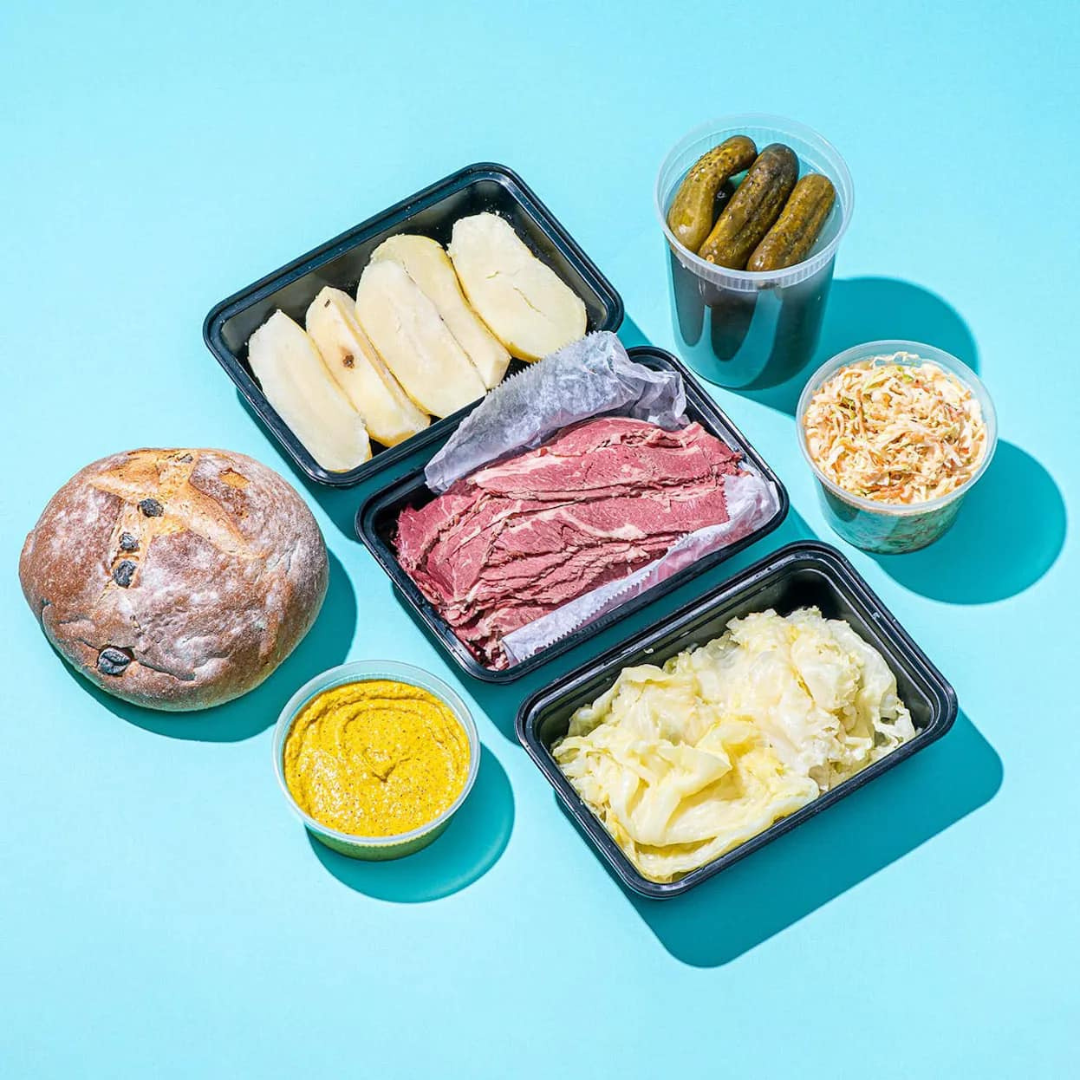 Credit: Lido Kosher Deli
Lido Kosher Deli is a Kosher restaurant serving traditional Jewish soul food. Open for almost 60 years in Long Beach, this family-owned business is full of love and tradition that is reflected in its service and food. Lido Kosher Deli offers a full-service dining area, free delivery, a take-out counter and catering for holidays. The Rosh Hashanah menu offers packages for parties of six and 12, with a choice of one appetizer, homemade soup, a main entrée of fresh turkey, oven roasted brisket or beef, or roasted chicken, two sides, and with Cole slaw, cranberry compote and gravy all included.
Pastrami N Friends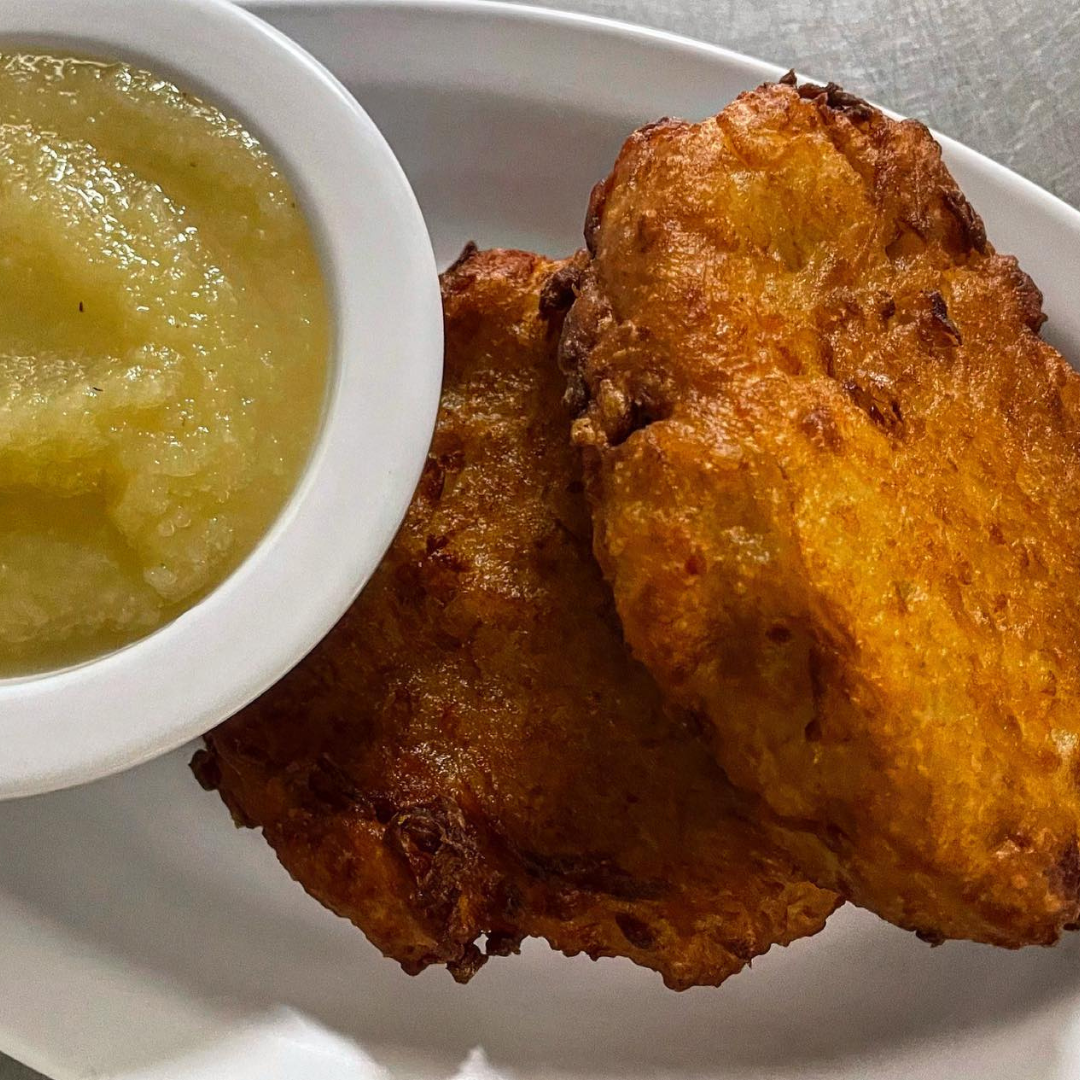 Credit: Pastrami N Friends
Pastrami N Friends is a traditional Jewish Kosher Sandwich Shop in Commack that has been open since 1975. Known for its friendly staff and extensive menu, Pastrami N Friends is a local staple. The restaurant has dine-in, take out, and catering packages for parties of five, ten, and can be bought individually by the tray. The packages include your choice of an entrée between brisket with gravy or roasted chicken, chicken soup with matzo balls, chopped liver as an appetizer, and a choice of two or four sides depending on the party size. Sides include sweet mashed potatoes, mashed potatoes, egg barley, kasha varnishkes, etc.