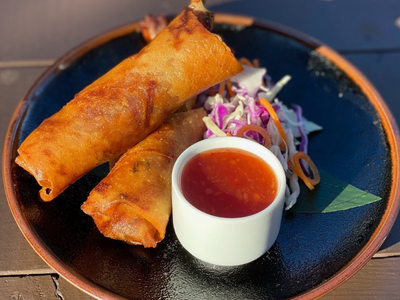 Best Japanese Restaurants on L.I.
December 19, 2022 | What To Do
Long Island is spoiled with some pretty outstanding Japanese restaurants. From sushi and sashimi to mochi and miso soup, here are four of our favorite restaurants in the region serving Japanese cuisine.
Nagahama


Credit: Nagahama
Nagahama means "Long Beach" in Japanese. Nagahama City is also a city located in Kyoto, Japan. The menu offers a wide selection of appetizers and entrees ranging from the freshest sushi to the traditional teriyaki dishes and tempuras that patrons have come to know and love over the years. Nagahama has been Rated #1 on Zagat for Long Island Sushi Restaurants for a reason.
Kohaku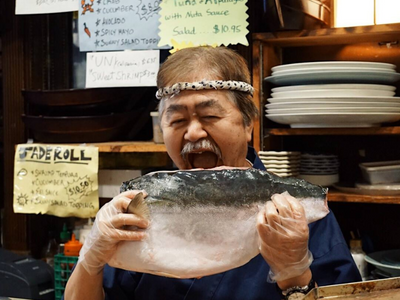 Credit: Kohaku
As the owner and head Sushi Chef at Kohaku, Chef Ken has been cooking high quality "downtown Tokyo- style" cuisine in Huntington Station for over thirty years. Chef Ken began his training in Tokyo fifty years ago and came to America in 1974. Kohaku, with its casual, family-friendly atmosphere represents Chef Ken's passion for connecting the Japanese and American cultures.
Sen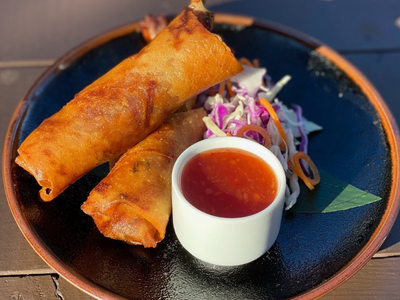 Credit: Sen
Sen has been a mainstay in Sag Harbor since 1994. Zagat raves, "strike sushi gold at this trendy Sag Harbor phenomenon serving superb, slightly modernized Japanese dishes." The small wood tables are hand-painted and the rock-lined walls complete the peaceful ambiance. Menu highlights include edamame, pork and leek dumplings, crispy cod buns and spicy shrimp miso ramen. Favorite sushi roles are the toro fatty tuna and the octopus.
Sushi 1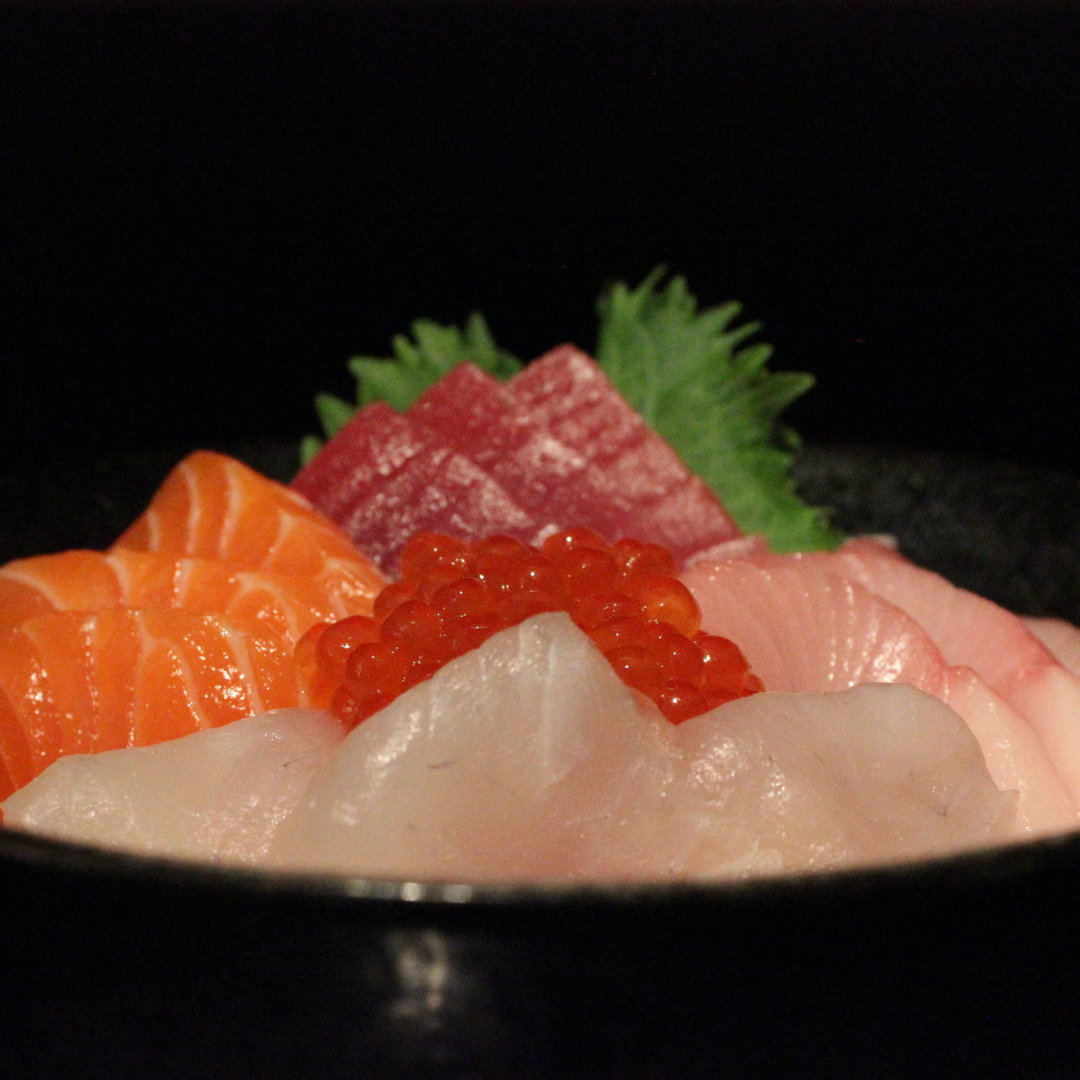 Credit: Sushi 1
Small and low key, Sushi 1 in Westhampton Beach showcases high quality specialty rolls, tempura and other Japanese dishes. Some of our favorite rolls include the "oshinko," featuring pickled radish, sesame seed inside seaweed outside, "kanpyo," with cooked squash and the Maryland crab rolls. Other menu highlights are the chicken teriyaki and Korean-style ribeye steak.