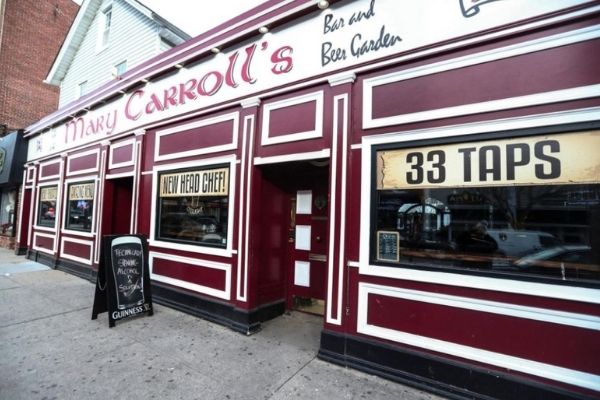 Authentic Irish Restaurants on Long Island
March 11, 2022 | What To Do
It's not hard to find Irish pubs and restaurants on Long Island. It is hard however finding ones where the food is as good as the Guinness. Read on for the three best restaurants serving authentic Irish cuisine on Long Island.
James Joyce Irish Pub & Eatery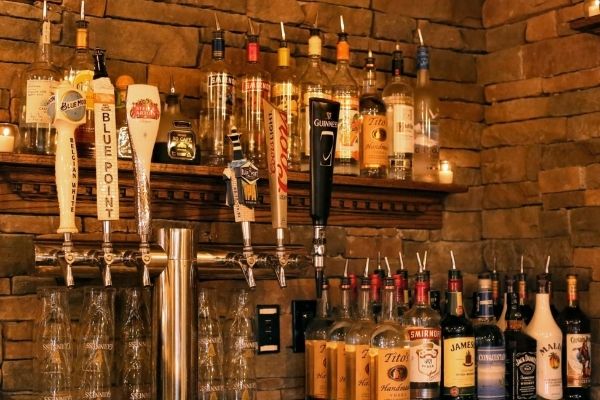 Credit: James Joyce Irish Pub & Eatery
This pub is certainly no hole-in-the-wall: it covers 4,2000 square-feet! The spot is as elegant as it is expansive, with hardwood flooring, chandelier lighting, and a mural dedicated to the author James Joyce. The menu offers Irish classics like Shepherd's pie, Irish whiskey chicken and Bailey's Irish cheesecake.
Mary Carroll's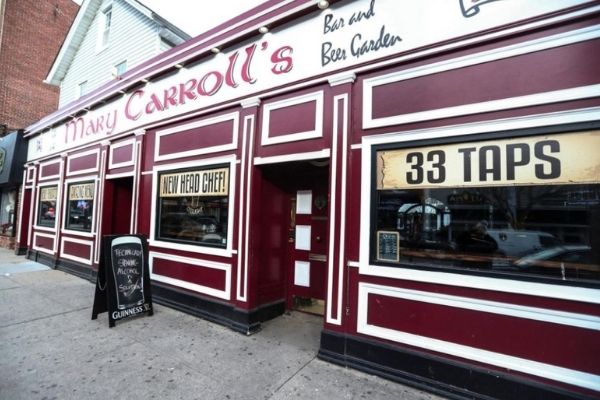 Credit: Mary Carroll's
Mary Carroll's in Babylon carries 29 draughts and 150 whiskeys (the largest selection on Long Island). If that's not reason enough to stop in, the outdoor patio, late-night dancing and fantastic food serve as other attractions. There are few burgers on Long Island as big as Mary Carroll's kitchen sink burger, layered with fries, onion rings, pepper jack cheese, coleslaw and Thousand Island dressing. You might want to hit the treadmill afterwards, but in the moment you're in burger paradise!
Finnegan's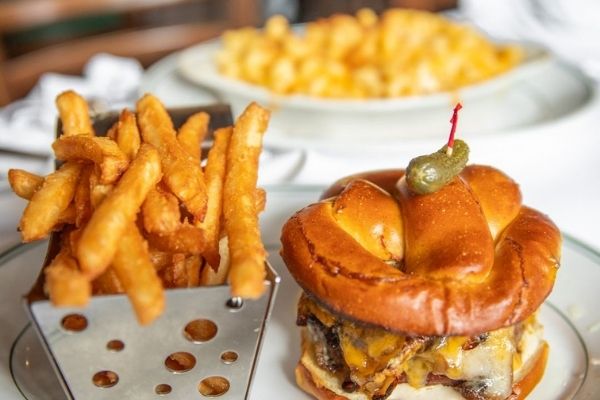 Credit: Finnegan's
Few bars on Long Island are as fun as Finnegan's on a Saturday night. The Huntington institution, which is in its 110th year, plays the loudest music, pours the best drinks and sets the ultimate party vibe. The restaurants celebrates the Irish heritage of New York, offering traditional pub fare, craft beer and classic cocktails.