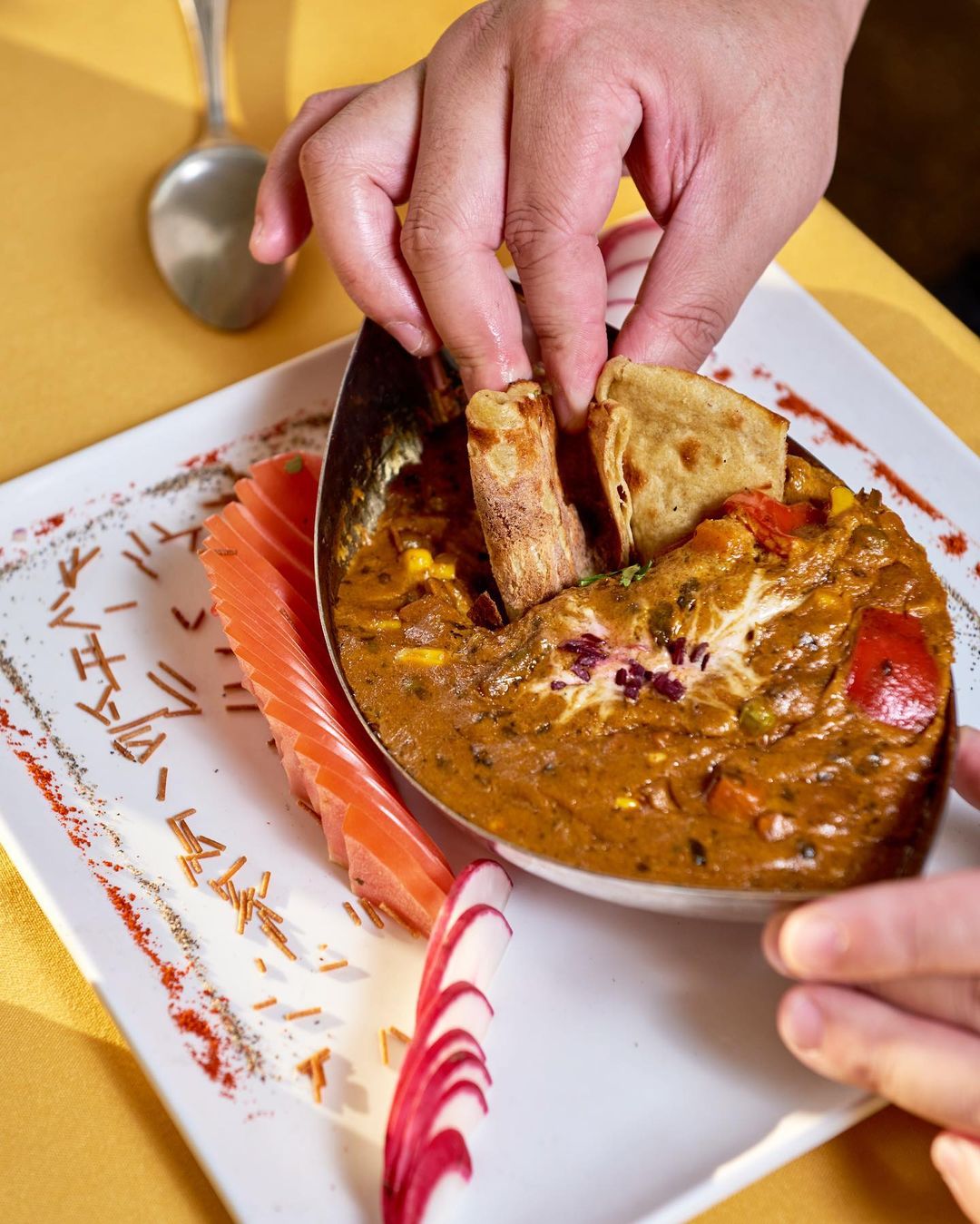 Superb Indian Restaurant on Long Island
November 30, 2021 | What To Do
If you're like me, you constantly crave good Indian food. The texture, flavor and warmth of good Indian is akin to no other cuisine. While excellent options exist in cities like New York or London, the pickings are slimmer on Long Island. However, fabulous choices do exist, one just needs to know where to look! These three Long Island Indian restaurants are masterful sorcerers of the spice.
Akbar Restaurant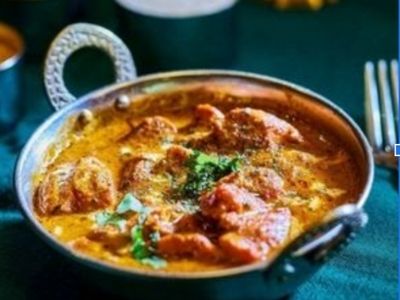 Credit: Akbar Restaurant
Akbar in Garden City is majesty personified. It's high-ceilings, brass chandeliers, snug furniture and lavish carpets are fit for a king. Interestingly, Akbar holds the distinction of being the first Indian restaurant on Long Island, opening its doors in the late 1970s. It specializes in Northern Indian cuisine, a balance of herbs and spices where no one ingredient reigns supreme. Delicious dishes include the chicken malai kabab (adorned with sizzling onions), the prawn aftabi (grilled tiger shrimp) and the marinated lamb chops. There are equally scrumptious vegetarian dishes offered, as well as dosas (thin rice crepes). Akbar is flavorful Indian, not necessarily spicy. It is an essential visit for those that want to taste expertly prepared Northern Indian cuisine.
SaGhar


Credit: SaGhar
SaGhar is an Indian word that translates to English as "house of the sea." The restro-bistro creatively marries the rich delicacies of India (land and sea dishes) with the local Port Jefferson fare. SaGhar offers cuisine particular to New Delhi, Mumbai, the Goa shore, and the Punjab region. It also makes several dishes more general to the Asian continent. Signature dishes include the daal maharani (mixed lentils, onion, tomato and cilantro), bhindi do pyaza (okra, onion, tomato and authentic Indian spices) and the prawns koliwada (tandoori jumbo prawns adorned with crabmeat, ginger garlic, chili, koliwada spice and tomato coconut chutney).
House of Dosas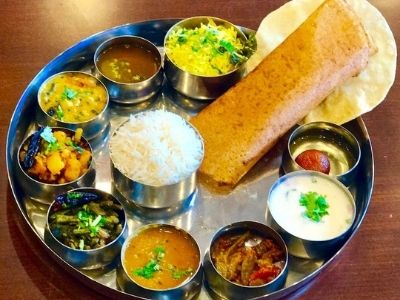 Credit: House of Dosas
House of Dosas opened its doors to Long Islanders in 1999. It is a family-oriented, vegetarian Indian eatery (specializing in the cuisine of the southern tip of the subcontinent). House of Dosas offers lunch, dinner and takeout. The in-house sambar prepares the dosas with an assortment of chutneys. The dosas can be served with masala (potato filling) or without. Standout dosas include the ghee roast masala dosa (lentil dumplings with onion and potato), onion and chili masala dosa and the mysore masala dosa (mixed vegetables stuffed rolls). The coconut milk rasam, chickpea salad and selection of uttapams (pancakes made out of rice and lentil flour, served with chutney) are wonderful as well.