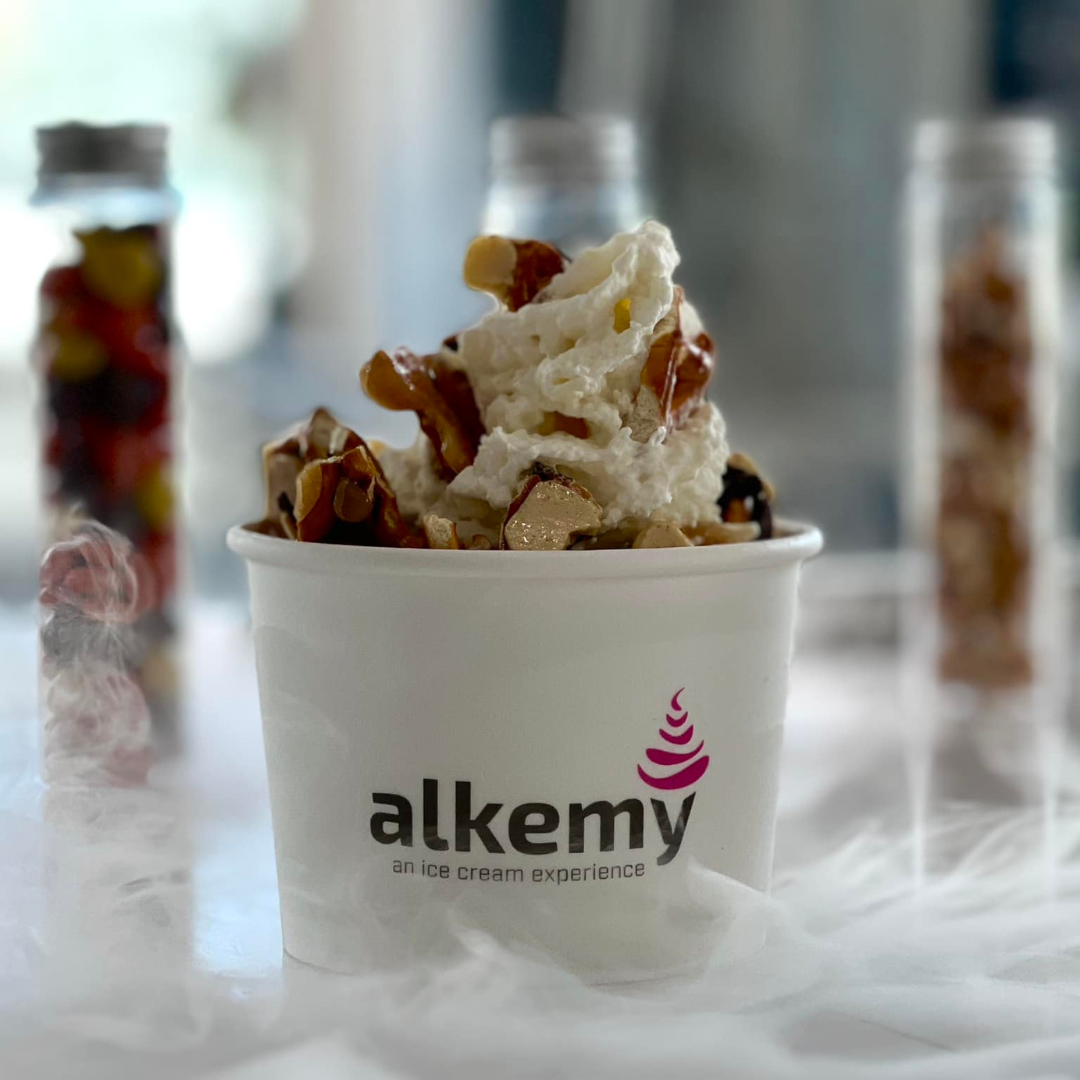 Four Great Ice Cream Shops
May 23, 2023 | What To Do
What's the scoop on the best ice cream shops on Long Island, you ask? Great parlors are sprinkled throughout Long Island, but here are four spots that have the cherry on top.
Krisch's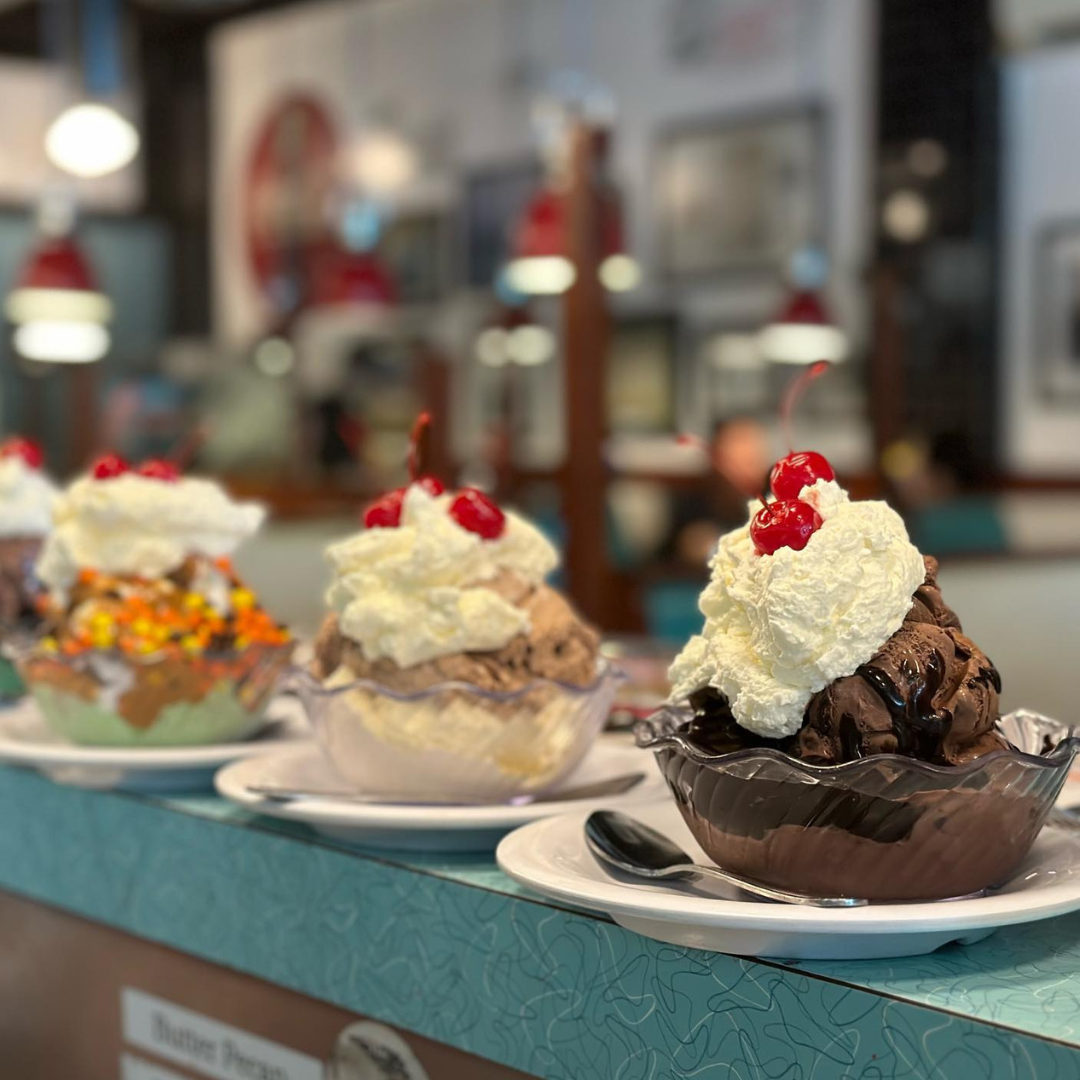 Credit: Krisch's
Leave it Krisch's to have you feeling like you're living out a scene from Leave It To Beaver. The 1950s atmosphere is still very much intact at Krisch's in Massapequa. You will find old fashioned soda fountains, a 10-stool counter and a selection to please everyone. Favorite flavors include pistachio nut, rum raisin, chocolate peanut butter and butter pecan.
Coyle's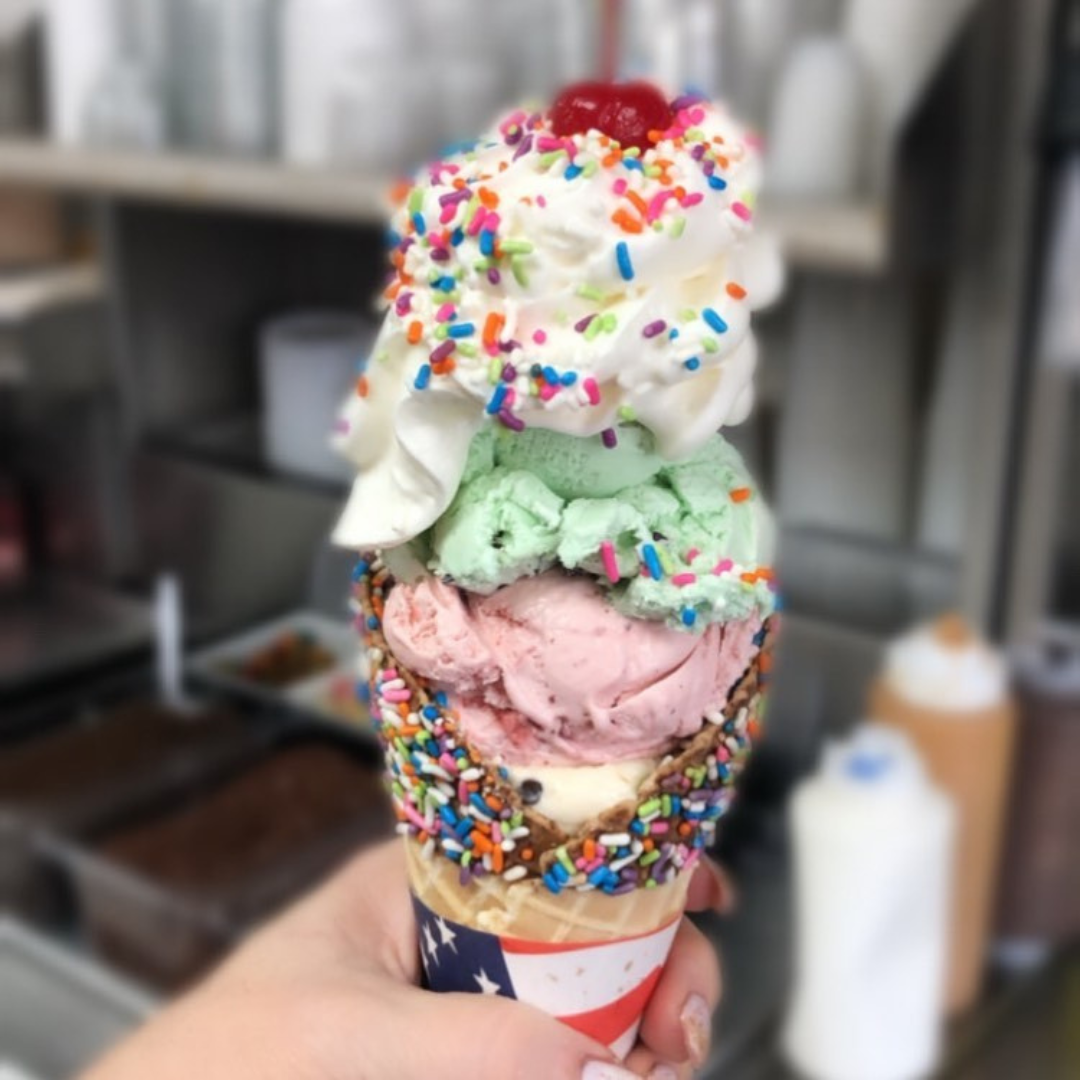 Credit: Coyle's
Coyle's has been making sixty flavors of ice cream since 1985. We're especially partial to the ice cream sodas, Brooklyn egg cream and malt. There's no better way to spend a lazy Sunday by sharing a sticky finger sundae in an old fashioned booth while listening to hits from the 50s, 60s and 70s. Just like The Fonz, we give it two thumbs up.
International Delight Cafe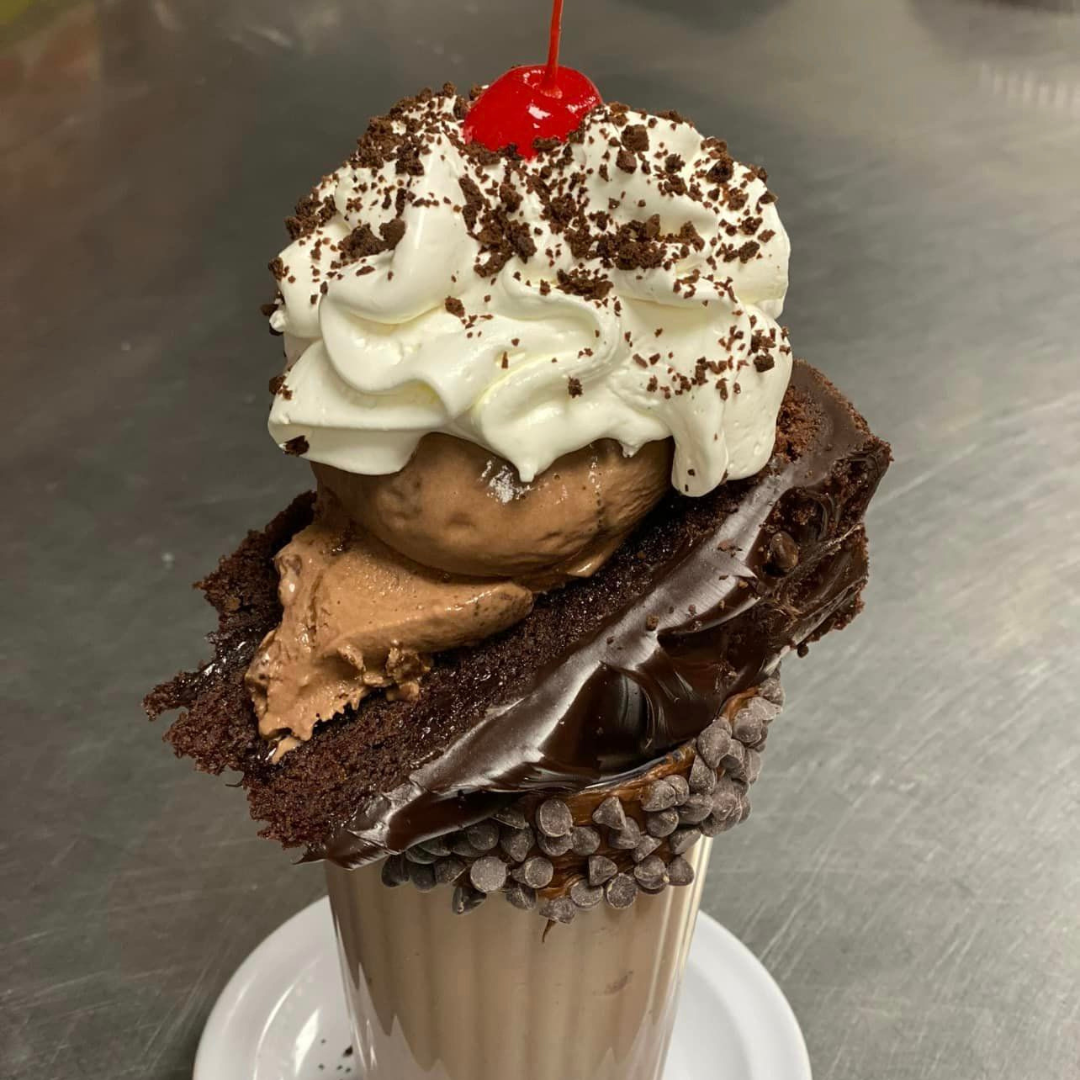 Credit: International Delight Cafe
The International Delight Cafe in Bellmore is your local gelato shop and restaurant, serving over eighty flavors and homemade recipes for breakfast, lunch and dinner. Our favorite gelato favorites are amaretto, maple walnut, chocolate raspberry truffle and of course, stracciatella. The friendly atmosphere is perfect for family gatherings, with a side of a sweet or savory treat.
Alkemy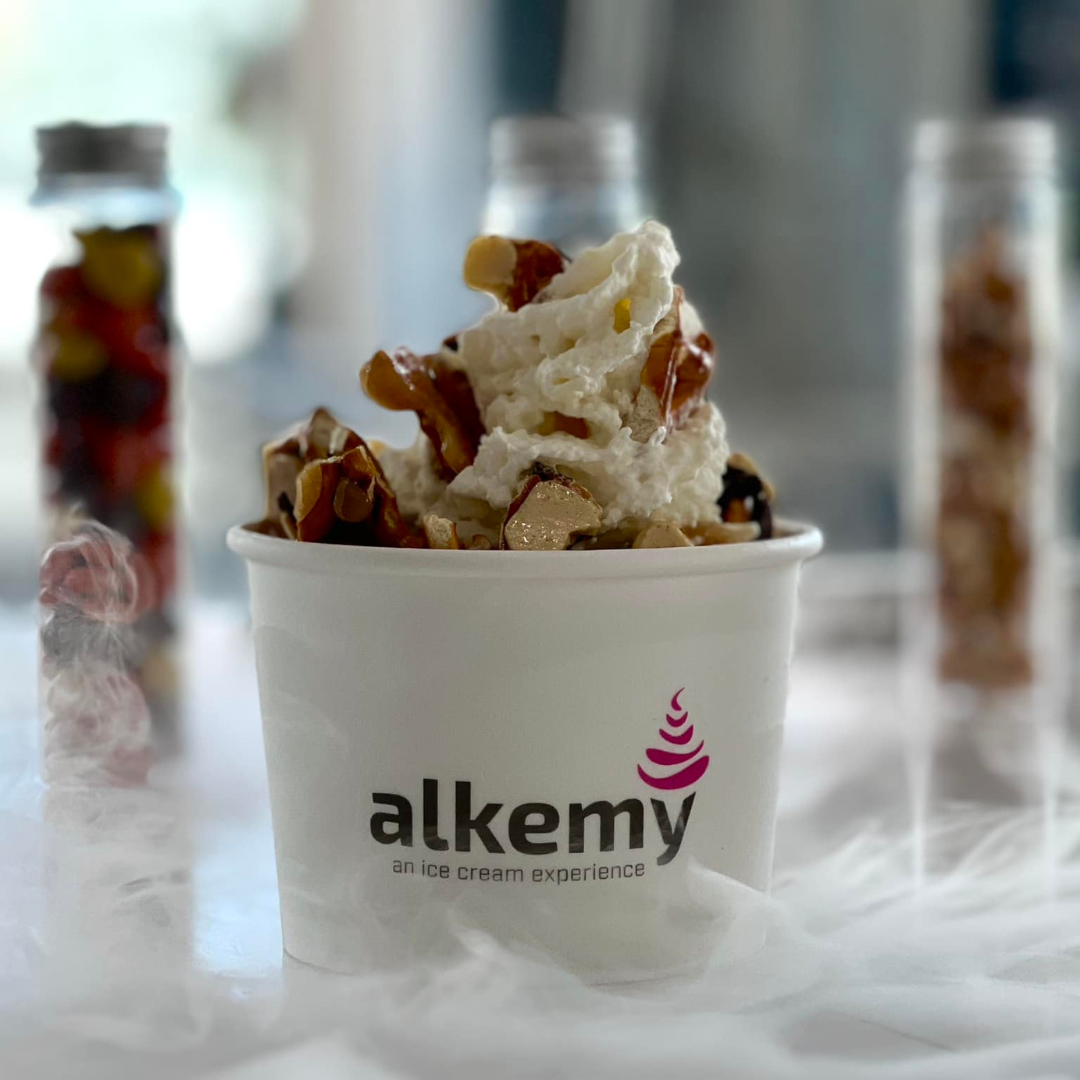 Credit: Alkemy
Alkemy's motto is "ice cream so fresh we haven't made it yet." Each delicious dessert is individually crafted as you stand right there from fresh, pure ingredients. From our Ugandan vanilla beans, to our fresh organic berries and mint leaves, every lick is heavenly. Alkemy may have not invented ice cream, but they've perfected it.