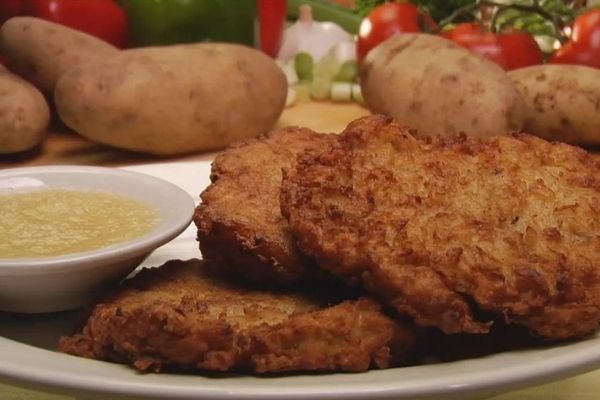 Long Island Restaurants Offering Holiday Catering
November 11, 2021 | What To Do
November is a hectic time of the year. Between travelling to see family or hosting them, for Thanksgiving and the holiday season ramping up, there is little time left to ourselves. Luckily, several Long Island restaurants are stepping up to the plate to help us out! The following three restaurants are offering delicious and discounted holiday catering menus this month.
True Food Kitchen in Garden City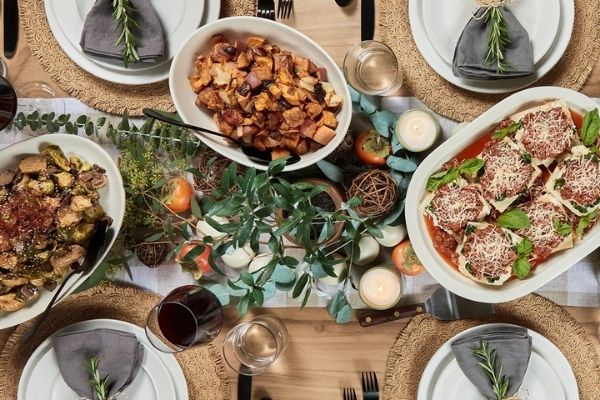 Credit: True Food Kitchen in Garden City
True Food Kitchen in Garden City is offering catering just in time for the holiday season. The menu is one of the healthiest available, featuring customizable salads, wraps, bowls, sides and desserts (each serving 5-6 people). Packages serving larger groups up to 12 are also offered. Standout menu items include the aptly-named Wrapper's Delight (choice of two wraps, two sides and baker's dozen chocolate chip cookie) and Salad Gold (same as Wrapper's Delight but with a choice of salad substituting for wraps). The full catering menu can be viewed online by visiting their website. Orders may be placed online or by phone for delivery or pickup and must be placed at least 12 hours in advance and within a 10-mile radius of True Food Kitchen.
Ben's Kosher Deli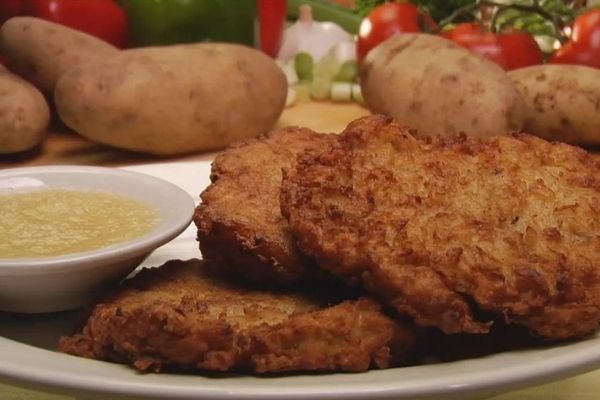 Credit: Ben's Kosher Deli
Ben's Kosher Deli, with locations in Manhattan, Queens and Woodbury, Long Island, is celebrating the festival of lights from November 28th to December 6th. All locations are offering a special family dinner package for $159.99 (can feed up to six people). The package includes chicken noodle soup, matzo balls, choice of salad, choice of brisket or three whole chickens with stuffing, two dozen mini latkes with applesauce and a small relish tray. Latkes, the traditional potato-based Hanukkah dish, will be available as a special price throughout the holiday. Additionally, if buy three dozen latkes, you get one dozen free and an additional 25% off each additional dozen. Latkes flavors include spinach, sweet potato, zucchini and potato (mixing flavors is also an option). Orders may be placed by calling your nearest Ben's or by calling the Catering Hotline at 1-800-344-BENS.
The Trattoria


Credit: The Trattoria
The Trattoria in Saint James is one of Long Island's best-kept secrets. Recently, they announced that they will be providing a special catering menu for Thanksgiving. All orders must be placed by Monday, November 22 with pick-up dates and times are available at the customer's convenience. Orders can be placed by calling The Trattoria directly at 631-584-3518 or by filling out this form.Menu items include cranberry relish, homemade ricotta, roasted beet salads, salami and cheese platter, baked clams, meatballs, butternut squash soup,eggplant parmigiana, lasagna, apple sausage stuffing, mash potatoes, and much more.