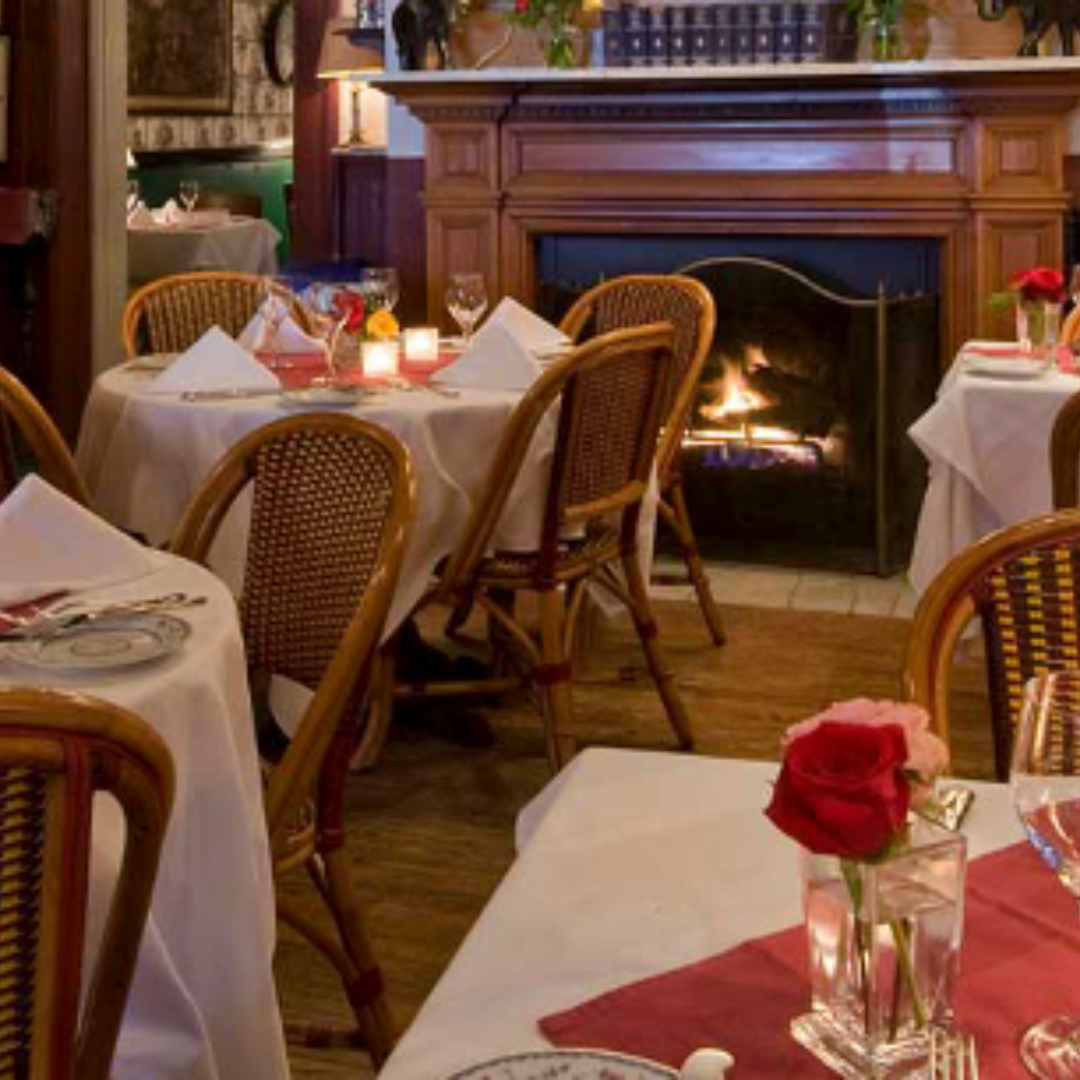 Restaurants To Dine At During HarborFest
September 7, 2022 | What To Do
HarborFest will be held in Sag Harbor this Saturday, September 10 and Sunday, September 11. The village's rich maritime history will be on full display (there will be whaleboat racing both days) and the Long Wharf will be filled with all kinds of fun, such as live music, games for children, great food, beer and wine. In the Marine Park, more than fifty vendors will be on hand to sell their handmade art, jewelry and other crafts. Oh, and don't miss the famous HarborFest Clam Chowder Contest on Sunday at noon. Here are four great restaurants in Sag to dine at before or after enjoying the festivities.
Lulu Kitchen & Bar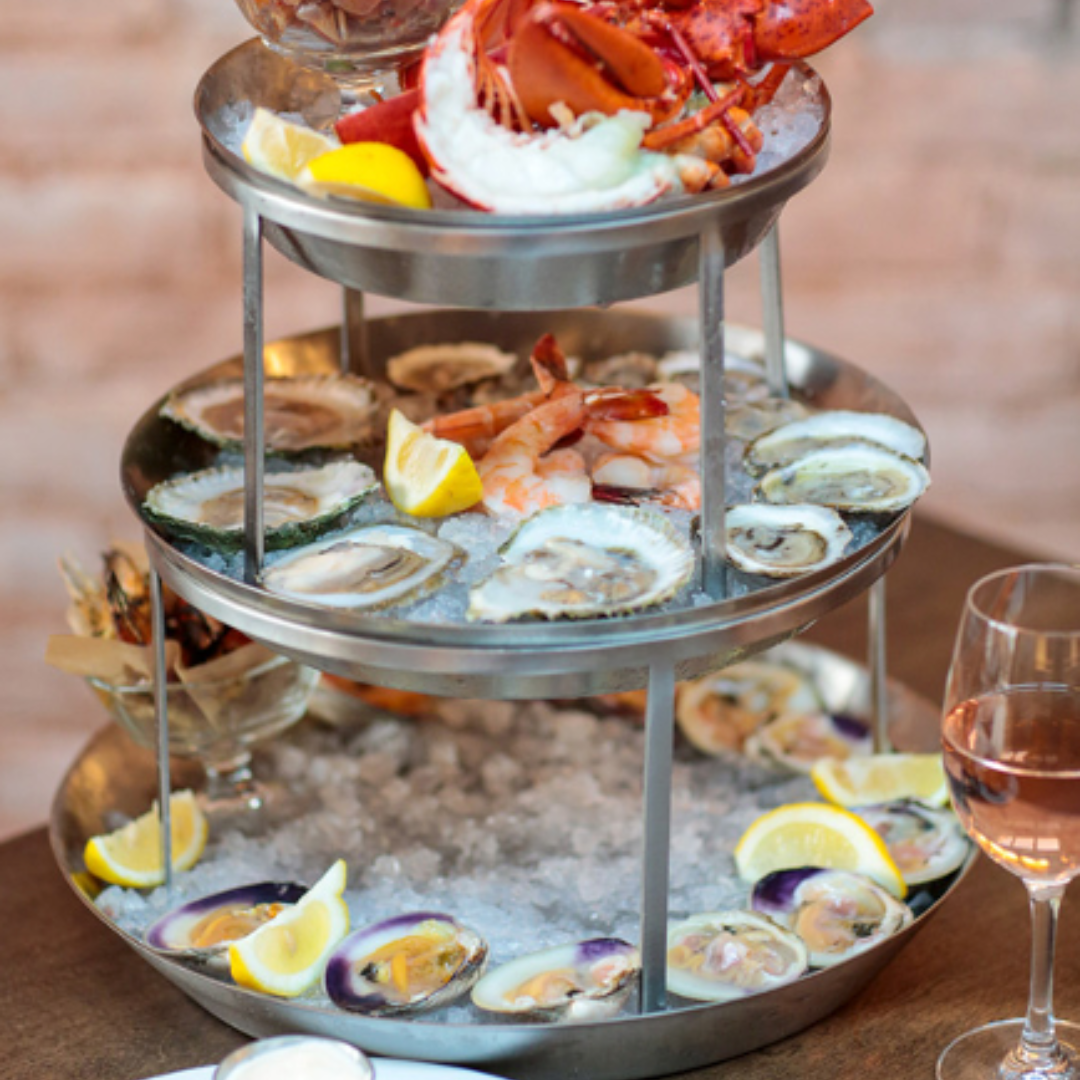 Credit: Lulu Kitchen & Bar
There's not a better smelling restaurant than Lulu Kitchen & Bar; the scent of wood-smoke from the restaurant's wood-burning oven emanates throughout the restaurant. Delicious grilled options include octopus, branzino, grilled butternut squash steak (served with chimichurri sauce), and Duryea's lobster cobb salad. Weather permitting, you will be able to sit outside right on Main Street!
The American Hotel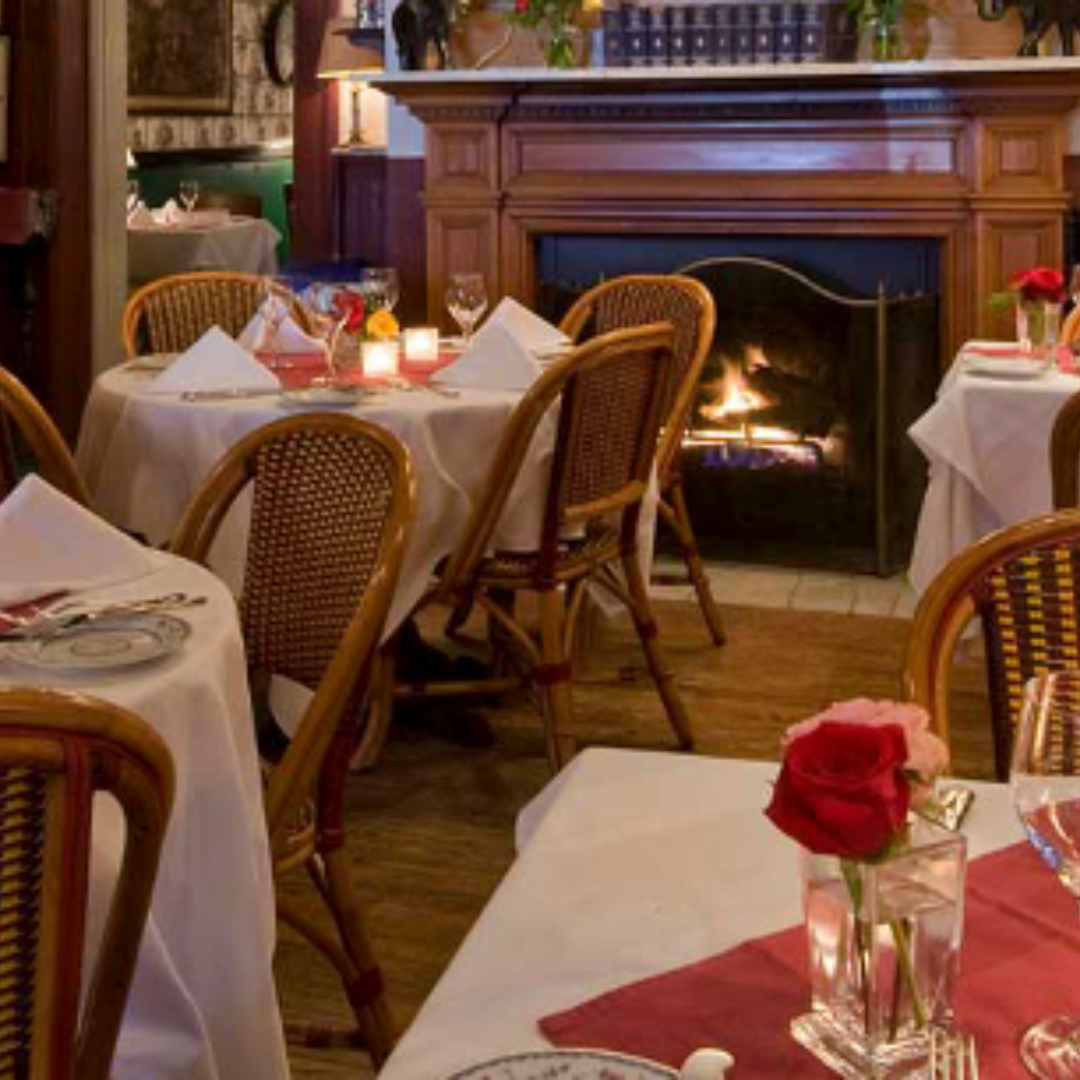 Credit:The American Hotel
The American Hotel, an elegant former home built in 1846, houses eight guest rooms as well as a gourmet restaurant with an extensive, award-winning wine list. Wine Spectator annually recognizes The Hotel with their most prestigious award, making it one of only 87 restaurants worldwide to hold this honor. The front porch allows diners to take in the lively Sag Harbor scene while enjoying their meals.
LT Burger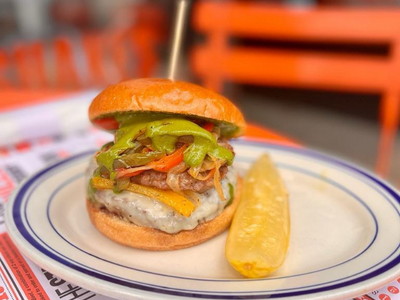 Credit: LT Burger
Across the street from The American Hotel, Chef Laurent Tourondel (or LT) breathes fresh air into the classic American fare menu at LT Burger. The burgers use the highest-quality beef; seasoned to perfection and cooked to one's liking. Any topic imaginable can be added on top. Other standouts include Kobe hot dogs, farm-fresh salads and of course, LT's decadent milkshakes.
Il Capuccino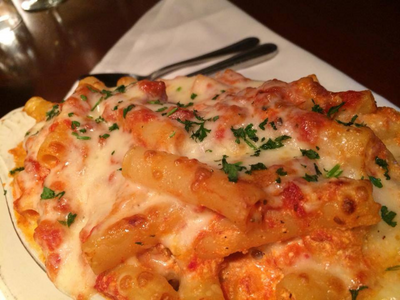 Credit: Il Capuccino
Biting into Il Capuccino's famous garlic knots is reason enough to dine at the cozy Italian restaurant, just off Main Street. Il Cap has been a Sag staple since opening in 1972, and serves its delicious, homey cuisine seven nights a week at 5 p.m. with the exception of Sunday when they open at 5:30 p.m.