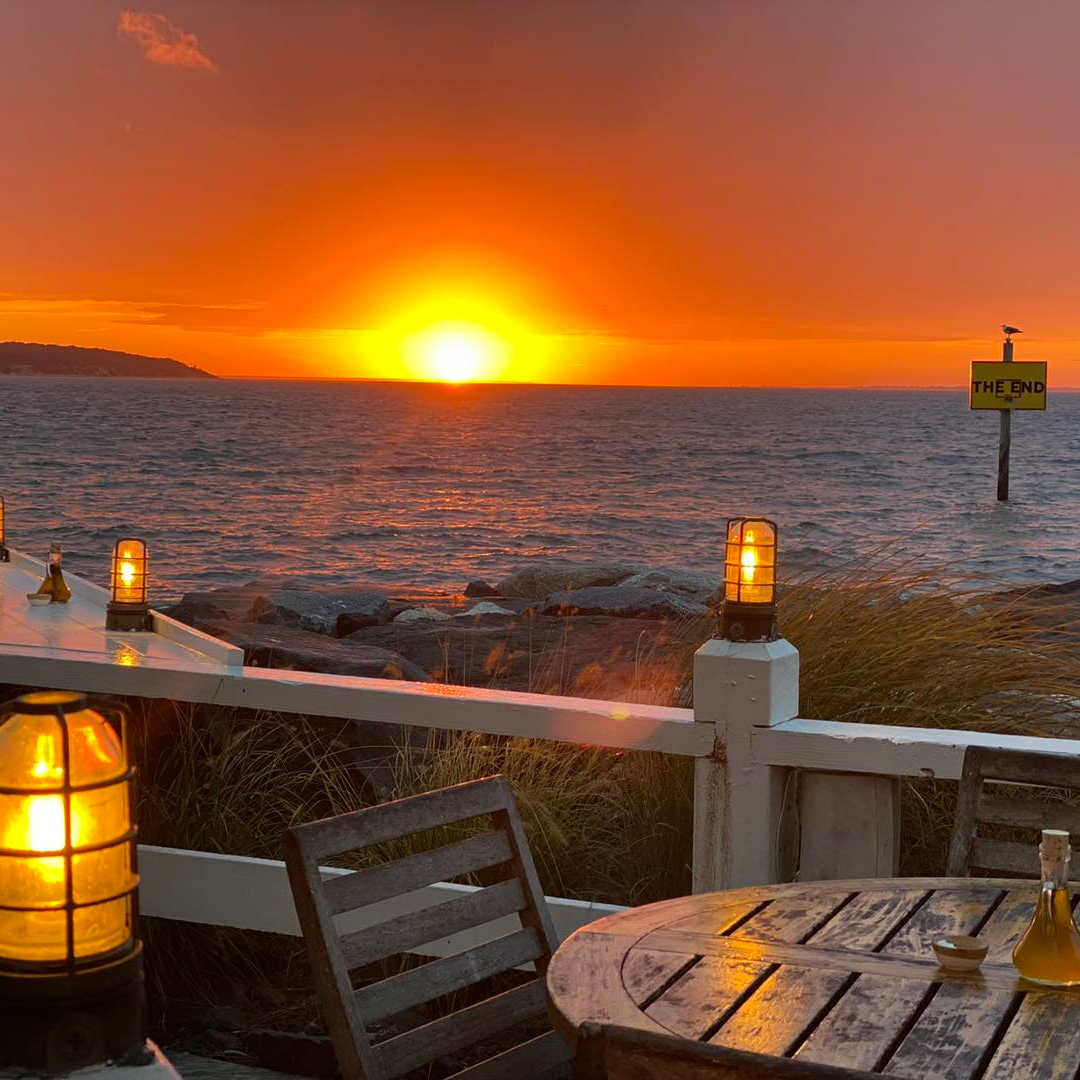 Restaurants Opening For The 2023 Season In The Hamptons
May 1, 2023 | What To Do
You know summer is close when these restaurants in the Hamptons are opening up for the season. If you've craved their delicious noms all year, crave no more! Here are five restaurants that recently opened or are opening soon that we will be the first in line for.
Bostwicks on the Harbor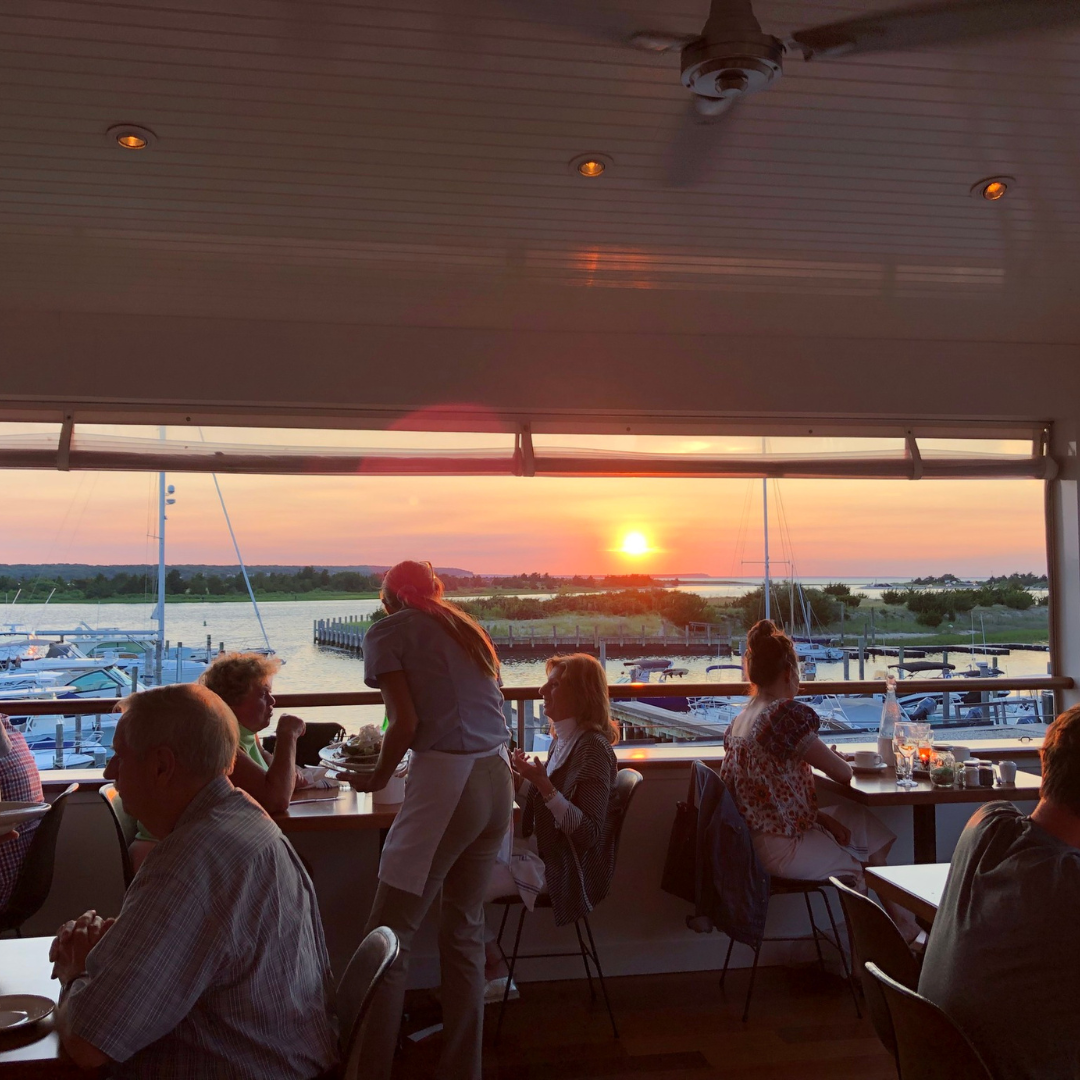 Credit: Bostwicks on the Harbor
Bostwick's on the Harbor is open for the season this Thursday! For thirty years, the restaurant has been providing epic sunsets, delicious cocktails and tasty seafood inspired fare. Menu highlights include anything in the raw bar, goat cheese and fig salad, baked stuffed clams, local fish tacos, Mongolian BBQ ribs, herb panko crusted local fluke, grilled Atlanic swordfish and their famous lobster roll. They do not accept reservations, so make sure you plan accordingly!
Navy Beach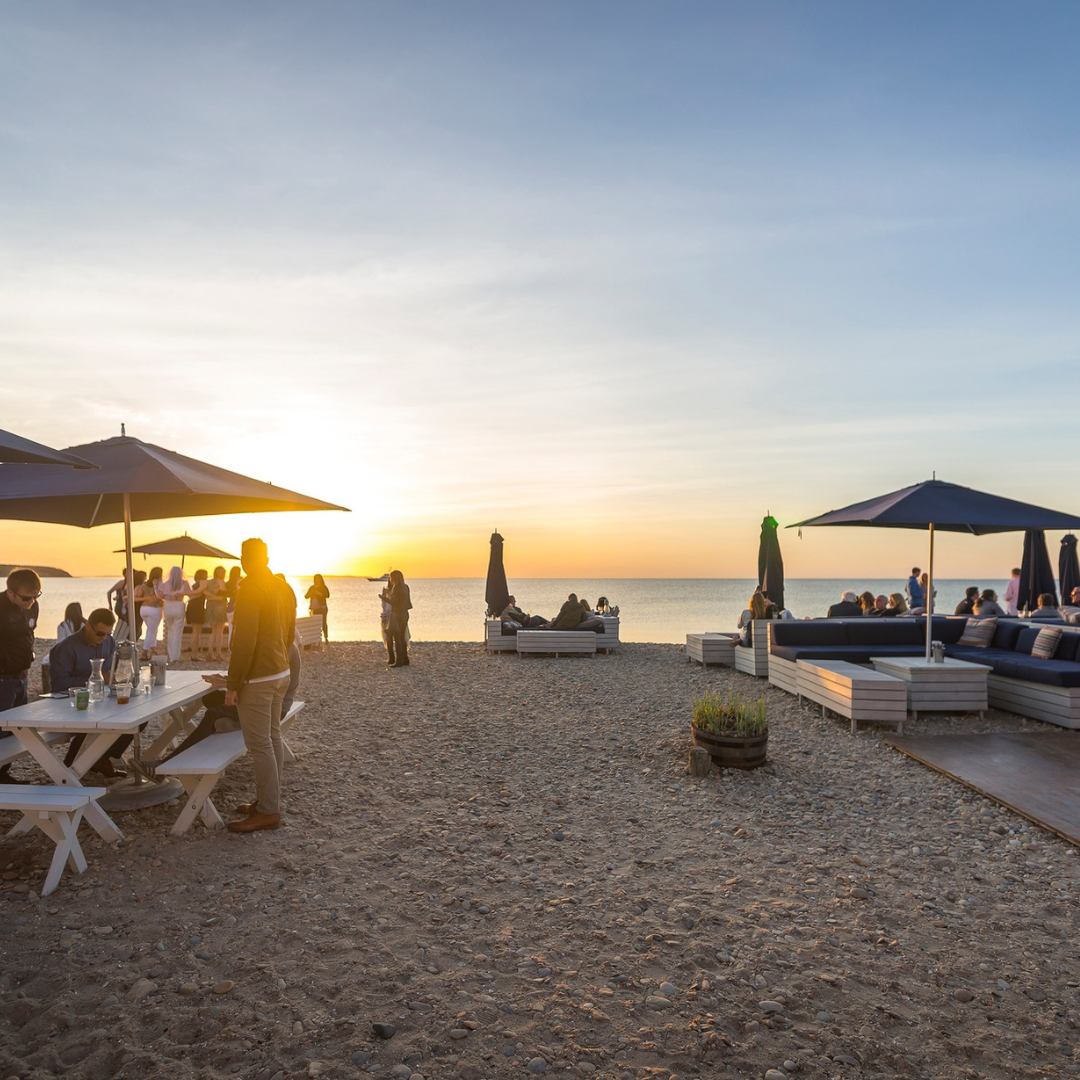 Credit: Navy Beach
Navy Beach reopened for its 14th season last weekend. Located on a 200-foot stretch of private beach on the idyllic Fort Pond Bay, the restaurant will roll out some new menu items this season, including veggie-friendly options such as the cucumber salad and Buddha bowl, as well as teriyaki salmon, longline swordfish and mushroom pappardelle. The beverage menu will add some new wine selections, spirit-free cocktails and new canned vodka seltzers with real fruit juice. Yachting clientele will be happy to hear that the beachfront restaurant's popular "Torpedo" service will be back this season, running weekends from Memorial Day weekend through Labor Day.
Duryea's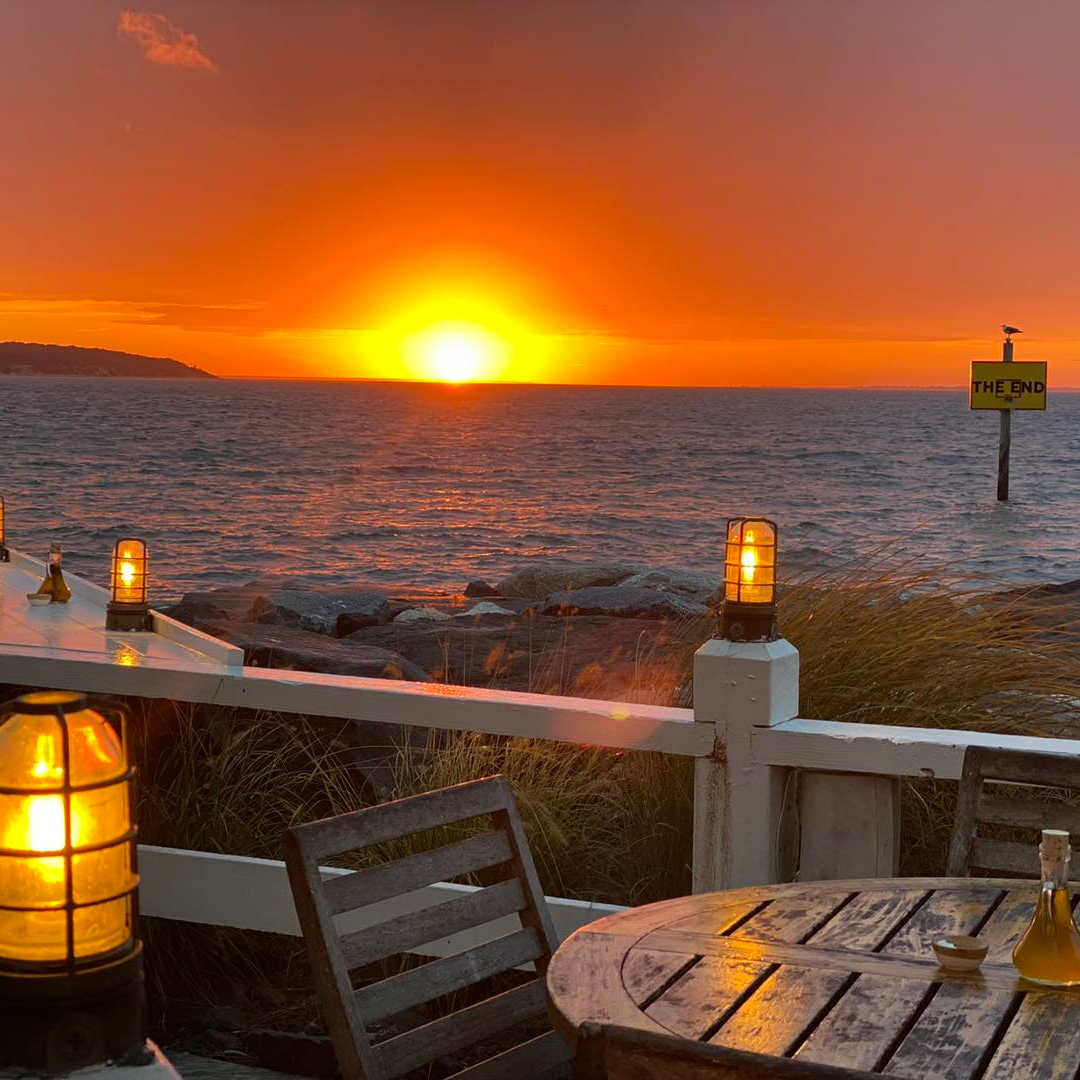 Credit: Duryea's
The only thing better than biting into a delicious lobster roll is doing so while watching a beautiful sunset! Duryea's is on both forks, with locations in Orient (opening for the season May 18th) and Montauk (opening for the season May 11th), overlooking the Long Island Sound. The combination of fresh seafood and bay views makes it one of the best dining experiences on Long Island. Add a little rosé to the mix and the perfect vibe is set.
Clam Bar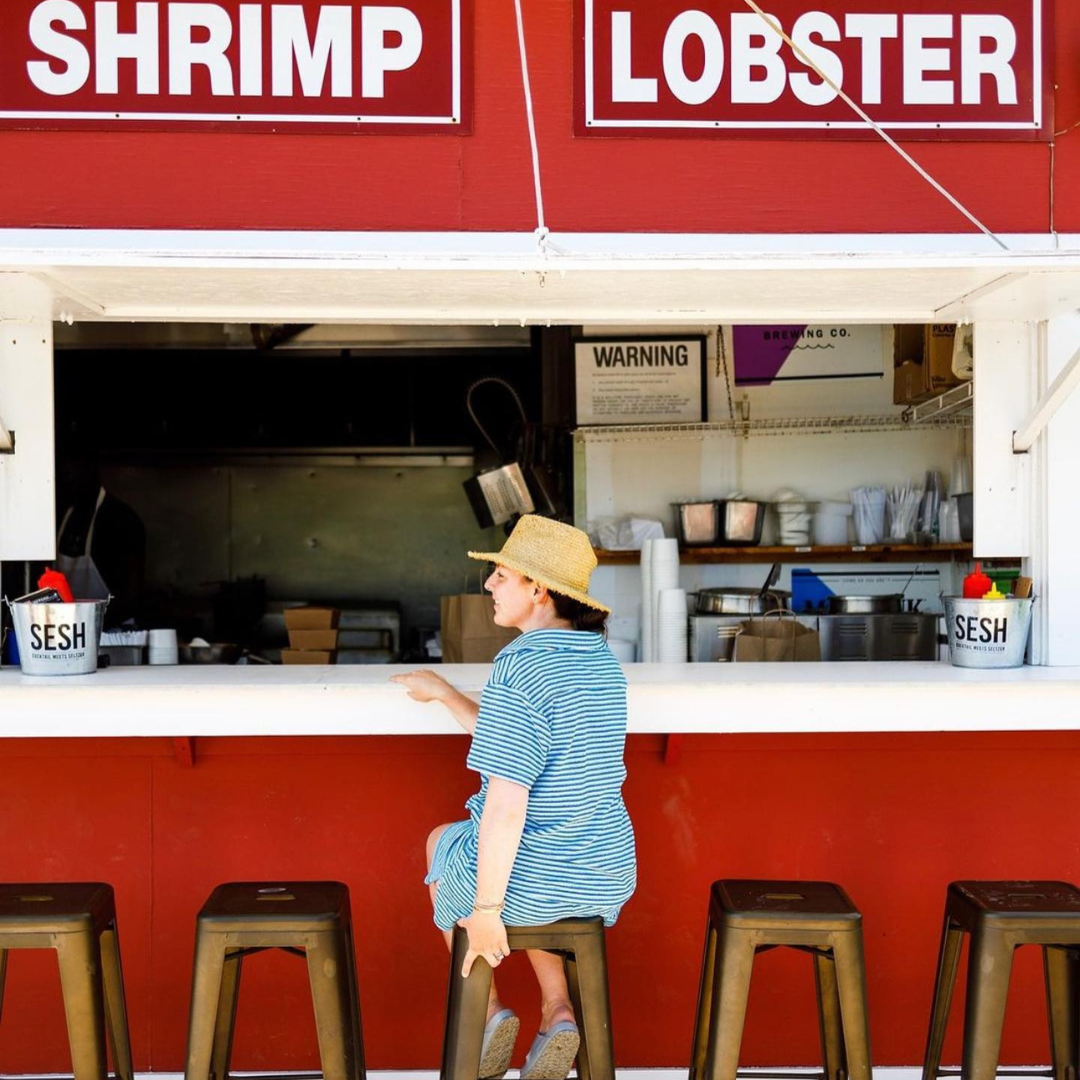 Credit: Clam Bar
Party like a lobster at Clam Bar in Napeague this summer. The Hamptons seaside snack bar has been an East End staple for more than 40 years now and the causal setting and good vibes are perfect for a laid back lunch or dinner with friends. We especially love their spicy and sweet corn bisque, lobster fritters, local fish gyro, smash burger and the sushi dog featuring salmon, crispy rice, spicy mayo and sweet soy. As of now the restaurant is operating weather permitting, so make sure to give them a call before heading over. Takeout orders can be placed online by visiting their website or by calling the restaurant directly at 631-267-6348.
The Beacon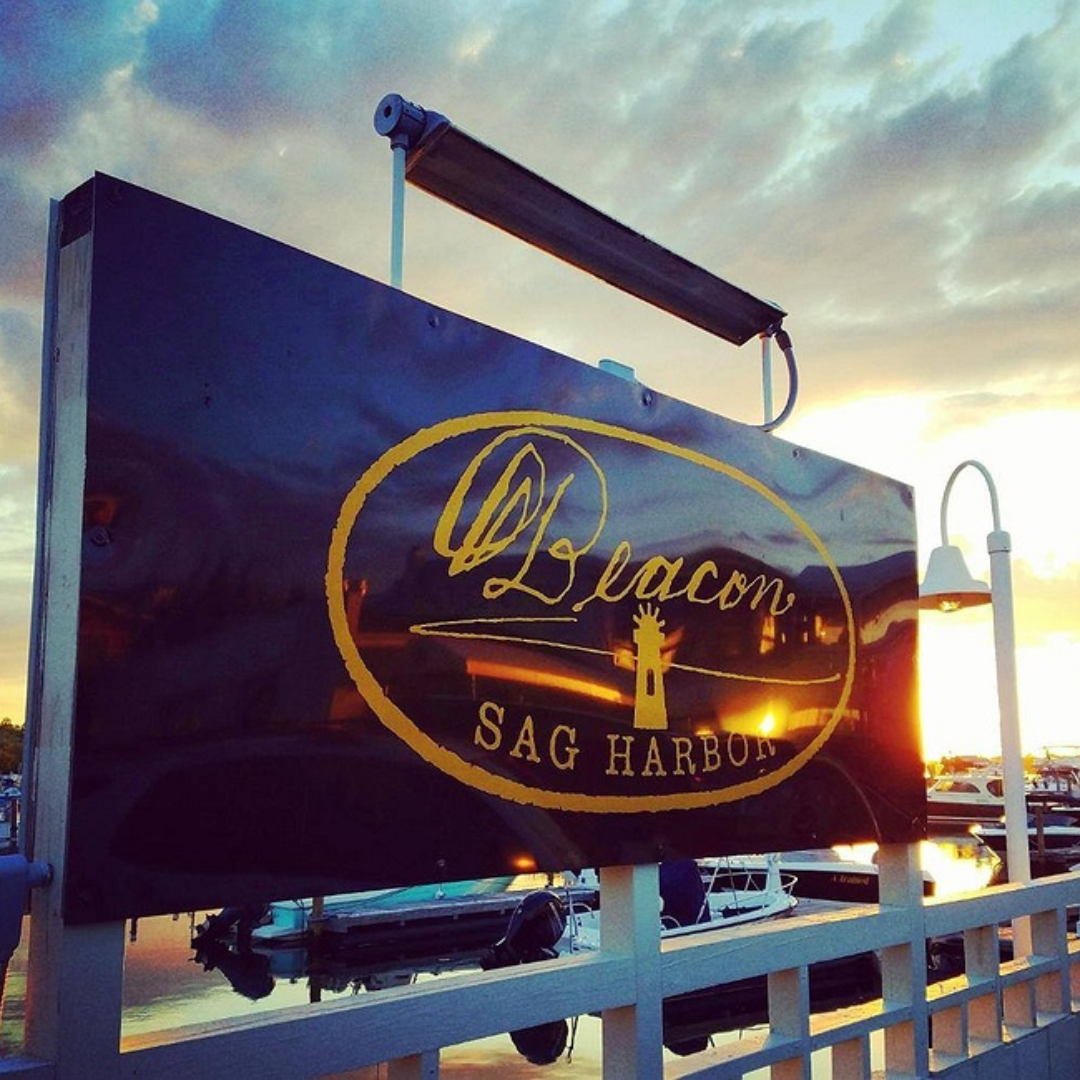 Credit: The Beacon
The Beacon, Sag Harbor's summertime mainstay, has announced they will open for their 25th season on Wednesday, May 17. Dinner service will begin at 5:30 pm. and reservations are recommended and can be made 10 days in advance. The menu will feature old school favorites, as well as delicious specials. Reservations can be made by visiting the website or calling the restaurant directly at 631-725-7088. The menu includes shrimp tacos, lobster rigatoni, halibut baked in parchment, pork chop milanese and sesame crusted tuna.