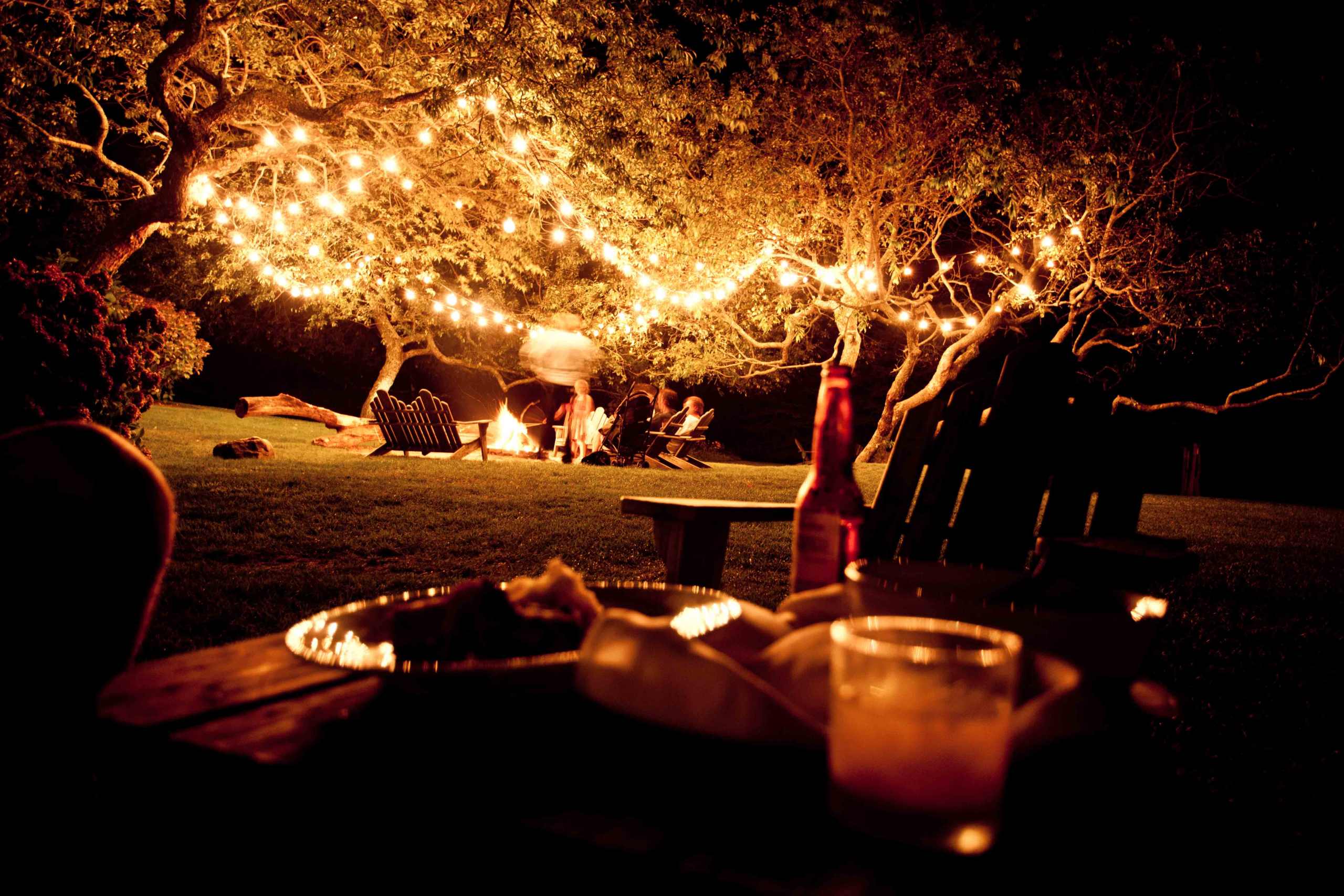 Four Long Island Restaurants to Visit this Halloween
October 26, 2021 | What To Do
Halloween is this upcoming Sunday (if you haven't figured out your costume yet, better get started!) After you've gone to the pumpkin patch and/or haunted house, here are four Long Island Restaurants to visit that have eerie histories or are hosting events this weekend.
Katie's of Smithtown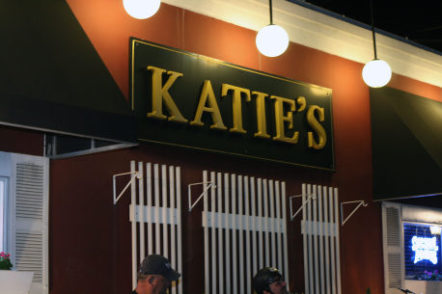 Credit: Katie's of Smithtown
Charlie Klein had a difficult and unfortunate life. In the 1920s, Klein worked at the Smithtown Hotel, just across the railroad tracks from where Katie's stands today. His wife passed away and he found himself in a mountain of legal trouble for serving alcohol during Prohibition. Patrons at Katie's have claimed to see a man dressed in a 1920s-style overcoat and tophat roaming throughout the tavern. Many have also sworn they've seen wine glasses, soda guns and other items move. Katie's website features footage of supposed paranormal activity.
The Witches Brew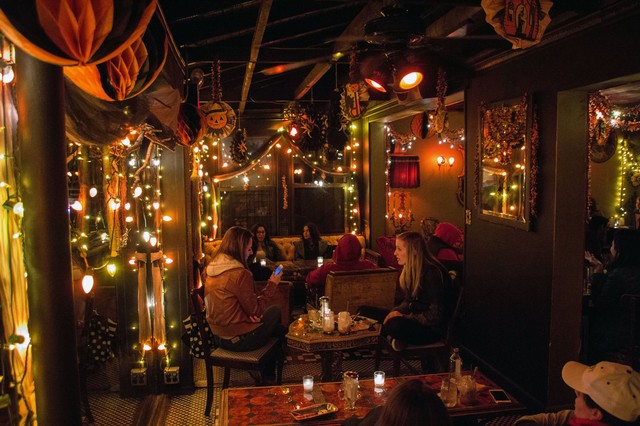 Credit: The Witches Brew
As the name suggests, this vegan cafe in West Hempstead gets in the Halloween spirit. The dim lighting, skeleton decor and wrought cauldron tables are all within the theme. The Victorian furniture looks straight out of Morticia Addams' drawing room. The Witches Brew is also the rare eatery where the stellar ambience is equaled by the delectable food and drink. Great menu items include the gnocchi with pesto sauce, eggplant parmesan, and truly any of the vegan desserts. A personal favorite is their brownies.
Harbor Mist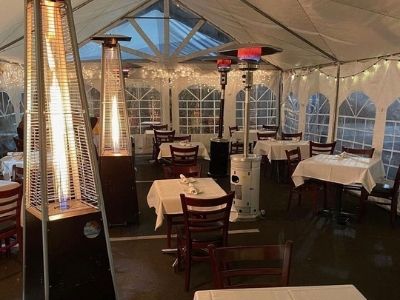 Credit: Harbor Mist
Harbor Mist Restaurant in Cold Springs Harbor has a grisly past. When it opened its doors in the 1800s, it was a brothel. Legend has it that one evening, a whaler walked in and saw his wife with another man. He killed both of them. Since then, strange occurrences have occurred at the restaurant. Doors open and close on their own, lights flicker and the stereo randomly turns on…
Sole East and Backyard Restaurant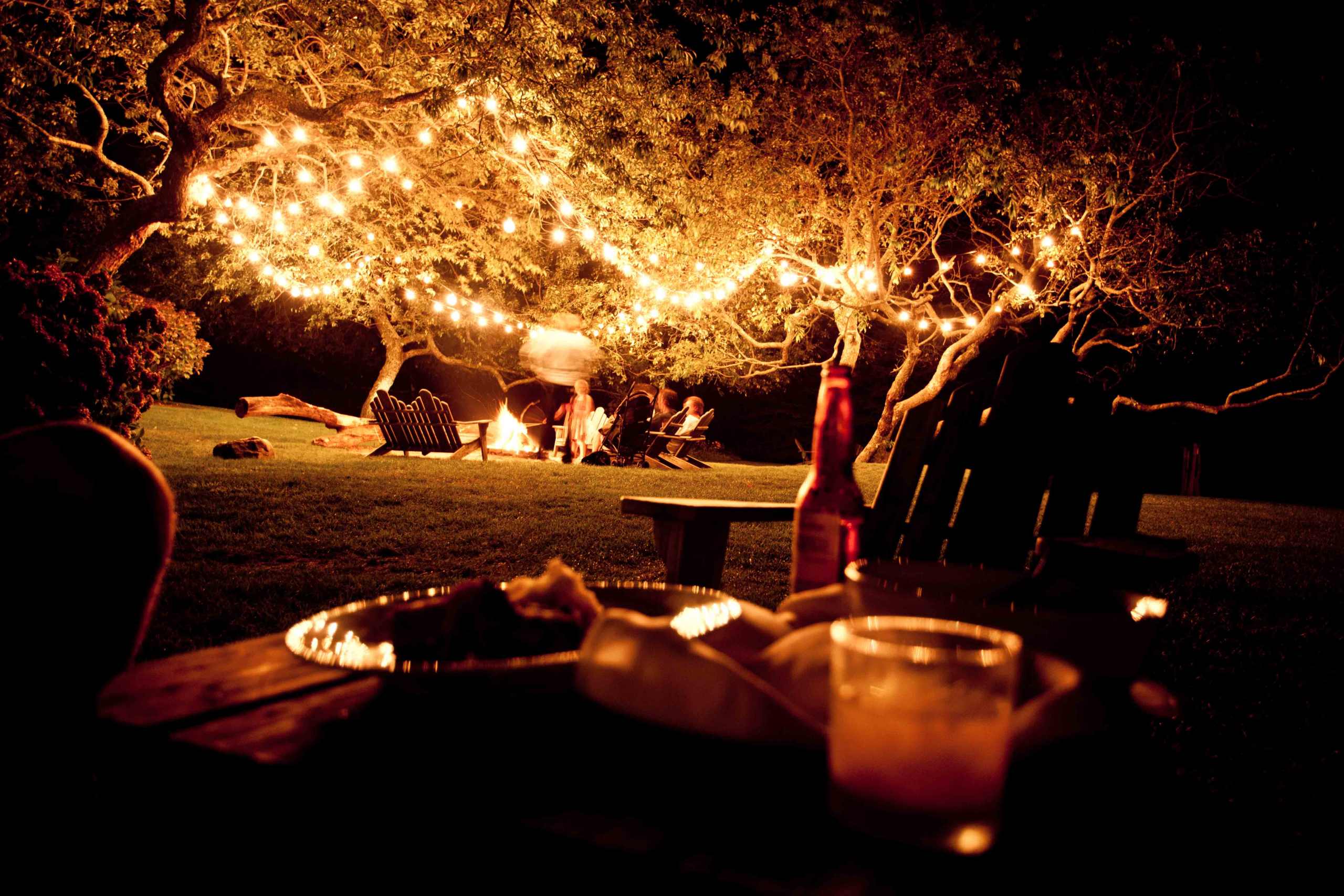 Credit: Sole East and Backyard Restaurant
On the easternmost tip of Long Island (in Montauk), Sole East is typically frequented by guests seeking a serene vacation and stunningly beautiful atmosphere. On October 30th at 8 pm, it transforms (much like a werewolf at dusk) into anything but for its Halloween bash. The evening will feature free bar food, special drinks and a live DJ. Guests will also be entered into a lottery to win a weekend stay at the hotel. Admission is free and special room rates are offered for the weekend as well.