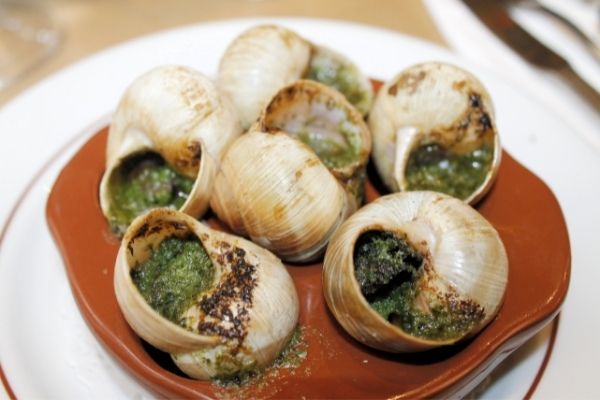 Best French Restaurants To EscarGOt To!
February 11, 2022 | Daily Bite
There's something romantic about dining at a fine French restaurant. From luxurious buttery snails to comforting cassoulet, these four French bistros will give you a little taste of Paris right here on Long Island. Bon Appetit!
Mirabelle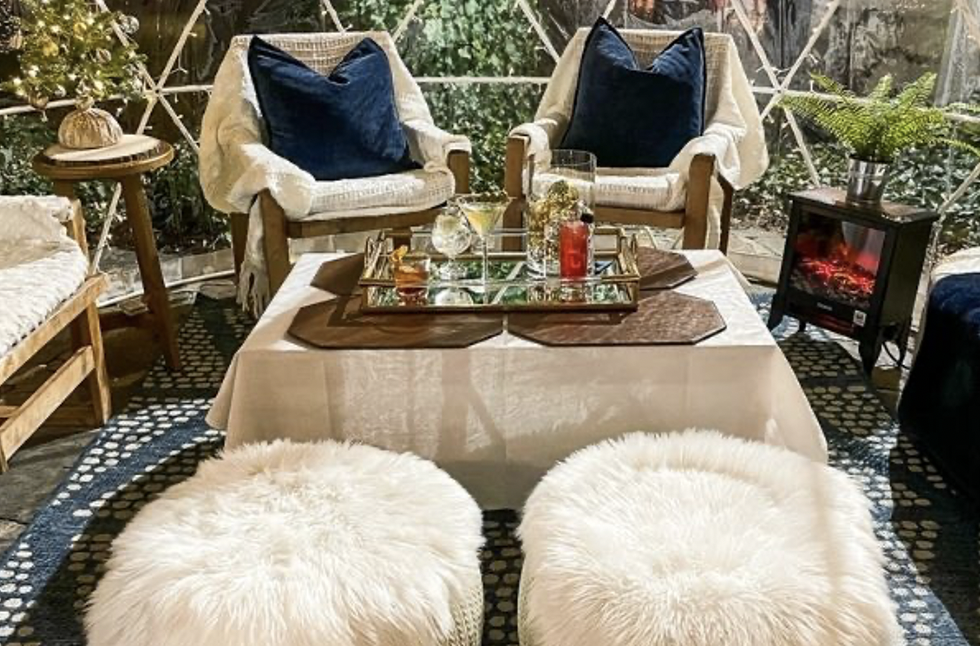 Credit: Mirabelle
The French-roots of Mirabelle Restaurant run deep. Chef Guy Reuge was born in Normandy, France, and his culinary career began at the age of 14 with an apprenticeship in Orleans. He has brought his expertise to authentic French cuisine to Mirabelle at the Three Village Inn in Stony Brook. They'll be serving a special menu for Valentine's Day weekend and standouts items include warm goat cheese salad with a mustard vinaigrette, seared foie gras prepared with chestnut cream, roasted pear and caramelized pecans, roasted Scottish Salmon and herb crusted rack of lamb. Mirabelle also has three snug igloos with cushioned wooden chairs, a coffee table, and pillows.
Bistro Cassis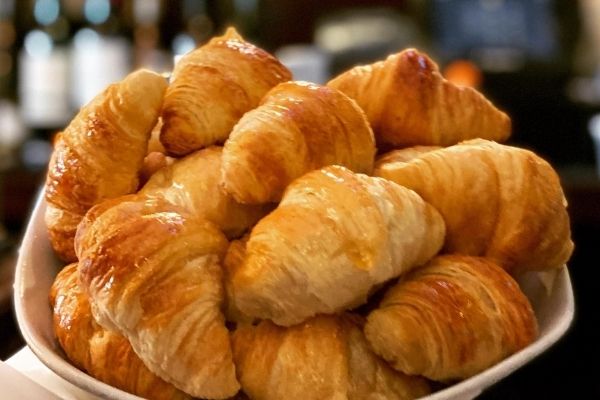 Credit: Bistro Cassis
This small, quaint Huntington bistro has become one of Long Island's most beloved restaurants. The classical French menu includes delights such as duck breast cassis, tagliatelle au boeuf bourguignon, hamburger lyonnaise and ravioli du jour. The food is nicely complimented by the wine list, curated by the owner, Fabio Machado. The selection draws on the wine-producing regions of France, from Burgundy reds to Provence roses.
La Coquille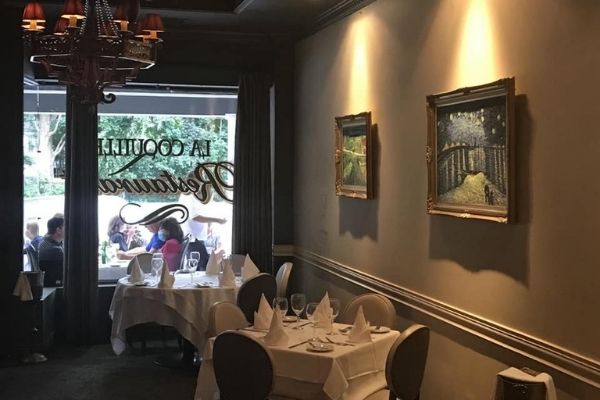 Credit: La Coquille
La Coquille is a two-headed monster of a bistro. On one side, modern French cuisine can be enjoyed in a white tablecloth dining room, with impressionist paintings on the wall. On the other side, the drinks flow freely, with the bartenders servicing an eclectic mix of tapas and cocktails. So whether you're looking for a formal or casual setting, La Coquille is the place to go.
Stone Creek Inn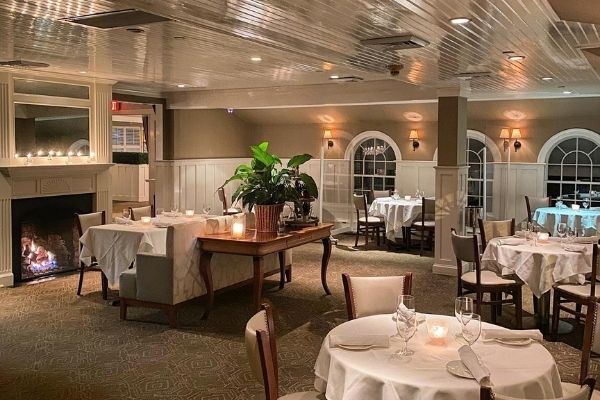 Credit: Stone Creek Inn
The Stone Creek Inn is lodged in a three-story house that was constructed in 1910. The 160-seat restaurant bases its menu on a style of cooking known as cuisine du marche (cooking with local produce). Standouts include the Scottish salmon, duck foie gras, escargot and if you're feeling indulgent, osetra supreme caviar prepared with crème fraiche and warm blinis. If you're in the mood for sharing, the barbecue duck wings and charcuterie tasting are solid options. The vanilla crème brulee, pear cartwheel or affogato, consisting of vanilla ice cream, espresso and orange-almond biscotti, are the perfect nightcap to end the evening on.