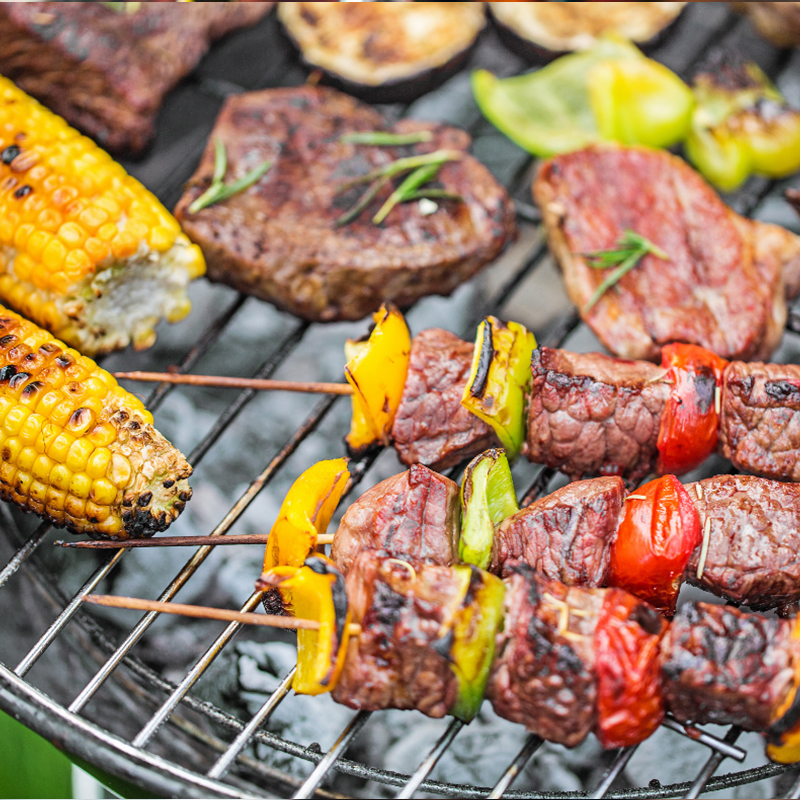 Get Your Barbeque Fix This Fourth Of July
July 1, 2021 | Daily Bite
July already? Time flies when you're having fun! As we approach another iconic holiday for the Hamptons we prepare for fireworks, beach days, dining out and barbequing. But for those who would rather have a more relaxing weekend away from the kitchen we've rounded some of our favorite places to get our barbeque fix from.
Piccinini Bros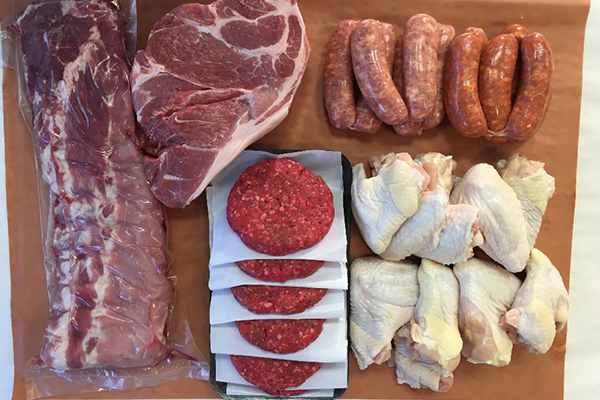 Credit: Piccinini Bros
The New York City butcher shop, Piccinini Bros, will be offering two special bbq packages just in time for the holiday weekend! For over 100 years the butchery has been perfecting their craft offering only the finest and high quality meats. The Summer BBQ Family Pack includes baby back ribs, pork butt, Italian sweet sausage, Italian hot sausage, burger patties and chicken wings and feeds 4-6 people for $85. Their Summer BBQ Party Pack feeds a party of 8-10 people for $150 and includes baby rack ribs, beef stew/kebabs, beef franks, Italian sweet sausage, Italian hot sausage, chicken apple sausage, burger patties, chicken wings and whole chicken. Happy grilling!
Ben's Kosher Deli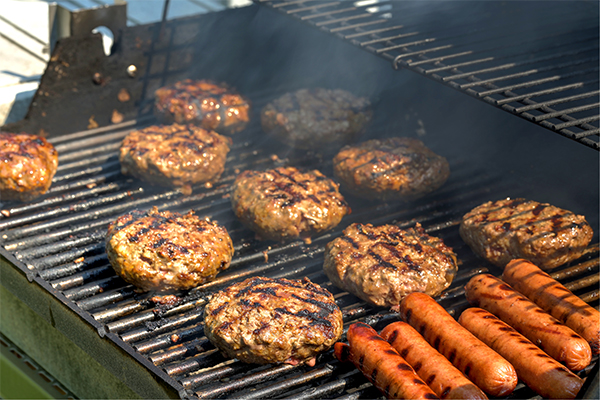 Credit: Ben's Kosher Deli
Give yourself a break from the kitchen this holiday and have Ben's Kosher Deli cater your celebration. Delicious bites aren't the only thing included in their Summer BBQ Packages, the package includes set up, service and clean up and even desserts, drinks, ice and everything else needed for a great outdoor event!
Townline BBQ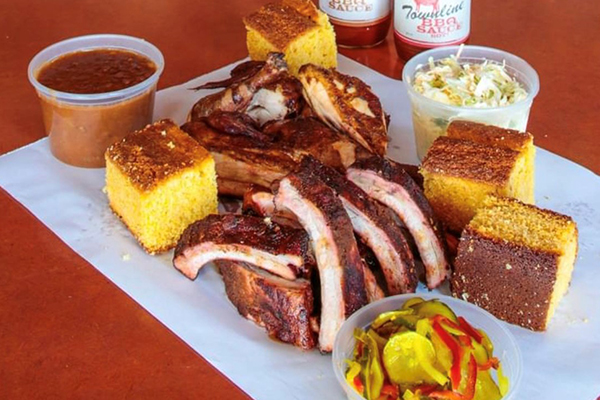 Credit: Townline BBQ
Looking to hide out at home this fourth and away from traffic and long lines? Townline BBQ makes it easy to do so with their 'Que Combos. These packages can feed a party of four or eight and offer choices like the pulled pork sandwich kit, chicken and rib dinner and Townline extravaganza. Don't forget to add one of their curated four-packs or growler from their rotating taps to complement your 'que.
Smokin' Wolf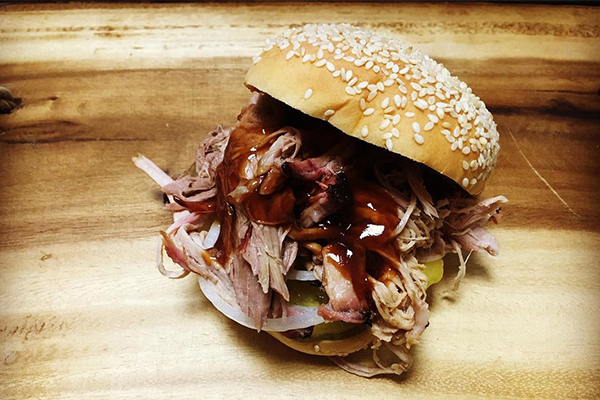 Credit: Smokin' Wolf BBQ
Smokin' Wolf BBQ prides itself on using the freshest and finest ingredients to deliver its customer's quality barbeque. From delicious wings, smoked meats, fried mac & cheese bites and Mexican street-style corn there's something for everyone to enjoy!