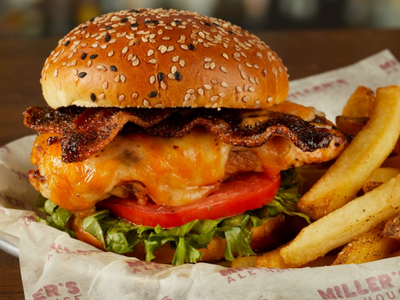 Best LI Bars To Catch The Game
September 27, 2022 | What To Do
Fall is for football. It's also for beer, wings and flatscreen TVs. Whether you're a diehard fan or simply coming along for the wings, here are four great Long Island sports bars to catch the game.
TownLine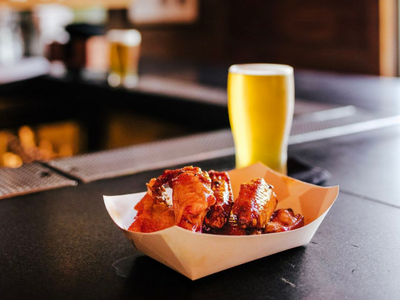 Credit: TownLine
Townline BBQ, as the name suggests, sits on the town border between Sagaponack and Wainscott. However, what isn't borderline is how delicious Townline's 'cue is. The dry-rubbed meats are smoked on site and can be served with delicious house-made sauce and southern-inspired sides such as cornbread, baked beans and collard greens. The rustic outpost's reclaimed barn wood, popular trivia night and fun vibe has helped make it a beloved spot on the East End throughout the calendar year. It was also selected by Newsday for Top 100 Best Long Island Restaurants on Long Island serving bbq this fall.
Rudi's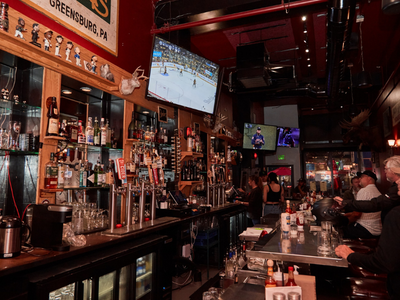 Credit: Rudi's
Rudi's Sports Bar in Patchogue carries all of the games on top of serving amazing, award-winning wings. It also provides the coldest beer in town and the kitchen is open until 3 a.m.! Other menu highlights include the empanadas, fried jalapeno with blue cheese, and bowl of meatballs. Rudi's is always hosting fun events as well, such as their mug holding contest on October 2nd! Whoever holds their cold beer mug the longest wins a $100 Rudi's gift card, Samuel Adams gear and bragging rights!
Miller's Ale House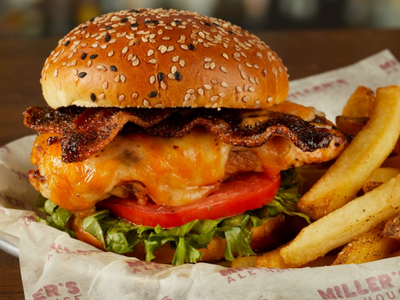 Credit: Miller's Ale House
Miller's Ale House is known for their large portions, unbeatable prices, warm service and shareable appetizers. The buttermilk drenched, hand-breaded boneless chicken zingers are nothing short of outstanding. The burger, salad and sandwich menus are all wide-ranging and the lively atmosphere sports sixty-plus flatscreens, 35 beers on tap, large open-air patios and spacious booths and tables.
Croxley's Ale House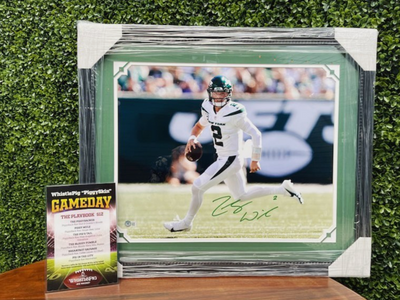 Credit: Croxley's Ale House
Croxley's is currently celebrating its 30th anniversary this year! Croxley's in Farmingdale boasts the largest selection of craft beers and imports in the entire tri-state area. There are 68 different taps to suit anyone's pallet and preferences and amazing menu items include the buffalo fried shrimp tacos, Cajun chicken sandwich and chipotle BBQ burger. Plus, they do game day giveaways, featuring this signed Zach Wilson photograph!