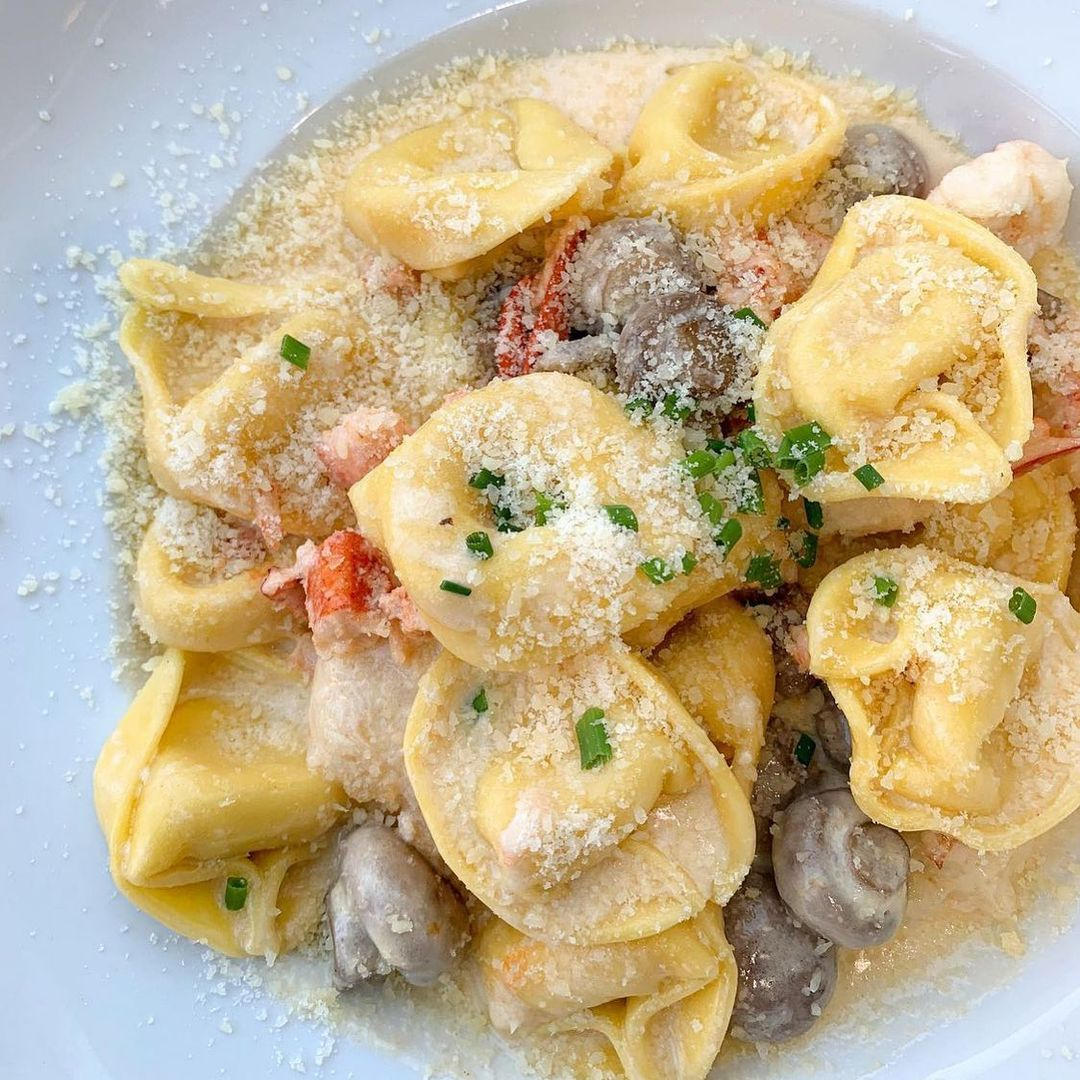 5 Great Restaurants Partaking in Long Island Restaurant Week
November 3, 2021 | What To Do
Long Island Restaurant Week is less than a week away! Starting Sunday, November 7 to Sunday, November 14, close to 100 Long Island eateries will be offering two-course lunch menus and/or three-course dinner menus. This is the time to dine at the restaurant you've always wanted to check out and explore new ones. Here are five noteworthy places, and be sure to check out the comprehensive list of participants longislandrestaurantweek.com.
MoCA Asian Bistro in Woodbury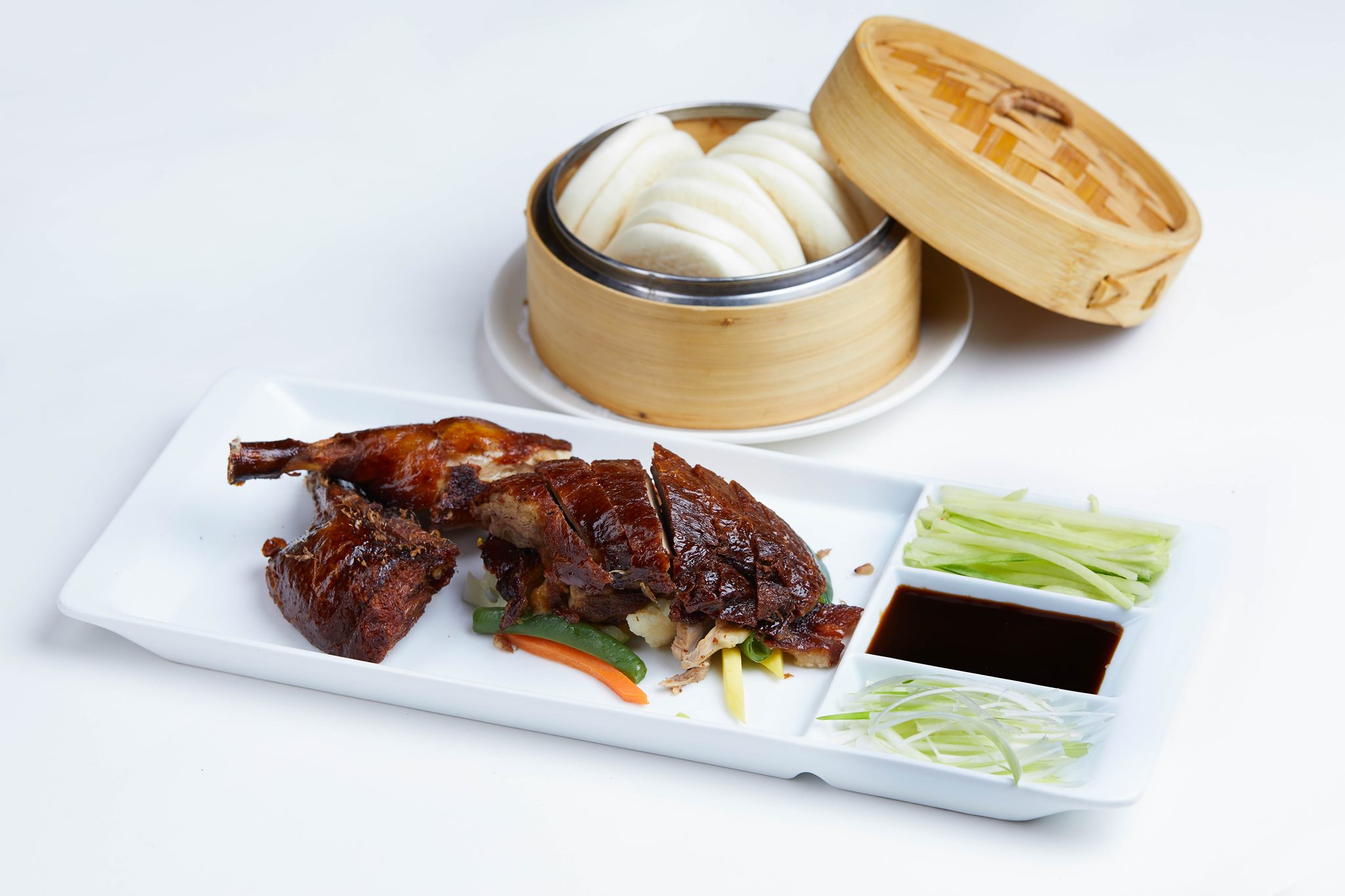 Credit: MoCA Asian Bistro in Woodbury
MoCA Asian Bistro in Woodbury takes elegant dining to another level. MoCA is an Asian fusion restaurant serving the freshest sushi along with excellent Chinese, Korean, Japanese and Southeast Asian dishes. The ambiance is great for a date night (a scene in Modern Love was filmed there) and it's also a great venue for upscale private events. MoCA is offering a $20 two-course lunch menu and a $42 three-course dinner menu this restaurant week. Standout menu items include the Thai red curry casserole, Mongolian skillet and of course, the sashimi special. MoCA's sister location in Hewlett is also participating with the same deals and lunch/dinner menus.
Don Quijote in Miller Place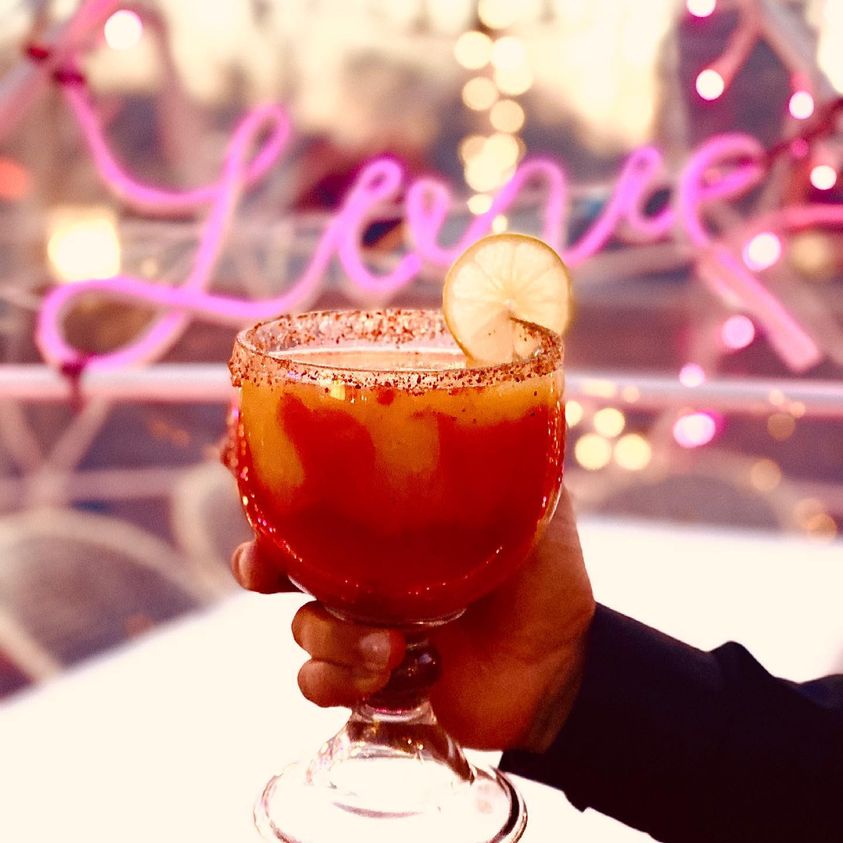 Credit: Don Quijote in Miller Place
Don Quijote Restaurant is Miller Place's hidden gem. The Bandeja Tipicia, a Columbian cuisine staple consisting of marinated grilled sirloin steak, fried eggs, chorizo, sweet plantations and avocado, is spectacular and the Carne Asada Burrito (flour tortilla burrito stuffed with suckling meat and sweet plantations) is out of this world. It's nearly impossible to leave Don Quijote without knocking down a few of their margaritas or their homemade sangrias. That would be quixotic! The ambiance, with pictures of Mexican tribes and culture on the wall, sets the perfect vibe. If you love Latin American cuisine, be sure to dine at Don Quijote in Miller Place (or their sister location in Patchogue) during restaurant week. Both spots will be offering a $35 three-course dinner menu.
Babylon Carriage House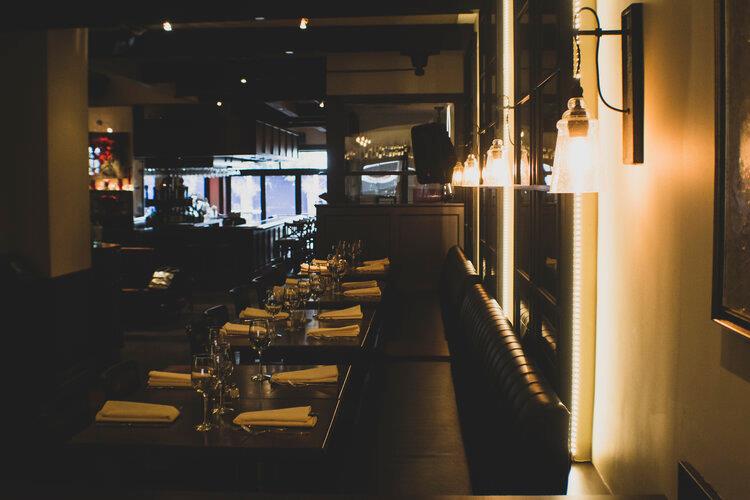 Credit: Babylon Carriage House
Babylon Carriage House as established in 2003 and its name is no misnomer; it is located in a true carriage house built shortly after the Civil War. Diners congregate from all over Long Island to experience the carriage's unbelievable history, stunning renovation, and delectable cuisine. Dine during Long Island Restaurant Week and enjoy a special three-course prix fixe dinner menu, featuring dishes such as the crab-stuffed flounder, slow-roasted pork tenderloin and truffle magazine. Cocktails include the espresso martini and fall sangria.
Primehouse Steak and Sushi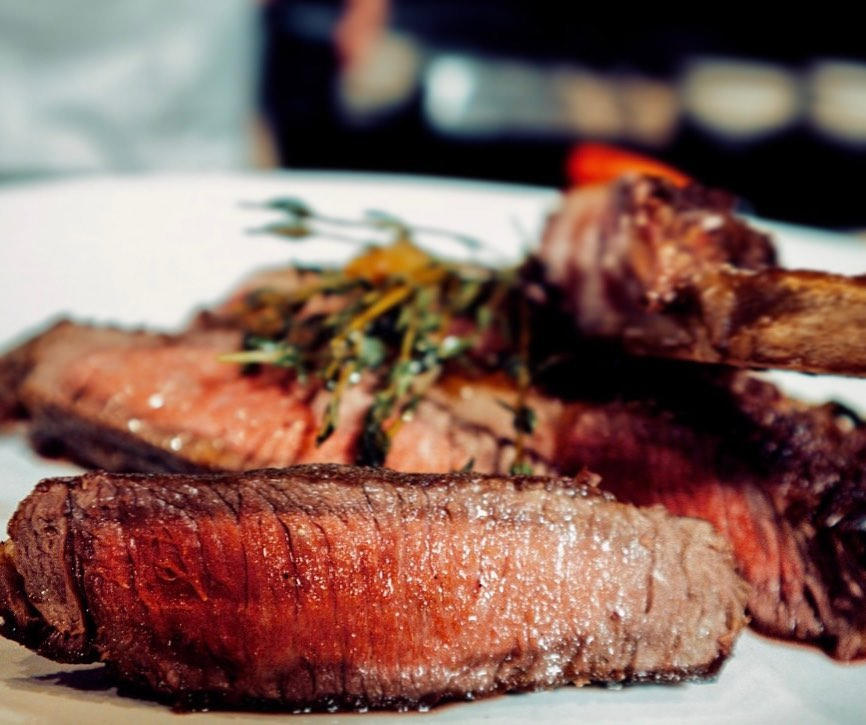 Credit: Primehouse Steak and Sushi
Chicken milanese. Seared monkfish medallions. Applewood smoked duck breast. 8oz. petite fillet mignon. Is your mouth watering yet? Primehouse Steak and Sushi's menu features prime and aged steaks, fresh local seafood and creatively delicious sushi. The artisan desserts, such as the tiramisu and honey cheesecake, are the perfect nightcap to a wonderful meal. Fun fact! They also create cool custom engraved steak knives!
Pasta Pasta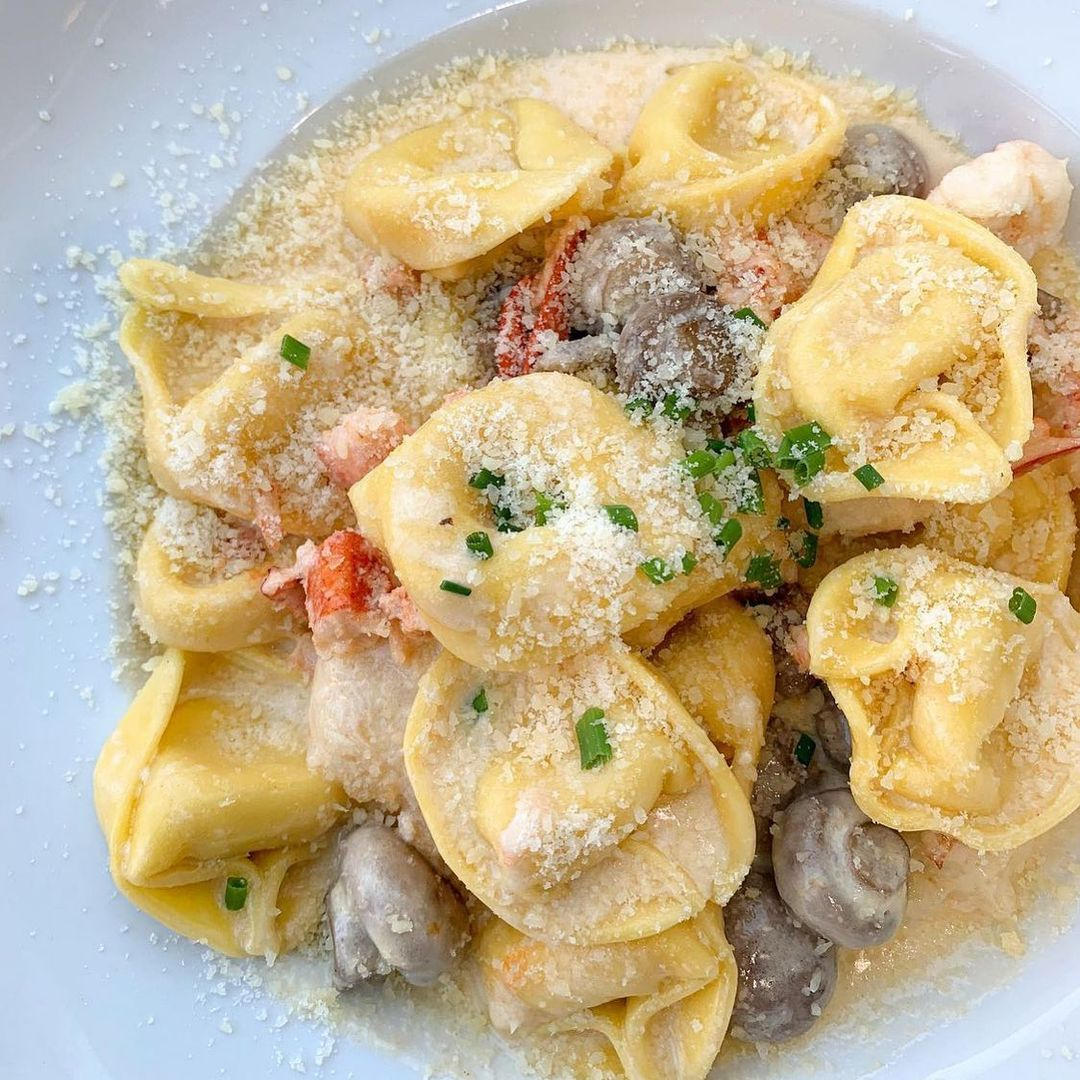 Credit: Pasta Pasta
Pasta Pasta has been located on East Main Street in Port Jefferson for over 20 years. Its charming decor, delicious, perfectly-portioned meals, and overall panache have made it a beloved place in the community. Dishes to try include the escargot in a wonton, rigatoni a la vodka and seafood fra diavola. Pasta Pasta is also a family-run restaurant. Owner Debra Bowling's husband and six children, ages ranging from 17-31, all pick-up shifts! Say hello to the Bowlings and enjoy wholesome pasta during restaurant week!