Father's Day Favorites on Long Island
June 14, 2023 | What To Do
Father's Day as we know it today in the U.S. was founded in Spokane, Washington in 1910 by Sonora Smart Dodd. Her father, Civil War veteran William Jackson Smart, was a single parent who raised six children. After hearing a sermon about Mother's Day, Dodd proposed a similar holiday honoring fathers. She suggested the date June 5th, her father's birthday. Now Father's Day is celebrated on the third Sunday of June, which is just around the corner. Here are four restaurants to go to for Father's Day, and make an effort to laugh at his jokes on Sunday, no matter how bad they are.
Mirabelle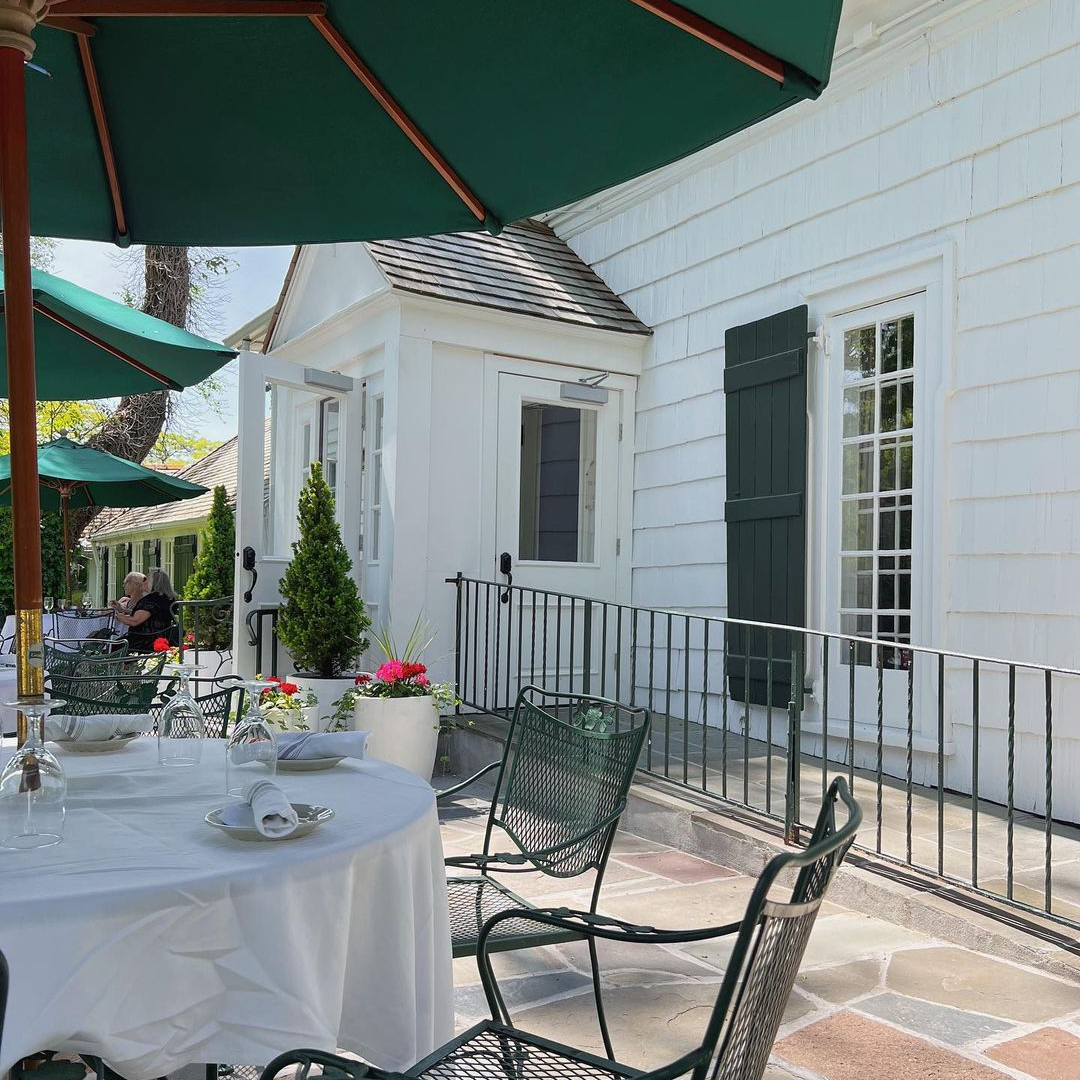 Credit: Mirabelle
Mirabelle at Three Village Inn in Stony Brook will celebrate Father's Day on Sunday, June 18 with a special prix fixe menu. The cost is $55 per person plus tax and gratuity. Reservations are recommended and can be made by calling the restaurant directly at 631-751-0555. Menus items, subject to change, include warm goat cheese salad, crab cake, duck taco, seared branzino, Berkshire pork Milanese, surf & turf and southern-style fried chicken.
Ben's Kosher Deli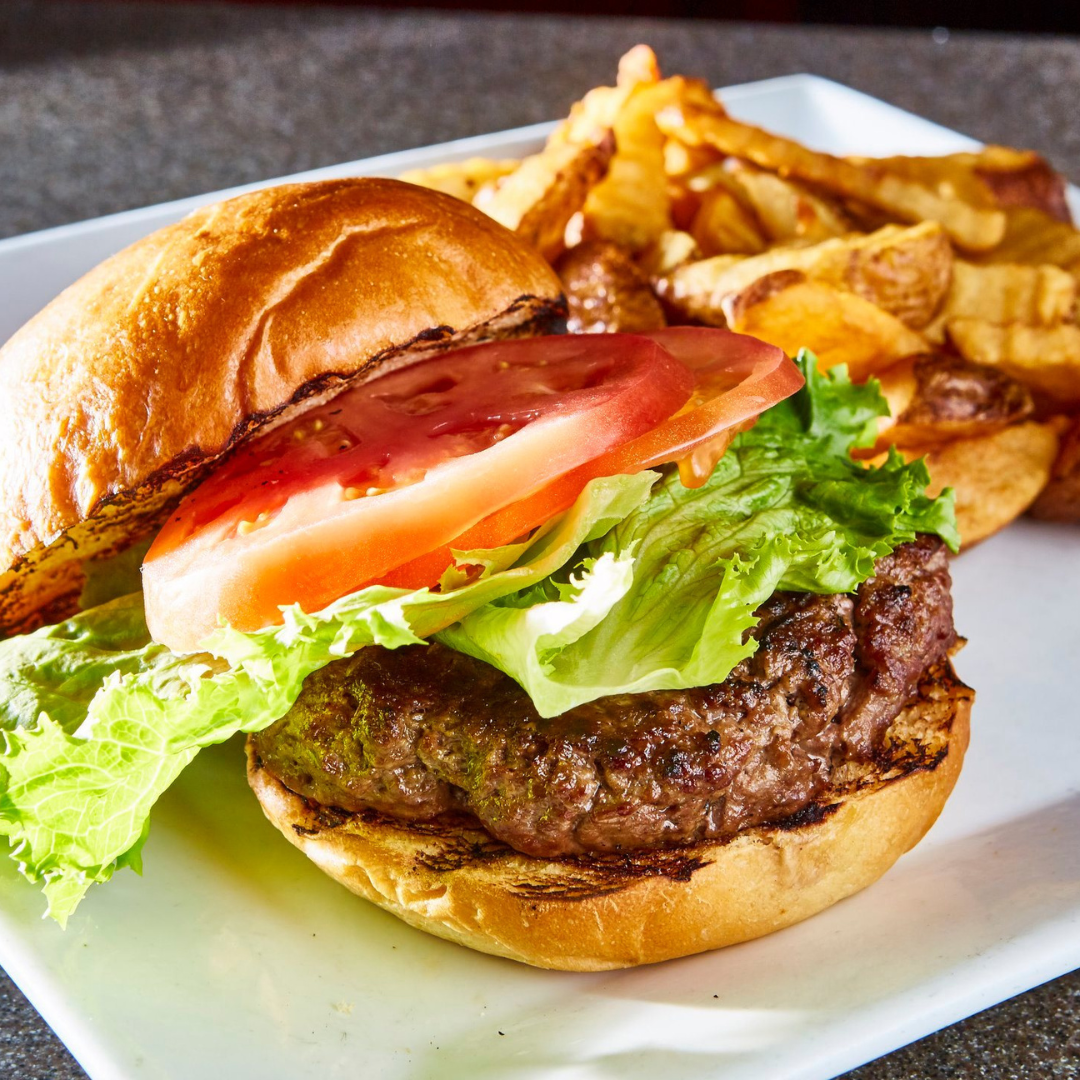 Credit: Ben's Kosher Deli
Ben's Kosher Deli in Greenvale, Woodbury and Carle Place will offer several specials in honor of Father's Day. They can be ordered for pick-up or delivery directly from the website. Curbside pickup is also available via phone orders. Specials include the Big Ben Burger for $22.99 with your choice of French fries, potato knish and deli side salad and bottomless beverage, the Party Plus Platter for 10 for $199.90 and Do It Yourself BBQ (Serves 10) for $239.90.
Blackstone


Credit: Blackstone
Blackstone in Melville is one of Long Island's finest steakhouses and is certified by the Official Kobe Beef Association. The restaurant is an architectural marvel as well; meals can be enjoyed in the outdoor lounge featuring ambient lighting, lush landscaping and cozy oversize booths. The cuisine isn't simply the typical steakhouse fare either, diners can enjoy fresh seafood flown in from Hawaii and Holland, seasonal dishes and creative homemade desserts.
Once Bitten Donuts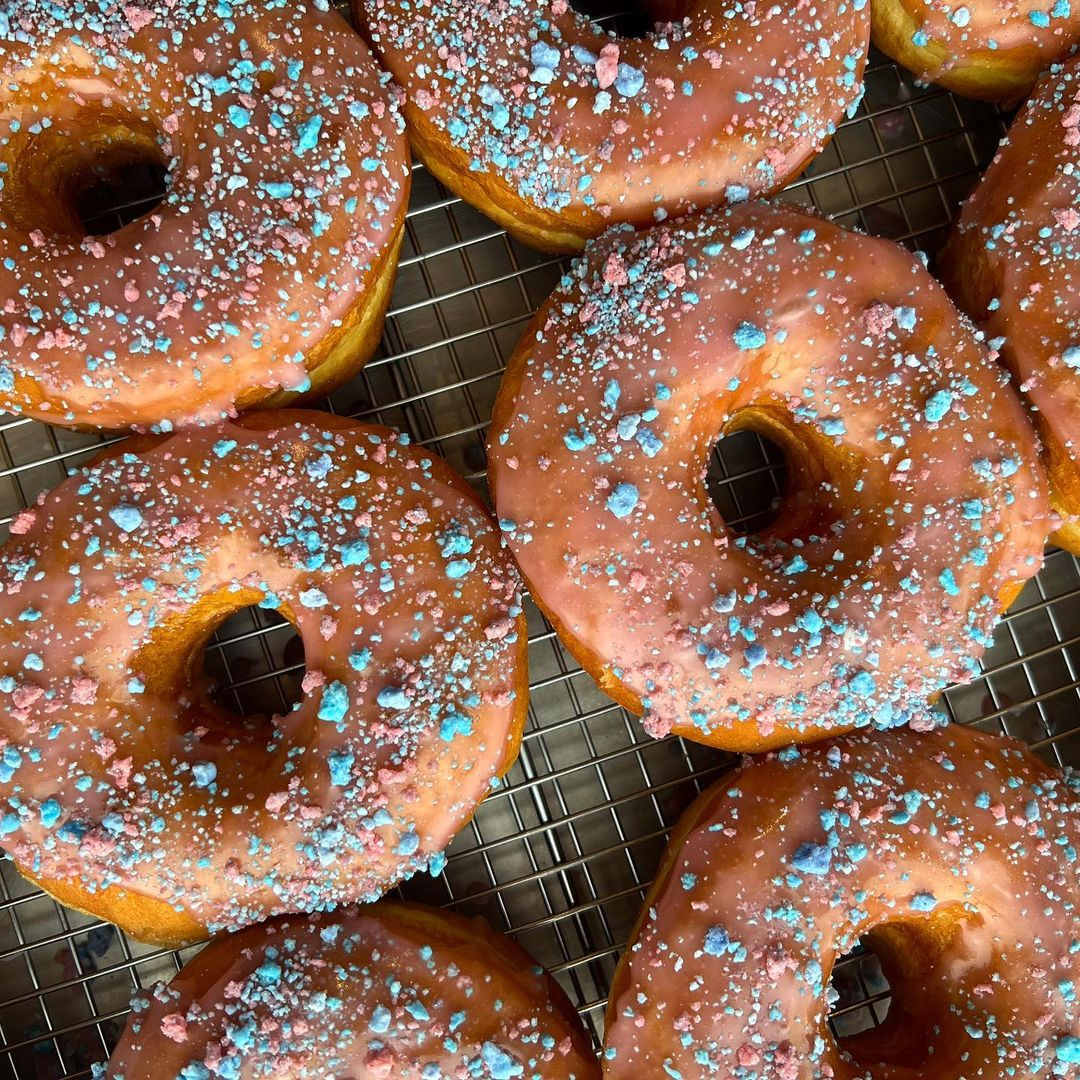 Credit: Once Bitten Donuts
Like Homer Simpson, does your dad enjoy a good donut? Once Bitten Donuts in Massapequa is the perfect place to take him this Father's Day if so. The names alone will delight him: The Devil Made Me Do It, Gimme Some Of That Cinnabun, Spread S'mores Love, and Glazed & Confused. Vanilla Delight is our personal favorite, featuring a vanilla cake donut topped with raspberry icing, raspberry jam, vanilla cookie crumbs and whipped cream.