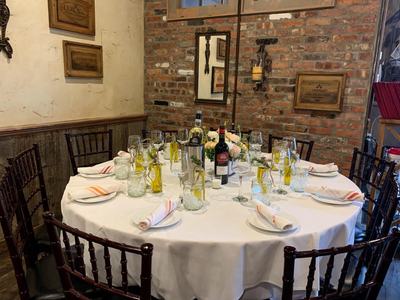 Fall Flavors on Long Island
October 12, 2022 | What To Do
"It's the first day of autumn! A time of hot chocolatey mornings, and toasty marshmallow evenings, and, best of all, leaping into leaves!" If you love the autumn season as much as Winnie The Pooh, you know that it's a great time to dine out. Here are four fantastic restaurants to try this fall.
Centro Trattoria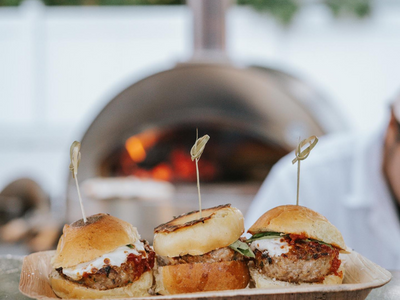 Credit: Centro Trattoria
Centro Trattoria is a "farm to fork" Italian restaurant located in Hampton Bays. The menu centers around family recipes including fresh homemade pasta, individual pizzas from the wood burning oven and dishes with Mediterranean touches, such as clams oreganata, grilled octopus and zucchini chips. The outdoor fireplaces will keep you cozy on a chilly evening.
Southampton Publick House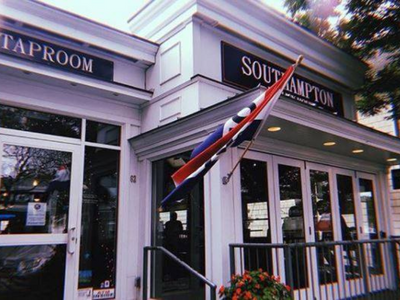 Credit: Southampton Publick House
Enjoy a meal and beer at Southampton Publick House. The house-brewed beers, such as Double White or Burton IPA, are top notch, as is the classic pub fare. The grub can be enjoyed on the gorgeous outdoor patio or outdoor bar. It's the perfect spot to watch the MLB playoffs and NFL, NBA and NHL games.
Mangia Bene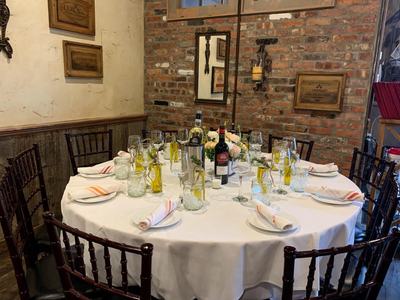 Credit: Mangia Bene
Located in the heart of Rockville Center, Mangia Bene lives up to its name of "Eat Well" in Italian. The pasta is handmade in the basement of the restaurant, and you can't go wrong by ordering the spaghetti, garganelli, paccheri or casarecce. Other favorites include the calabrese pizza with crumbled sausage and calabrese chilis and shrimp scampi on a bed of spinach. Mangia Bene will also be offering a three-course dinner prix fixe for $44 during Fall Long Island Restaurant Week, taking place November 6th to November 13th.
Mirabelle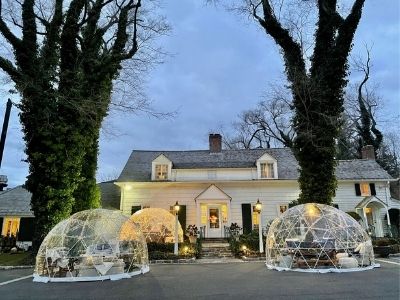 Credit: Mirabelle
Mirabelle Restaurant & Tavern at the Three Village Inn in Stony Brook has three igloos, the Guy Gloo, Noir and Chalet. All are cozy and casual and can seat up to six. They have cushioned blue wooden chairs paired with oversized pillows, a quilted carpet, a coffee table and lights in every direction and the menu boasts French bistro classics along with American comfort food. Chef Guy Reuge has also created a fresh-meets-French-farm-to-table prix fixe menu including the Hudson Valley foie gras (different preparation daily), warm goat cheese salad, Kobe beef sliders and seared Scottish salad.