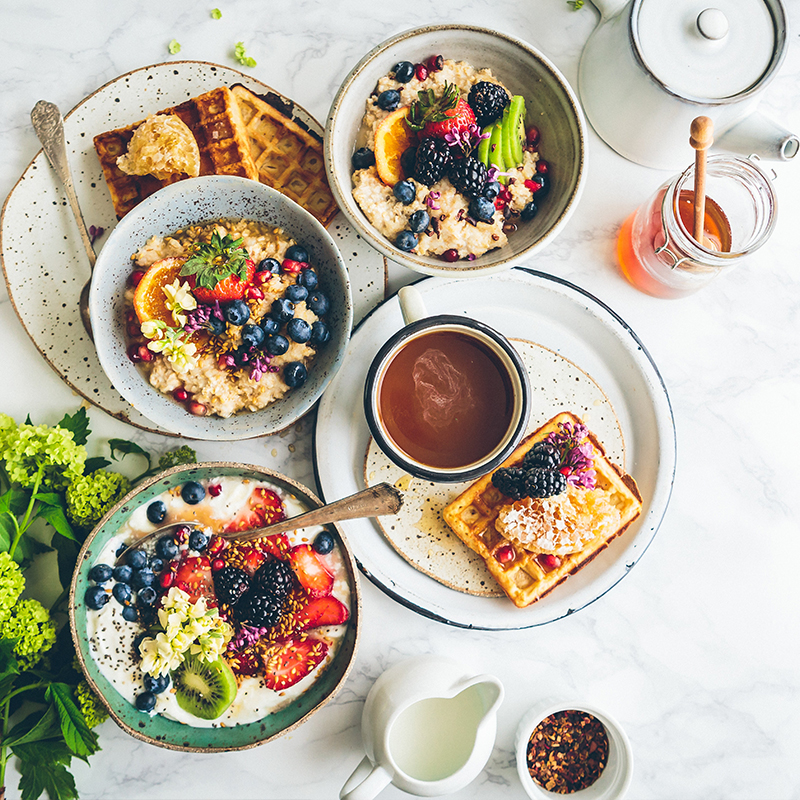 Hop-On Over for Brunch This Easter
March 24, 2021 | Daily Bite
Spring has sprung and the first of many holidays this season is here. Easter Sunday on Long Island means brunch, dinner, and takeout specials for the whole family. Make a reservation and dine with family or grab your favorite items and celebrate in the comfort of your own home. Hoppy Easter!
L&W Market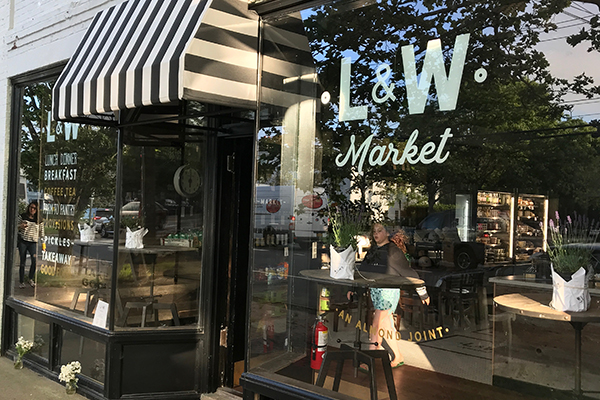 The relaxed neighborhood vibe is just one of the attractive qualities of the
L&W Market, which will be offering takeout specials in honor of Easter. The menu will consist of delectable options such as the crudité platter, honey mustard glazed ham, rack of lamb, and much more! All orders must be placed by Thursday, April 1 at noon and pick-up times will take place on Sunday, April 3 from 3 to 5 p.m. or Sunday, April 4 from 11 a.m. to 1 p.m. Click here to place your order.
Nick & Toni's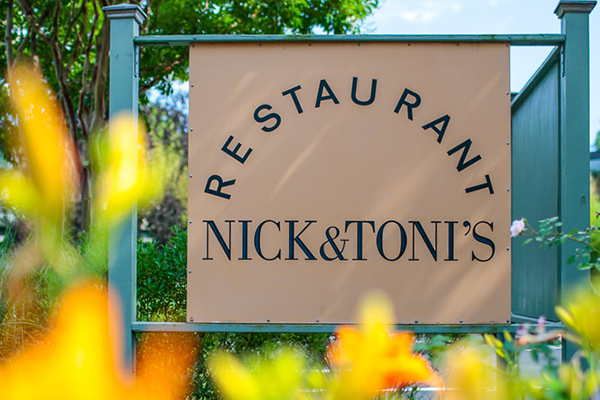 What's Sunday without brunch? Nick & Toni's is opening their doors at 11 a.m. on Easter Sunday and will serve a three-course brunch prix fixe menu until 2 p.m. A dinner prix fixe will be available from 5 to 8 p.m. and cost is $95. A kids menu and a separate dessert menu will also be available. You can expect to see dishes like seared ahi tuna, bread pudding French toast, wood-roasted mussels, and even a Wagu NY strip steak! Visit their website to view the full menu and to make your reservations.
Lulu Kitchen & Bar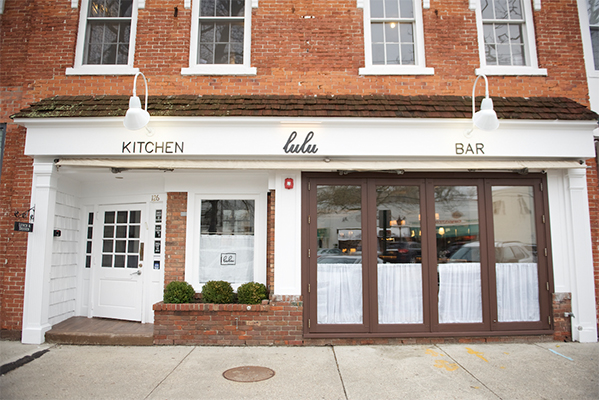 Bring Lulu Kitchen & Bar home this Easter with their takeout specials which feed two for $185. Enjoy woodfire baby carrot salad and roasted leg of lamb and end the night with their French macarons and cookies. A special a la carte entrée will be available for dine-in on Easter Sunday. You can pre-order your dinner by phone or email, 631-725-0900. Pick-up on Easter Sunday will be available from noon to 8 p.m. Click here to view the menu and to make your reservations.
Easter at Jean-Georges will entail a visit from the Easter bunny and a three-course brunch prix fixe for $78 and two-course menu for $39 for children. The farm-to-table restaurant located within Topping Rose House uses ingredients grown on the property's one acre farm and sourced from local, reputable fishermen and farmers. Be sure to make a reservation for the Easter Brunch available all day from 11 a.m. to 8 p.m.
East Wind welcomes the whole family for brunch with the Easter bunny. Brunch will be held in their grand ballroom and includes a full gourmet buffet, a kid's station, unlimited mimosa and a cash bar. Brunch will be available from 10:30 a.m. to 3:30 p.m. Make sure to bring your camera for pictures! Click the here to view the full menu and make your reservation.