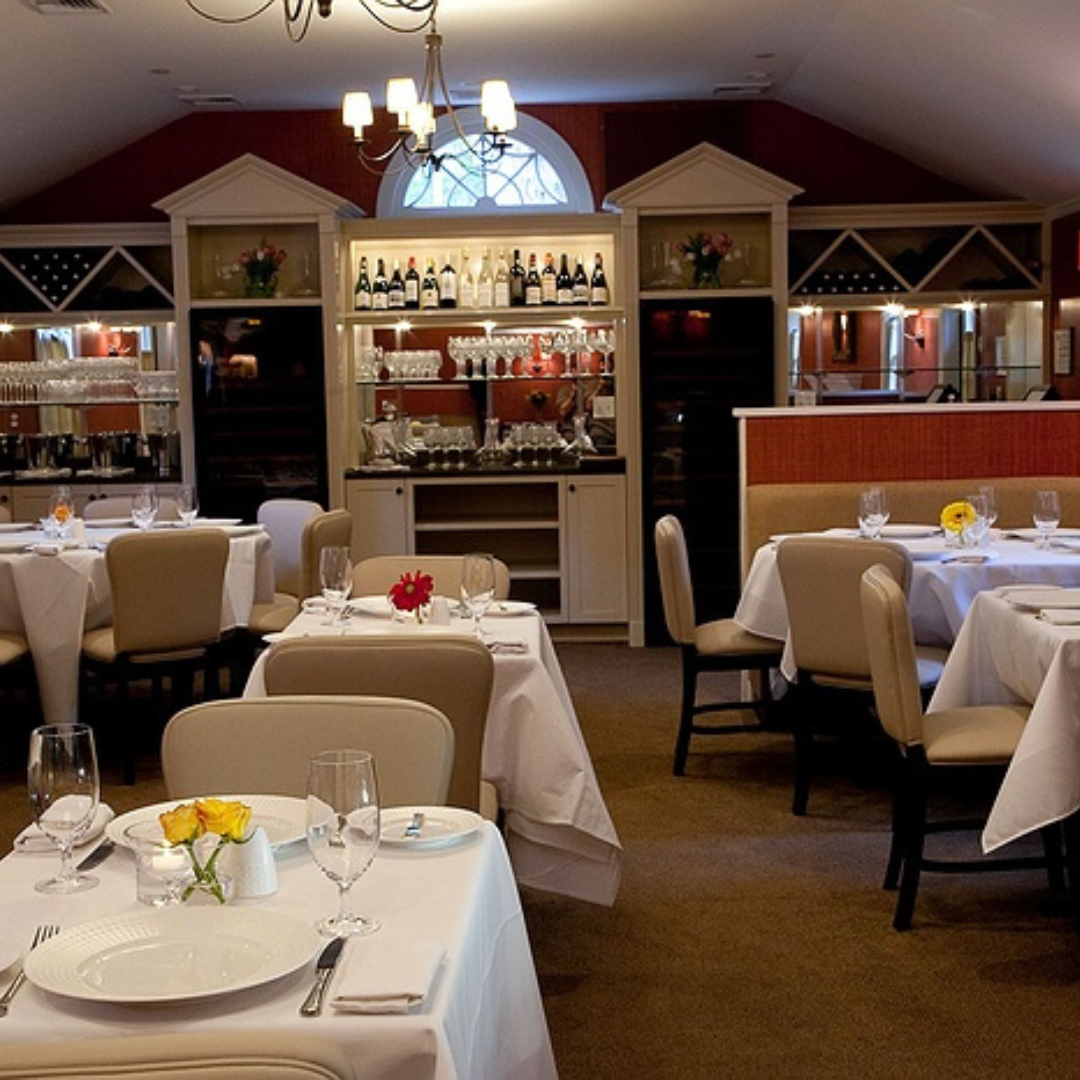 Restaurants Serving Easter Specials
March 24, 2023 | What To Do
After you complete an Easter egg hunt, the last thing you'll want to do is hunt for which Long Island restaurants are open for brunch on Easter Sunday. That's why we've compiled the list for you! Here are four restaurants offering brunch, dinner or takeout on Bunny Day.
Lulu Kitchen & Bar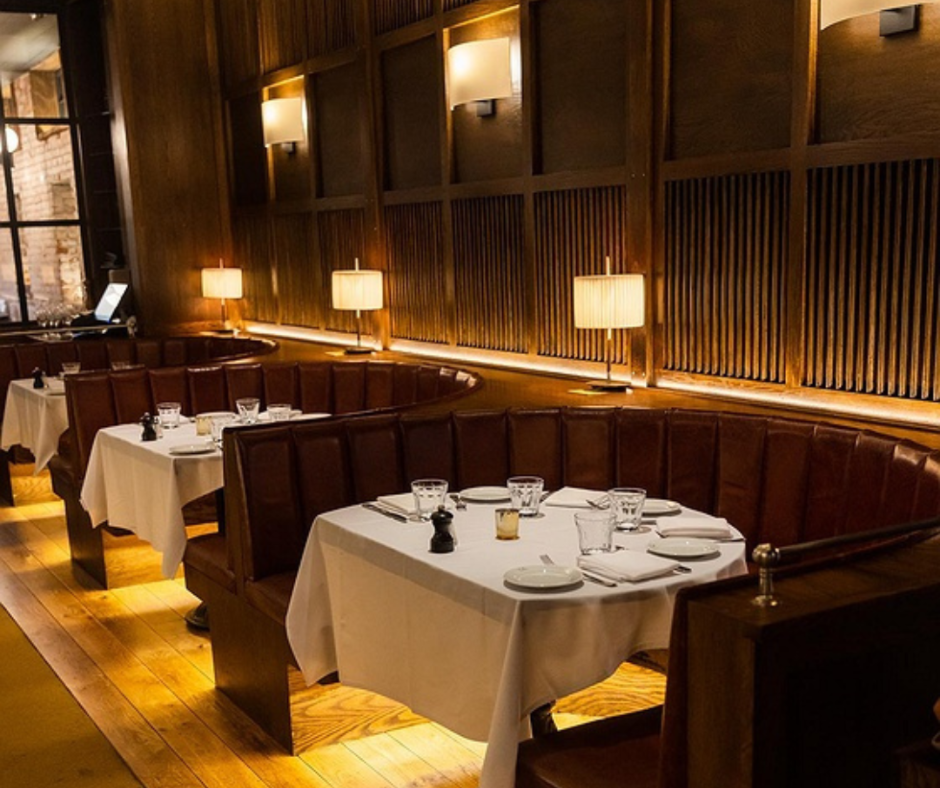 Credit: Lulu Kitchen & Bar
Lulu Kitchen and Bar in Sag Harbor has announced they will be celebrating Easter with a special 'Wood-Fired Lamb Feast' for two from 11:30 a.m. to 9:00 p.m. Cost for the meal is $58 per person plus tax and gratuity, and a two-person minimum is required. The a la carte menu will also be available. The feast includes slow roasted leg of lamb, mint-merguez stuffing, harissa yogurt sauce, English peas polenta, wood-fired grilled asparagus and blistered cherry tomato.
Mirabelle Tavern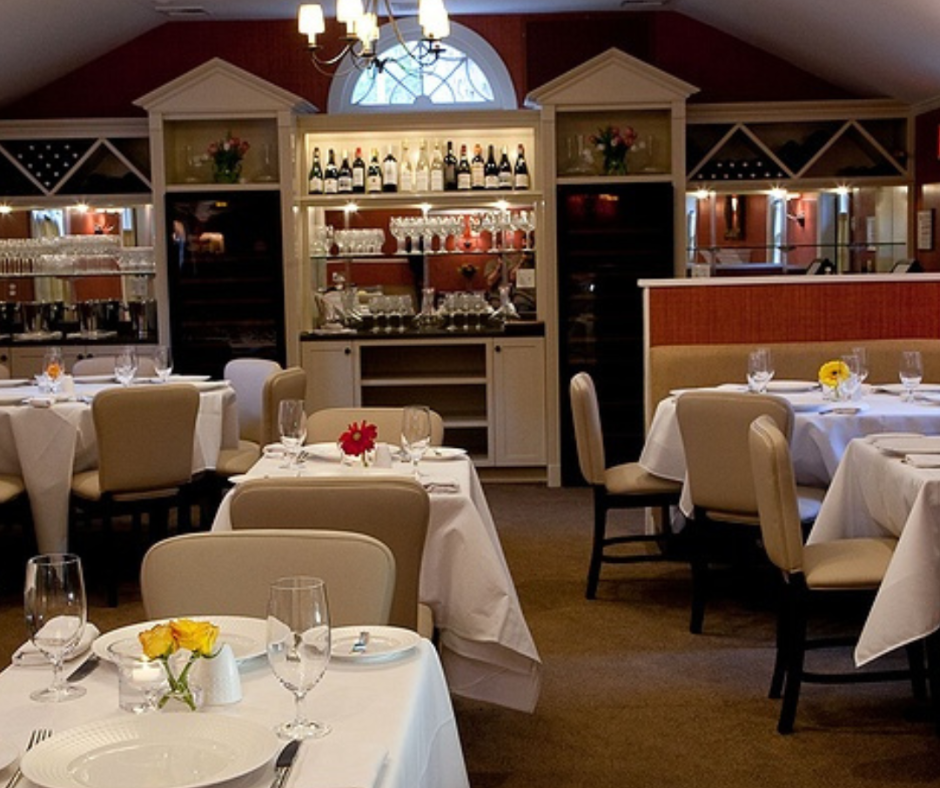 Credit: Mirabelle Tavern
Mirabelle at Three Village Inn will offer a Grand Buffet on Sunday on April 9 in celebration of Easter. The Grand Buffet will be offered between 10 a.m. to 6 p.m., cost is $65 per person and children under 8 are half-priced, plus tax and gratuity. A brunch station will be available from 10 a.m. to 3 p.m. Reservations are recommended and can be made by calling the restaurant directly at 631-751-0555. The extensive menu includes artisanal cheese and charcuterie board, red and golden beet salad, couscous salad with spring vegetables, herb crusted leg of lamb, smoked steamship ham, whiterock bass and lemony salt roasted fingerling potatoes.
L&W Market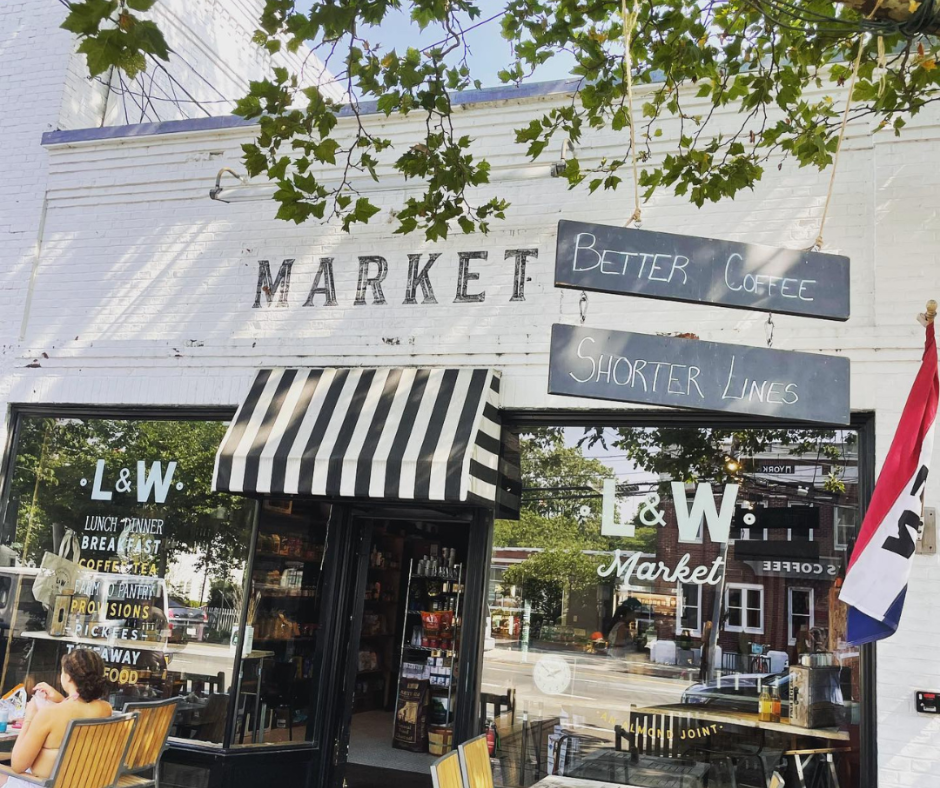 Credit: L&W Market
L & W Market is owned by the creative force behind Almond Restaurant in Bridgehampton, and it does not disappoint. The market has announced holiday takeout specials in honor of Passover and Easter. Passover Seder Dinner orders must be placed by Monday, April 3rd with a pick up date of Wednesday April 5th. Easter orders must be made by Friday, April 7th for pick up on Sunday April 9th from 10 a.m. – 12 p.m. Orders may be placed online at https://www.landwmarket.com.
The Garden City Hotel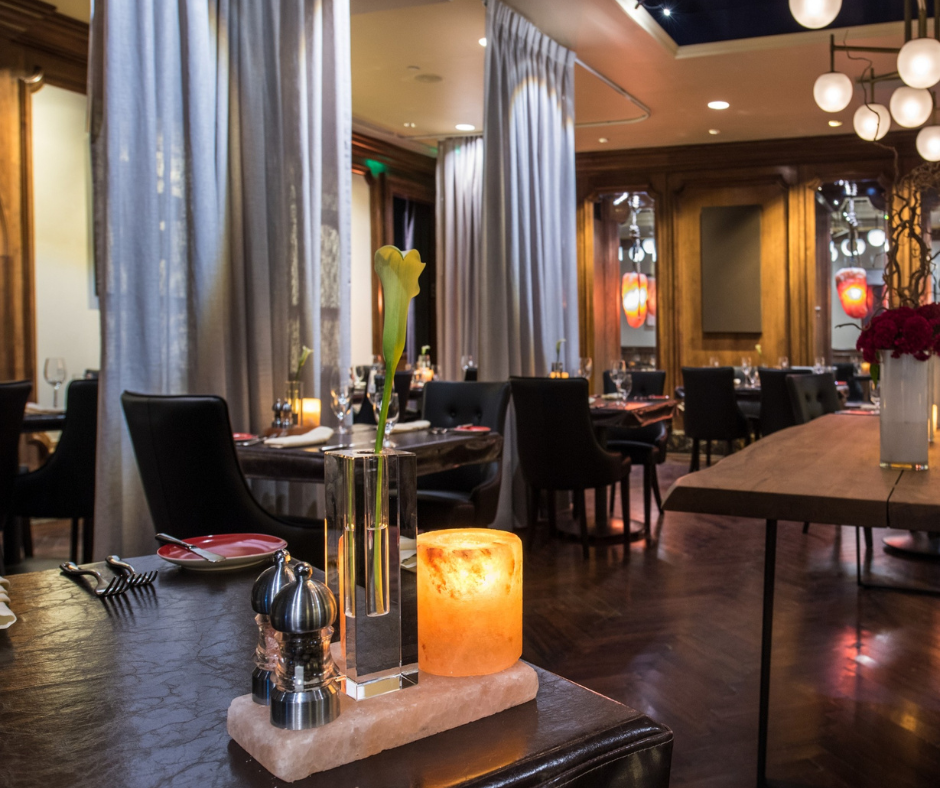 Credit: The Garden City Hotel
Mimosas, bellinis and Bloody Mary's? Say no more! The Garden City Hotel's famous holiday grand buffet is back this Easter. The cuisine lineup includes an array of Mediterranean salads, charcuterie and aged cheese, raw bar of lobster, crab and shrimp with classic sauces and garnishes and an exquisite selection of seasonal hot entrees. There will also be a carving, pasta and omelet stations. The cost is $135 for adults and $80 for children under the age of 12. Seatings are available from 11 to 11:30 a.m. and 2 to 2:30 p.m.