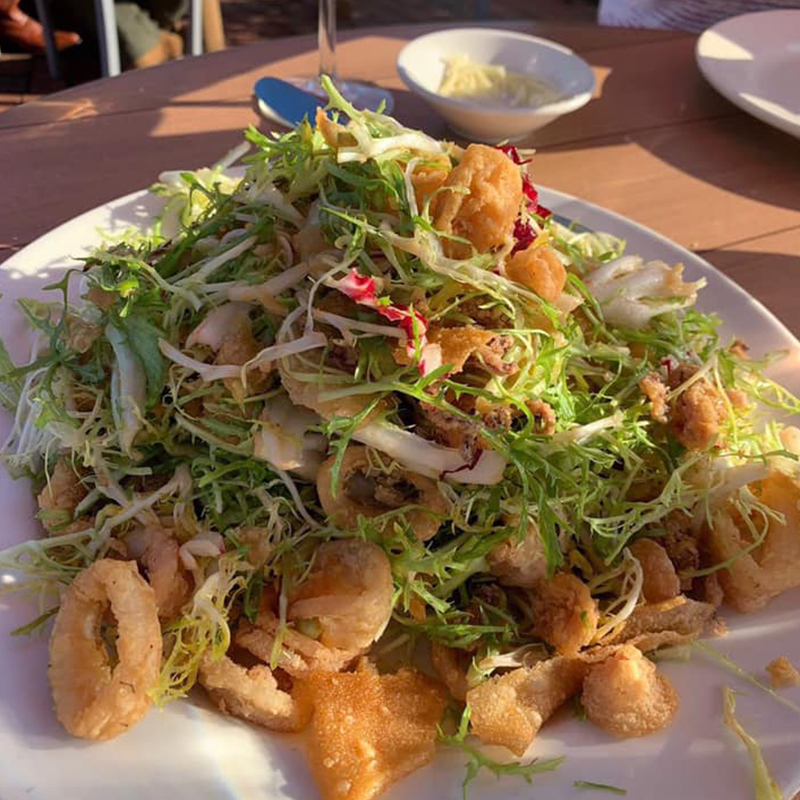 Don't Forget Your Greens
March 12, 2021 | What To Do
Only a few months left to get yourself beach body ready, romaine calm and bite into these salads across Long Island that'll keep you feeling light and satisfied.
Harvest on Fort Pond: Calamari Salad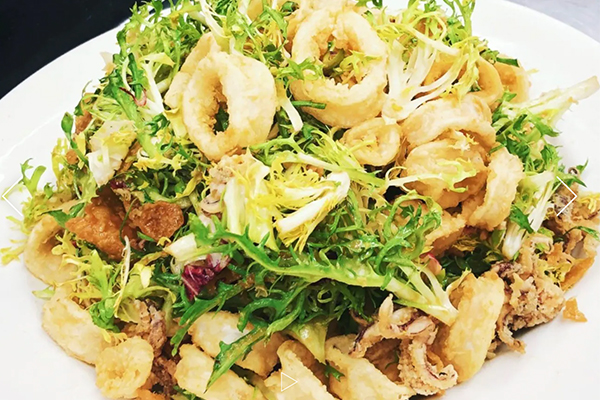 Credit: Harvest on Fort Pond
The Harvest on Fort Pond offers plenty of tasty and healthy options to keep you in check. Their calamari salad is prepared with crunchy frisee, a savory white miso and is topped with a red pepper vinaigrette for a nice kick! Perfect for a serene dinner accompanied by panoramic water views.
Restaurant Joanina: Insalata d'Estate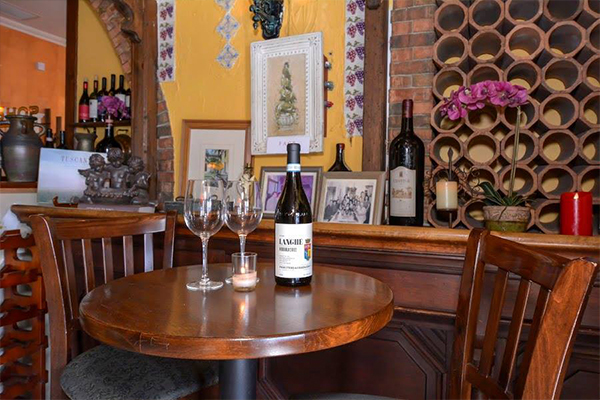 Credit: Ristorante Joanina
Nourish yourself with a sweet and salty insalata d'estate chopped with mixed greens, creamy gorgonzola, crispy sliced apples, grapes, dried cranberries, candied walnuts, and balsamic vinaigrette. While we're on the topic of health, take care of your heart and follow your meal with a glass of wine from their extensive list.
Rumba: Sunset Crab Cake Salad


Credit: Rumba
Hangry? This salad is sure to make you feel less crabby. Get your protein on with Rumba sunset crab cake salad topped with a jumbo lump crab cake, avocado, sweet mango, red onion, and arugula. You'll feel like you're right on a tropical island with their Caribbean cuisine, rum drinks and reggae music.
Tula Kitchen:BBQ Roasted Broccoli & Cauliflower Salad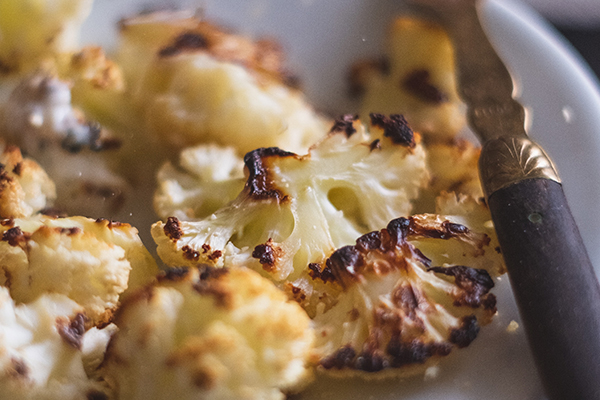 Credit: Unsplash.com
At Tulsa, clean eating is one of their priorities when it comes to their menu. They're serving up organic, vegetarian protein and antibiotic & hormone-free chicken. Enjoy their BBQ roasted broccoli & cauliflower salad mixed with baby greens, edamame, red onion, roasted corn, avocado, and creamy vegan ranch, delish! Don't forget to add natural chicken, tempeh, tofu, or grilled shrimp to make it extra special.