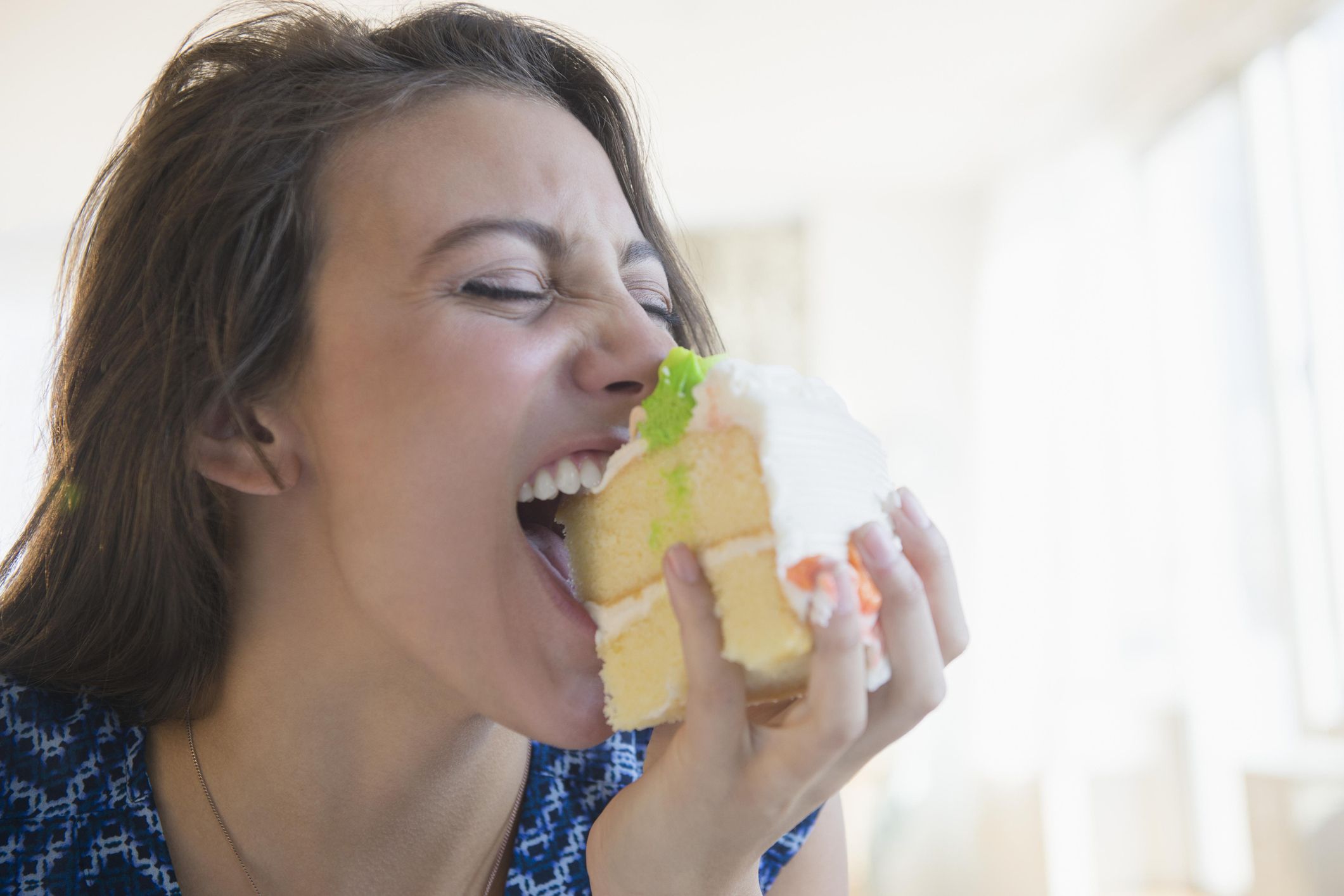 The Five Sweetest Long Island Dessert Spots
September 27, 2021 | What To Do
If you've ever needed an excuse to indulge your sweet tooth, here it is: October 24th is National Dessert Day! Did you know the term "dessert" comes from the French dessevir, which means to "clear the table." As Marie Antoinette said (supposedly), let them eat cake... if that's your objective, these five dessert spots have you covered.
Front Street Bakery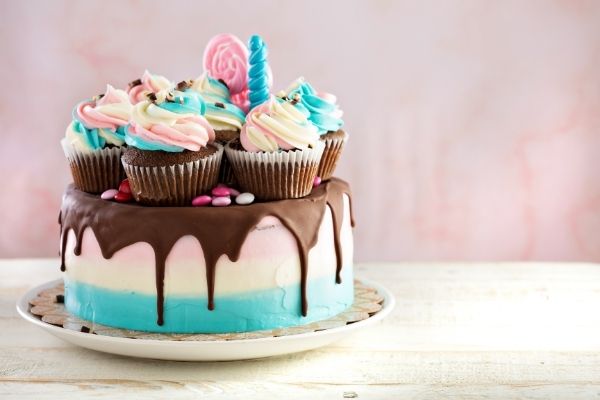 Credit: Front Street Bakery
Sweet tooths from all over Long Island trek to Rockville Centre to try Front Street Bakery's cakes and cookies! Front Street whips up a variety of cakes, from ice cream, mousse, carrot, cheese to seven-layer. Just a crumb of their crumb cake will have you salivating.
Krisch's Restaurant & Ice Cream Parlour


Credit: Krisch's Restaurant & Ice Cream Parlour
Walking into Krisch's is like stepping into a time machine back to the fifties. Its award-winning ice cream is great as a banana split or if you're feeling brave, try their "Kitchen Sink" challenge: your choice of any three toppings, two bananas, waffle wedges, whipped cream, sprinkles, and cherries. Finish in an hour or less and you'll win a t-shirt and your picture goes on the Wall of Fame. Not too shabby!
Coche Comedor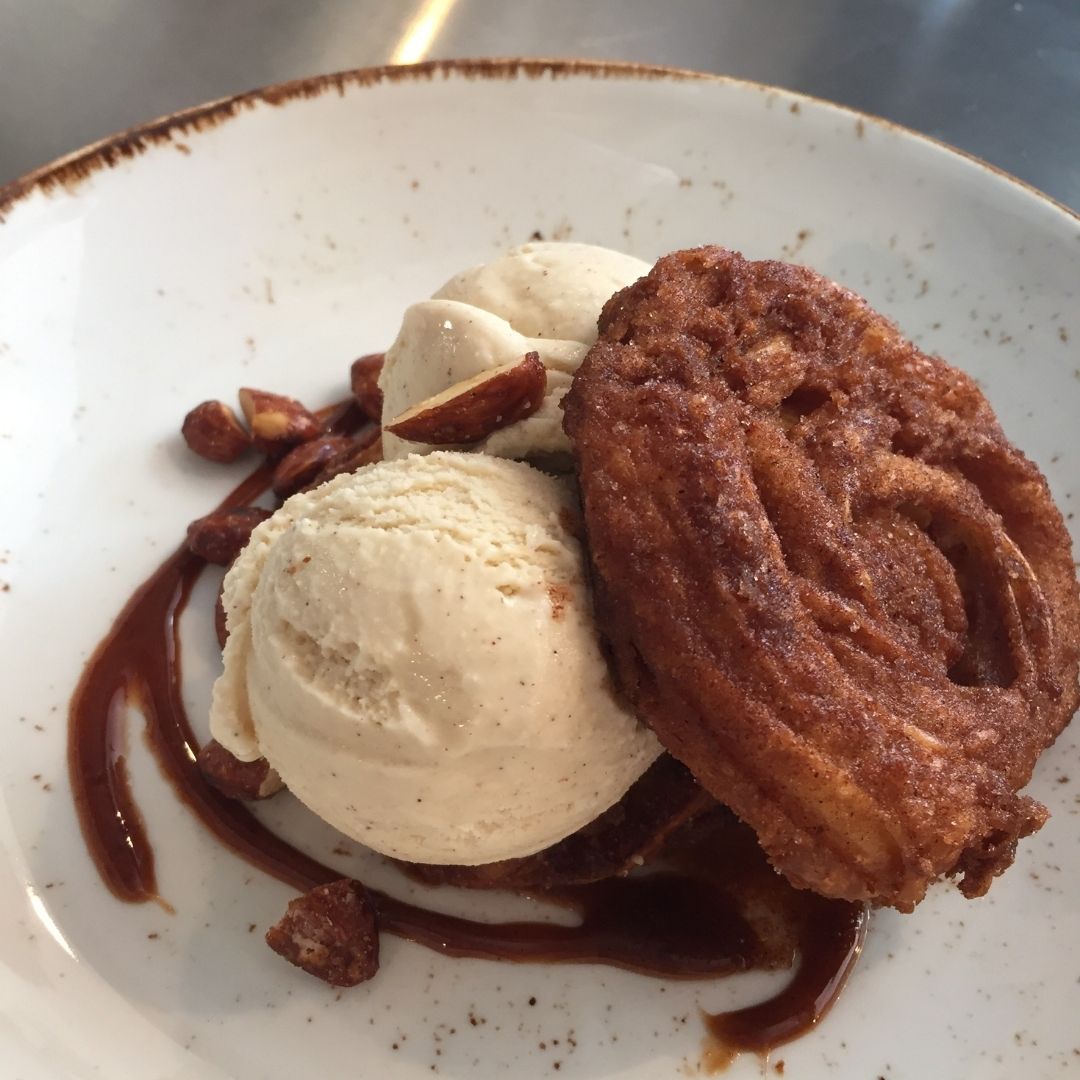 Credit: Coche Comedor
Coche is a great Mexican restaurant that moonlights as a dessert lover's dream. You can't go wrong by ordering their Churro Sundae (horchata ice cream, dulce de leche, and almonds) or passion fruit flan (mezcal roasted cherries, maseca crumble).
The Trattoria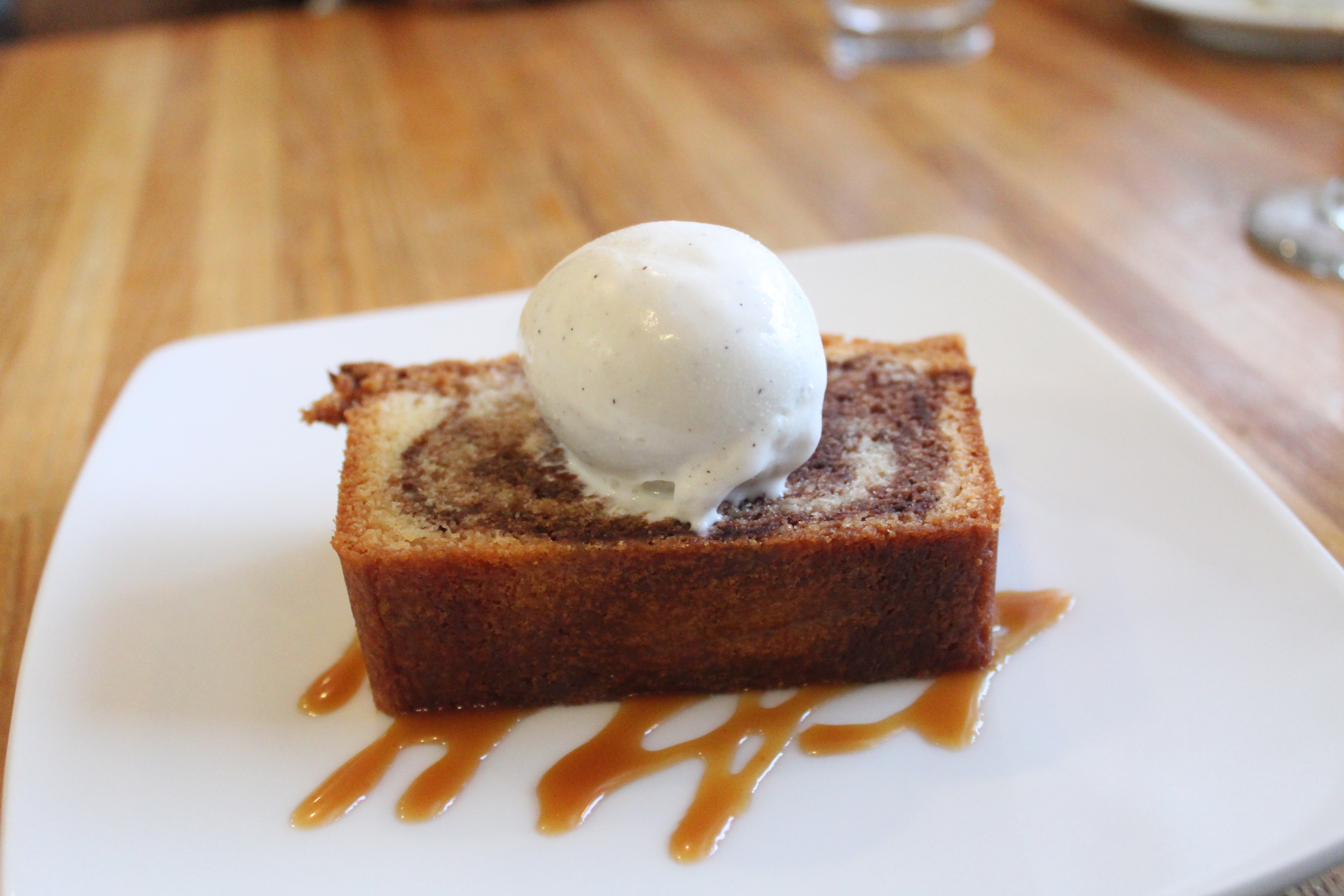 Credit: The Trattoria
Chef Stephen Gallagher started his culinary career at a bakery and is now the executive chef of The Trattoria, located in Saint James. Their gelato served with a biscotti is a great nightcap after enjoying the rustic Italian cuisine standout. However, we're also eyeing the Nutella pound cake served with vanilla gelato...
Tate's Bake Shop


Credit: Tate's Bake Shop
Tate's has made it big, but their story started at a quaint cottage in Southampton. They offer a variety of yummy treats, such as lemon and white chocolate macadamia nut cookies, rich brownies and blondies, pies, and tea loaves. If your cookie jar needs a re-stocking, pick up some green bags at the bakeshop.