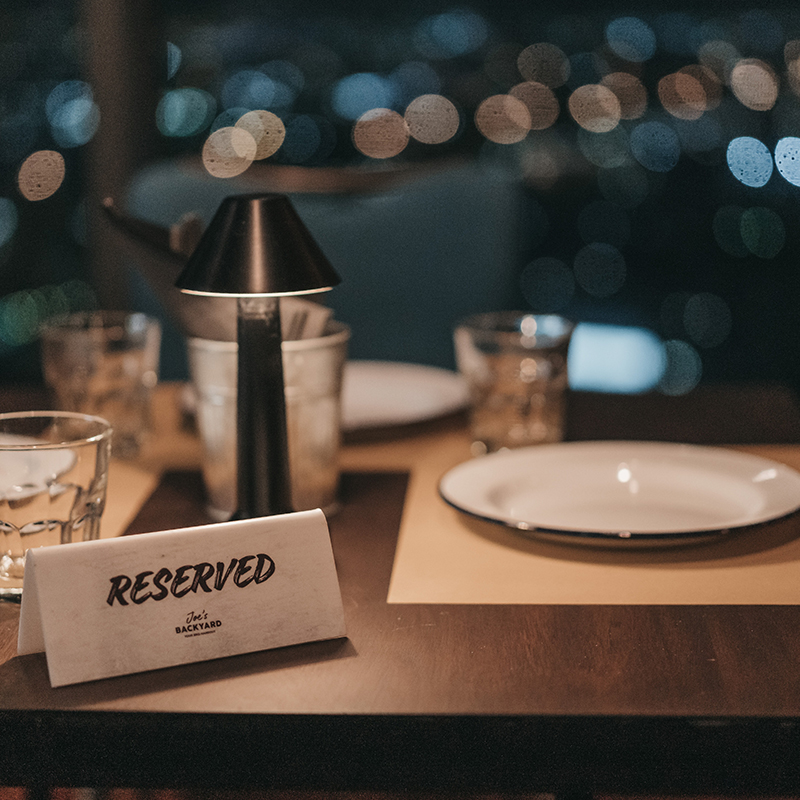 Long Island's Intimate Dining
August 17, 2021 | What To Do
Overdue for a date night? While you may be tempted to choose from your usual roster for places to dine at you may be feeling adventurous and in the mood for something new. We've rounded up some of the island's most intimate dining spots for you and your honey to enjoy.
Legends Restaurant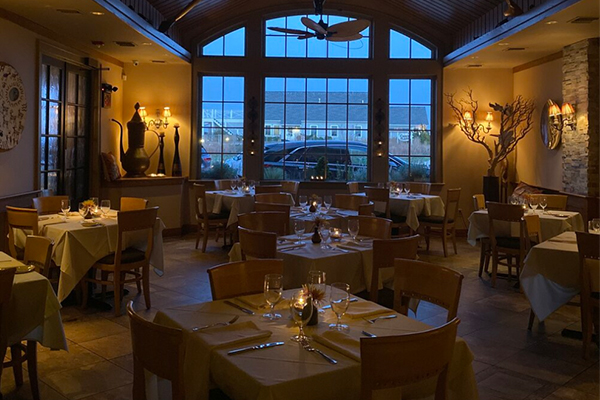 Credit: Legends Restaurant
If you're going all out for your special date and visiting the vineyards before dinner then the quaint and cozy Legends Restaurant is the perfect spot. The restaurant features excellent mood lighting and service to complement a delectable and refreshing menu. With choices like fried burrata with watermelon and pineapple and pan-seared salmon with coconut curry sauce, you're sure to leave with a full stomach and full heart.
The American Hotel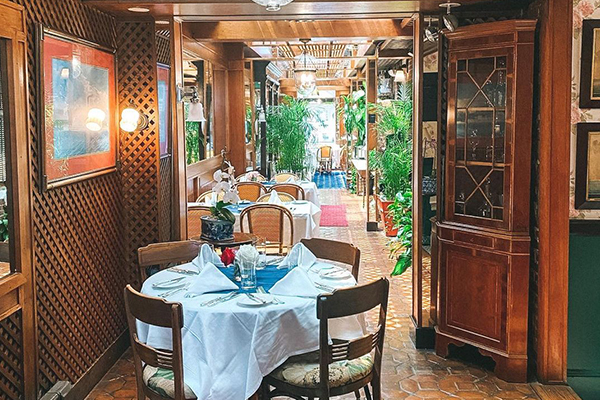 Credit: The American Hotel
The American Hotel is set up for perfection based on location alone. Nestled in the heart of Sag Harbor Village the American-French restaurant is a great place if you're in the mood for fine wine and dining. Awarded the Wine Spectator Grand Award for one of the greatest wine lists in the world for the past twenty years, you might want to go all out and order a nice bottle for the special occasion. Work off the carbs during and go on a after dinner stroll through the charming town of Sag Harbor where most boutiques and shops stay open until 10 p.m.
The Frisky Oyster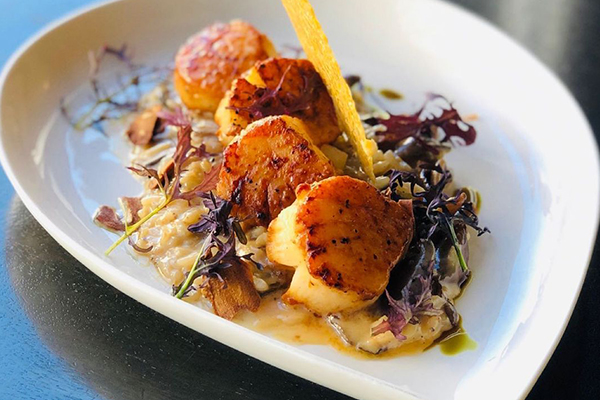 Credit: The Frisky Oyster
If your town of choice is Greenport for date night consider checking out the Frisky Oyster. The menu changes seasonally and showcases exceptional cuisine incorporating local and fresh ingredients from farmers and vendors. Menu highlights include Peconic gold oysters friskafella, tempura soft shell crab and pomegranate BBQ braised beef short ribs, delicious!
The Trattoria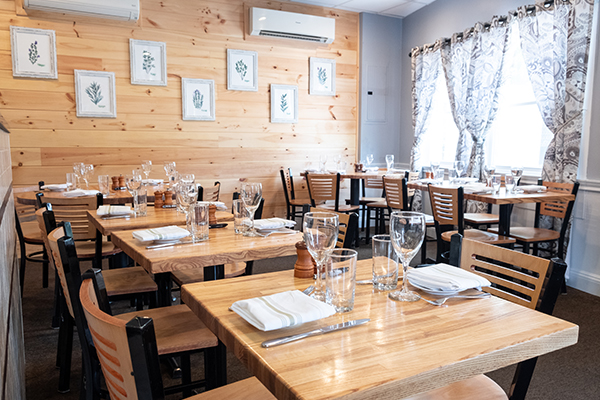 Credit: The Trattoria
A true hidden gem in the town of Saint James The Trattoria dishes up mouthwatering Italian cuisine. While you can find your typical traditional favorites at the restaurant chef Stephen Gallagher adds his own personal touch to make each plate extraordinary. When you think chicken Milanese you might imagine the staple breaded cutlet and arugula salad but when dining at The Trattoria you get far more than your standard. One of the many great things about the Trattoria is that they also have new menu items weekly so you're always in for a tasty surprise during your visit.