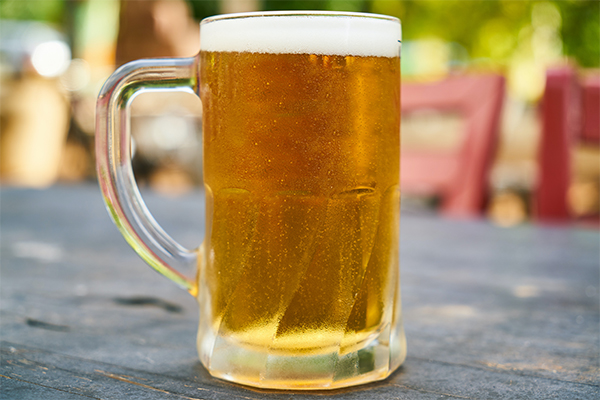 Craft Aid to Support Local Musicians & Breweries
June 17, 2020 | What To Do
Local brews and tunes for a great cause, what more could you need?
Diane Tucci of Main Street Productions, in association with Dominic Esposito of Deville Films, have announced they will be co-producing Craft Aid, virtual concerts that aims to support several North Fork Breweries who like so many in the hospitality industry have been adversely affected by COVID - 19. The audio is courtesy of Old Main Road Recording Studio A Series of Events!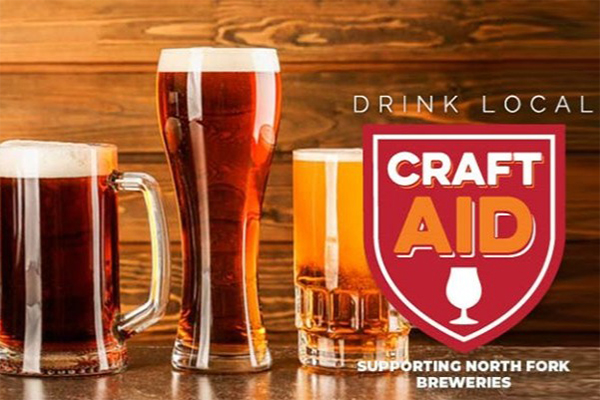 The main event will feature two "live shows" held at the Jamesport Farm Brewery and will be available on YouTube Live, Facebook and the Craft Aid website – CraftAid.org.
Other participating breweries include Long Ireland Beer Co., Moustache Brewing Co., Greenport Harbor Brewing, Tradewinds Brewery, Eastern Front Brewing, North Fork Brewery and Twin Fork Beer Co. Craft Aid hopes to feature a dozen bands, with a live two-hour broadcast each of the nights. Craft Aid will culminate with an appearance by members of 70's Rock Parade (formerly known as Billboard Live) at Jamesport Farm Brewery. on Friday night the 3rd of July. As well, look for the Jan Hanna Band, Who Are Those Guys, Shephard the Breeze, Barbados Slim and Slingshot. People viewing are encouraged to support the breweries by donating to Craft Aid's GoFundMe page. Proceeds from the donations will be dispersed to the participating breweries to help them get through this crisis.
The schedule of events will be as follows:

JUNE: Bands and Brews – Zoom Happy Hours – Thursday, June 18th, 7-8PM and Thursday, June 25th 7-8PM hosted by Long Ireland Beer Co. To be discussed: the importance of live music and supporting Craft breweries during these tough times. Breweries and band members will be participating.

JULY: Craft Aid - Thursday, July 2 from 8 PM – 10 PM and Friday, July 3 from 8 PM to 10 PM at Jamesport Farm Brewery – live music courtesy of members of 70's Rock Parade, Jan Hanna Band, Who Are Those Guys, Shephard the Breeze, Barbados Slim, and Slingshot.

Click here for more information.