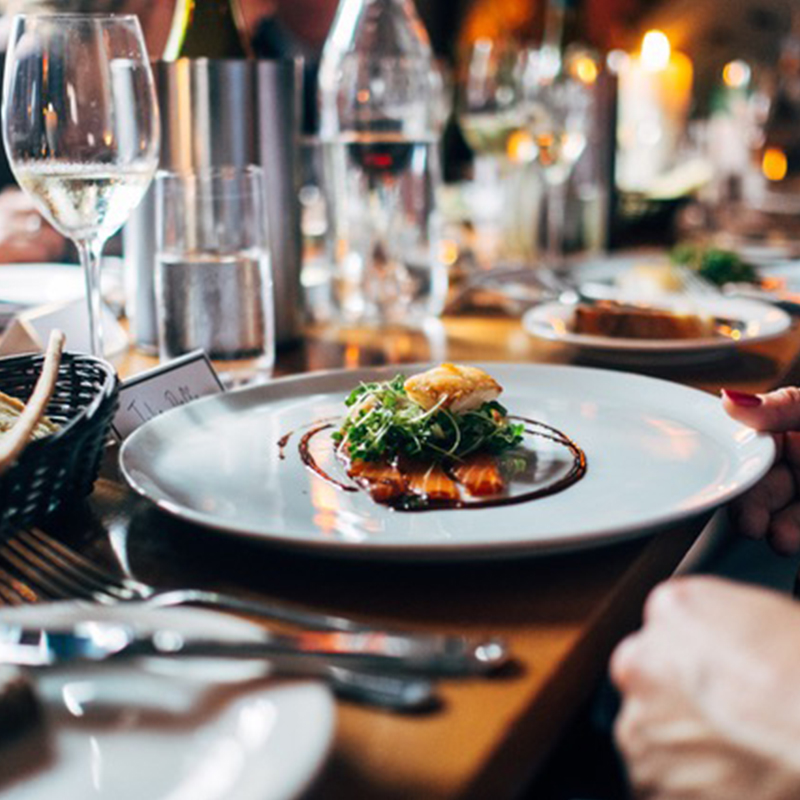 How Do Diners Feel About Covid-19 Restaurant Regulations?
April 12, 2021 | Daily Bite
The past year has been strenuous for both restaurant owners and diners. With restaurant capacity expanded and advances with Covid-19 regulations, we decided to ask our foodies how they felt about these changes. Our survey was conducted from Tuesday, March 30 through Tuesday, April 6.
The survey revealed that 64% of people have already returned to in-person dining and 62% felt safe when doing so. 56% of respondents say they plan on dining out at least once a week this year. Results are 50/50 when asked if diners prefer takeout or in-person dining.
The pandemic pushed restaurants to introduce outdoor seating and takeout to prevent the spread of the virus and contamination. 87% of diners would like restaurants to continue to expand outdoor seating. 92% feel takeout and delivery should continue, and 58% would like to see to-go alcoholic beverages carry on as well.
When it comes to safety regulations, 77% would like to keep using contactless payments, ordering, and menus. 73% of diners consider safety precautions such as 6-feet apart spacing, cleaning policies, and personal protective equipment to be extremely important to them when dining out.
Service workers worked extremely hard to make dining as safe and comfortable as possible amidst regulations, 62% of respondents felt it was extremely important that restaurant staff receives fair wages and benefits. 78% of respondents felt restaurants should give back to their communities.
We are looking forward to seeing what dining experiences will be like this summer and are happy to see many are returning to in-person dining, happy eating!