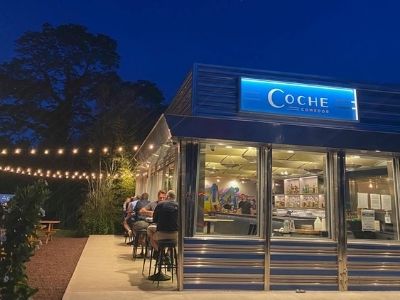 Best Cinco de Mayo Fiestas on LI!
May 3, 2022 | What To Do
Cinco de Mayo is a bit of a confusing holiday. While it commemorates the Mexican Army's victory over the French in the Battle of Puebla in 1862, Mexico doesn't celebrate it. Many Americans often mistake it for Mexican Independence Day, which is actually on September 16th. All we know is that Cinco de Mayo is a fiesta, and several Long Island Mexican restaurants will be hosting festivities and offering specials this Thursday.
Juniper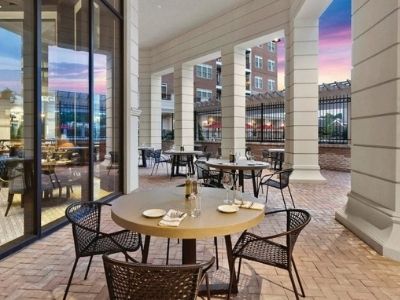 Credit: Juniper
Celebrate Cinco de Mayo on the Juniper patio with Grammy award-winning singer/songwriter John Popper of Blues Traveler! Located in the Vanderbilt Hotel in Westbury, Popper will perform hits like "Run-Around" at this special performance. Juniper will serve up Mexican Birria Short Ribs with Polenta for $30 and 'Blues' Traveler Margaritas for $15 along with buckets of Corona Beer. General Admission tickets start at $75 and can be purchased on Juniper's website.
Coche Comedor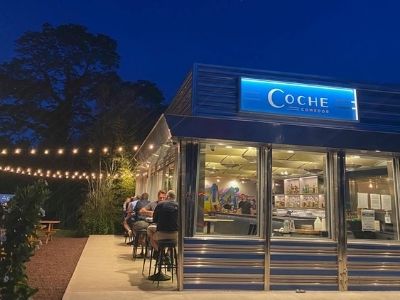 Credit: Coche Comedor
Coche Comedor in Amagansett is housed in a former classic dinner. They have preserved that aesthetic while adding Mexican art and vibrant colors. The progressive bar program features a large selection of tequila and mezcals, with an emphasis on margaritas. Coche will be celebrating Cinco de Mayo as well as their third anniversary this Thursday. Dinner will be served from 5 to 9 p.m. The specials include soft shell crab gordita, roasted suckling pig and chocoflan and mandarin sorbet.
K Pasa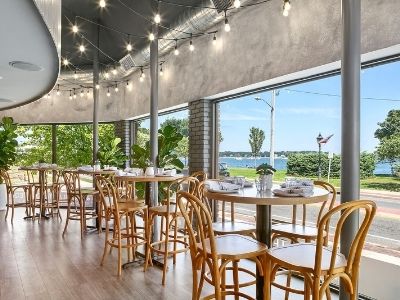 Credit: K Pasa
If you love tacos, you'll love K Pasa. Located on the corner of Main Street in Sag Harbor, the taqueria is inspired by the all-day, apres beach lifestyle of the East End, Laguna Beach and Malibu. Their healthy tacos, sleek design, and tequila and rosé selection will help you celebrate Cinco de Mayo and get in the summer spirit. Standout tacos include the Baja fish and lamb barbacoa varieties. K Pasa is also vegan and vegetarian-friendly, so feel free to bring along any picky eaters!
Besito's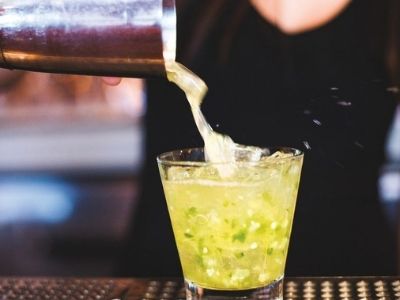 Credit: Besito's
Besito's in Huntington is hosting a Cinco de Mayo fiesta with a tasting featuring Patron tequila, chef's specials, and specialty cocktails like a ginger jalapeno margarita from 2-4 p.m. The menu features tortilla soup, roasted sweet potato tacos, pan-seared Mahi Mahi fish and Sonora ribs. You can also enter to win Bestito's Cinco de Mayo Grand Giveaway: $100 Besito gift cards and Patron swag will be given to the winners!