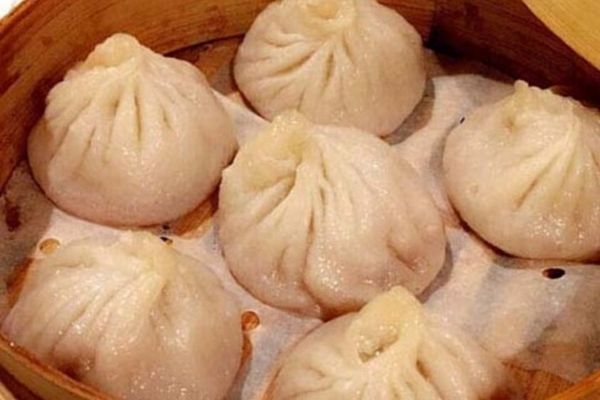 Three Great Chinese Restaurants
December 15, 2021 | What To Do
Chinese food has become one of the most popular cuisines in the world. Whether you're in the mood for egg rolls and chicken lo mein or more sophisticated dishes such as Peking duck, these three spots right here on Long Island have you covered. Time to break out your chopsticks!
Beijing House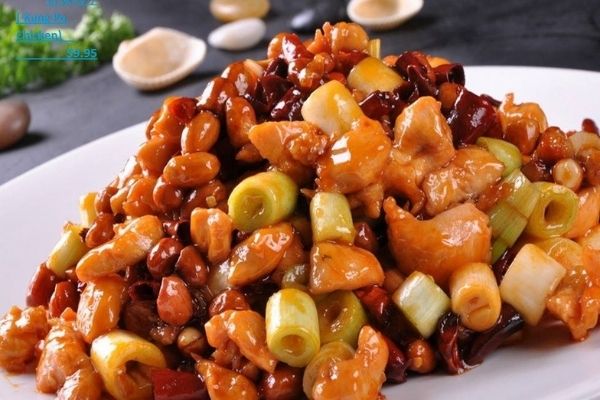 Credit: Beijing House
Beijing House in Syosset was selected this year by Newsday as one of the top 100 restaurants on Long Island. The small, rectangular-shaped dining room has the traditional Chinese restaurant aesthetic, but the scents coming from the kitchen are something else. The menu offers Chinese American classics along with Northern Chinese dishes. Standout dishes include the cucumber and jellyfish salad, cumin lamb, kung pao chicken and braised beef noodle soup. The mapo tofu and cold sliced oxtail with chilis and cumin are excellent as well.
Bird & Bao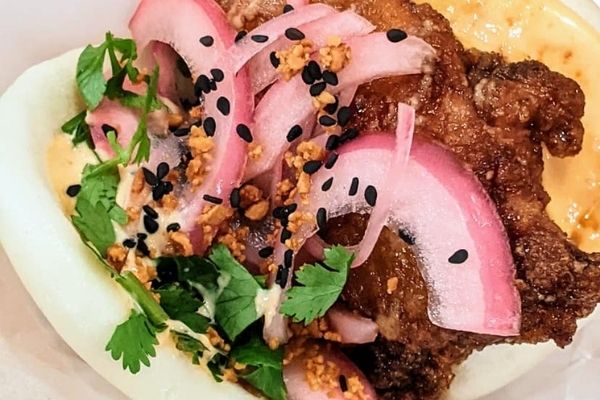 Credit: Bird & Bao
This casual Patchogue eatery has quickly become a local hotspot. Bird & Bao focuses on the eponymous bao, which is Chinese-style steamed buns that can be filled with chili-dusted fried chicken, pork belly, pickled vegetables, kimchi, spicy sauces and oils. The chef gets creative with their bao as well, offering a Nashville-themed hot chicken version. Vegans can enjoy crispy tofu, peanut sauce and bean sprouts and dessert such as the doughnut bao (check the current menu to make sure it's being served) and chocolate bao. The five-spice fries and crispy Brussels sprouts are the perfect complement to any entree.
Chef Wang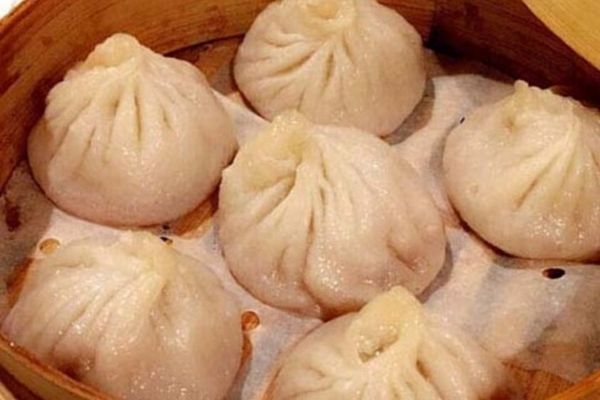 Credit: Chef Wang
Opened in 2015, Chef Wang, opened by Ding Gen Wang, contains a fishpond and vaulted ceiling and serves Chinese American and Sichuan dishes, as well as sushi. The spicy rabbit is finely complimented by the Sichuan peppercorns, and the smoked tofu is masterfully made. Other great entrees include the cumin lamb, braised sirloin casserole with noodles, and the shredded pork with pickled vegetables. Chef Wang also offers a classic Hangzhou dish: dongpo pork belly, a delicacy that takes many hours to prepare.