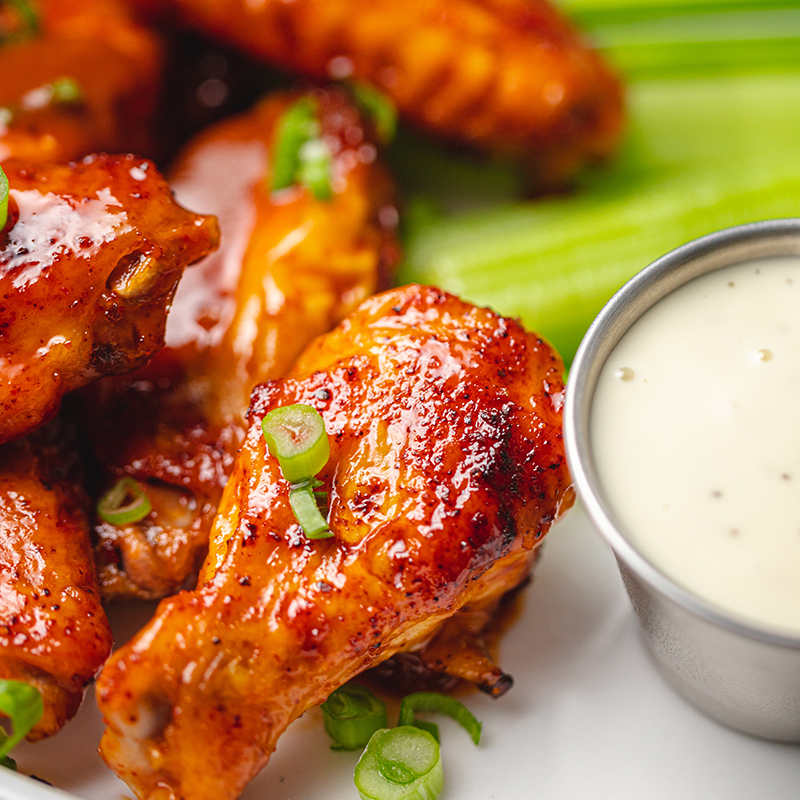 Ain't No Thing But A Chicken Wing, It's National Chicken Wing Day
July 16, 2021 | Daily Bite
You don't want to just wing it when it comes to choosing where to celebrate National Chicken Wing Day. We've rounded up a list of where you can get the best wings on the island. The only question you'll be asking yourself is ranch or bleu cheese dressing?
Townline BBQ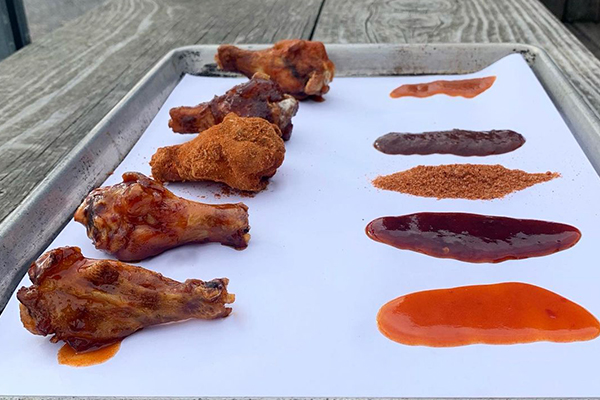 Credit: Townline BBQ
Townline BBQ has a great selection of wings, choose from TL original, ain't no tang, sweet 'n' sassy dry bones, south fork and naked. All sauces are house-made and over 60 different types of whiskey to choose from.
Drift Inn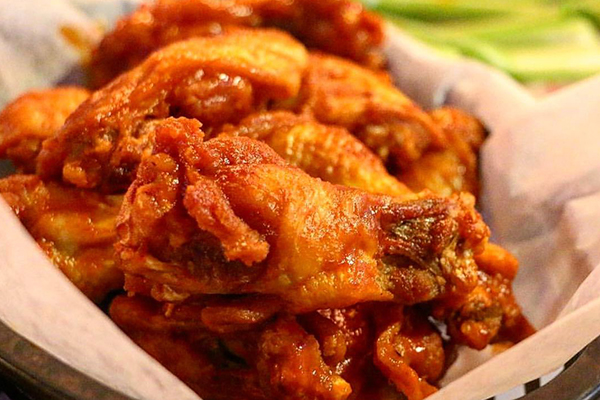 Credit: Drift Inn
Voted best wings by Best of Long Island the East Islip restaurant, Drift Inn offers an array of different sauces. From hot and spicy choices like the Hot Carolina Reaper to the savory garlic parmesan and honey bbq you're sure to find your new favorite wings.
Ryder's Wings & Things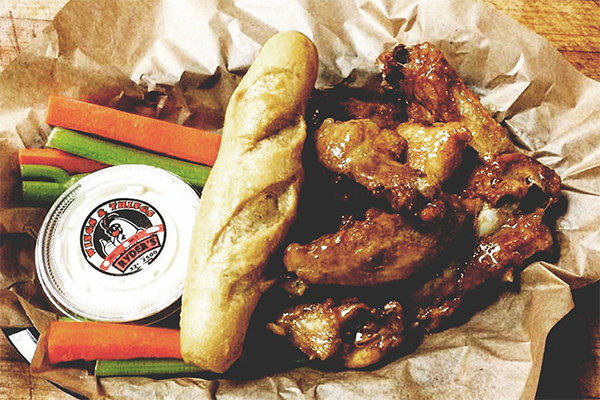 Credit: Ryder's Wings & Things
How do you like your wings? Hot or mild? How about deadly? At Ryder's Wings and Things they have a lineup of sauces to meet your tolerance scale including the atomic wings which are literally labeled "deadly" on the menu. Do you dare to try?
Bostwick's Chowder House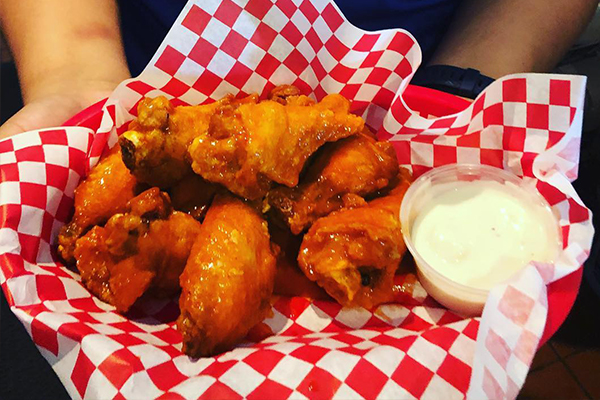 Credit: Bostwick's Chowder House
Although their specialty may be seafood, Bostwick's Chowder House sure knows how to whip up good ole classic buffalo wings. Relax, sip on a Montauk Brewing Company beer, always order extra blue cheese and enjoy!
Elsie's Lane Wing House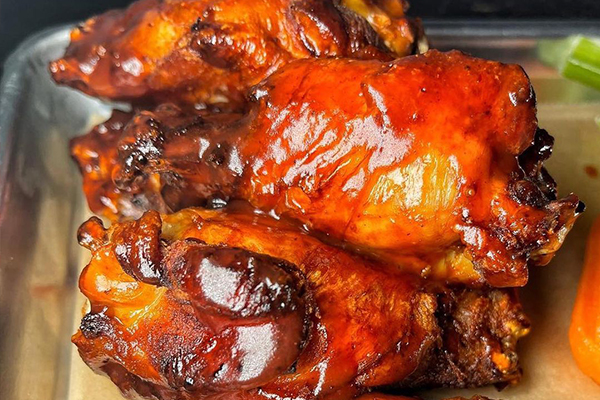 Credit: Elsie's Lane Wing House
Elsie's Lane Wing House has three locations across New York including in Huntington and New Hyde Park. There's no need to say that tasty wings are made here, but for those who have left their meat eating days behind no worries! The wing house offers buffalo cauliflower which is a great rendition for veggie eaters.