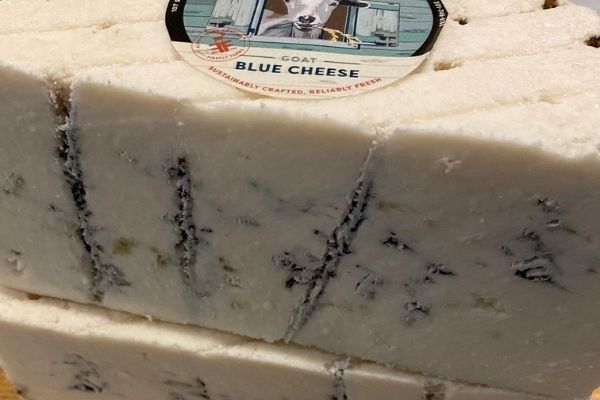 Best Cheese Shops on Long Island
March 25, 2022 | What To Do
Cheese might not be great for our cholesterol, but it's too delicious to avoid! You can get top-shelf domestic and international cheeses right here on Long Island. Here are our four favorites.
Cavaniola's Gourmet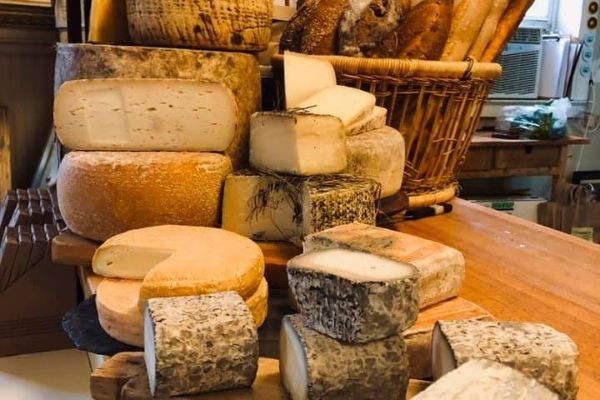 Credit: Cavaniola's Gourmet
Cavaniola's Gourmet has items that can't be found anywhere else on Long Island. About 200 imported and domestic cheeses are stocked by Michael and Tracey Cavaniola, some of which are rare even in their countries of origin. Fresh burrata cheese is flown in every week from Italy and great local cheeses, such as selections from Mecox Farm in Bridgehampton, are also housed. The artichoke and asiago panini is absolutely sublime.
Cheese & Spice Market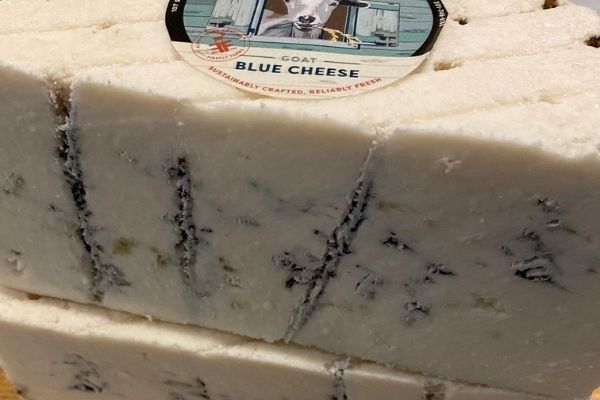 Credit: Cheese & Spice Market
Owner Patty Kaczmarczyk brought in more than 50 cheeses when Cheese & Spice Market debuted in 2016 in Wading River. There's a dozen great goudas to choose from and obscure ones from far-off places like Switzerland and Ireland. For domestic cheeses, try the Humboldt Fog from Cypress Grove in California, Grayson from Meadow Creek Diary in Virginia or Oma from the legendary Von Trapp Farm. There's also a robust selection of meat to pair your cheeses with, such as hot/sweet chorizo, serrano, lomo and sopressata.
Babylon Cheese Cellar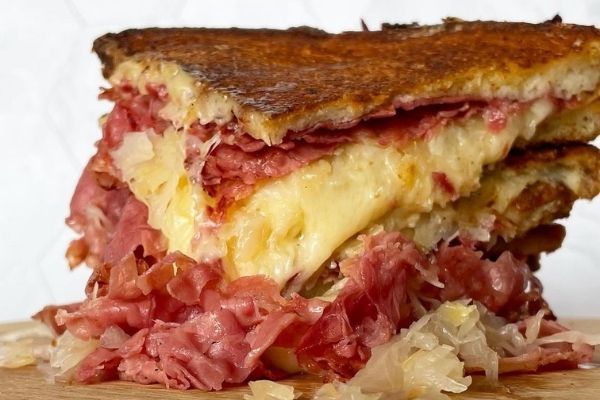 Credit: Babylon Cheese Cellar
Babylon Cheese Cellar is an artisanal cheese shop and specialty food boutique in Babylon. Along with a wide selection of imported and domestic cheese and charcuterie, they offer balsamic glazes, crackers, jams, honey, pates and gourmet chocolate. Favorite cheeses include the truffle noir gouda, ricotta salato and chevre with apricot and manchego.
Brew Cheese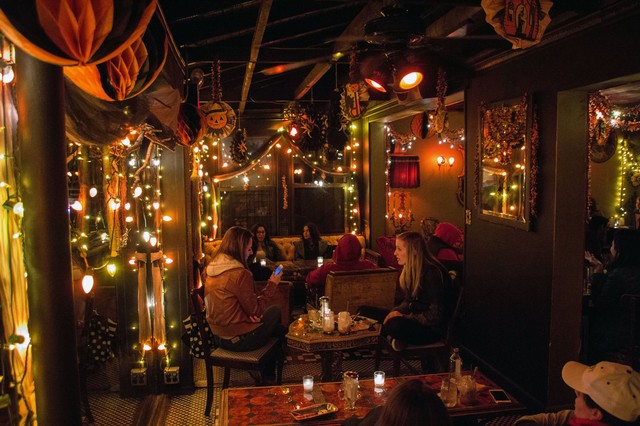 Credit: Brew Cheese
According to this shop, beer and cheese is a match made in heaven. Brew Cheese, with locations in Stony Brook and Northport, puts an emphasis on American cheeses such as SarVecchio, a Parmesan-style cheese from Wisconsin, and Womanchego, a manchego made in Connecticut. The refrigerators are filled with bottled and canned craft beers and you can also enjoy the beer on tap or take some home in a growler.