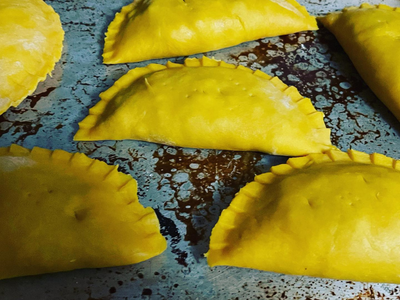 Great Caribbean Restaurants On L.I.
December 14, 2022 | What To Do
Caribbean food is an indispensable part of the Long Island culinary scene. From jerk chicken and chicken roti to soul food and the delicious hand-crafted rum cocktails, we can't get enough of it. Here are our four favorite Caribbean spots on the island.
Ginger Bites Haitian Bistro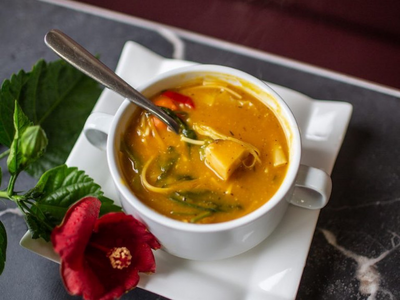 Credit: Ginger Bites Haitian Bistro
Ginger Bites uses locally-grown and organic (when available) fresh vegetables in their authentic Haitian Caribbean cuisine. The red brick interior and tropical tones set a relaxing tone, and popular Sunday brunch eats include Haitian eggs and sweet plantain waffles made with coconut milk and a stuffed Caribbean omelet. The brunch also comes complete with mimosas or sangria (yes, please). For dinner, indulge in a traditional Caribbean protein meal such as chicken, turkey, griot or legume with a side of rice, beans and fried plantains. The pineapple mango or coconut ice cream are sublime ways to end the evening.
Duns River Lounge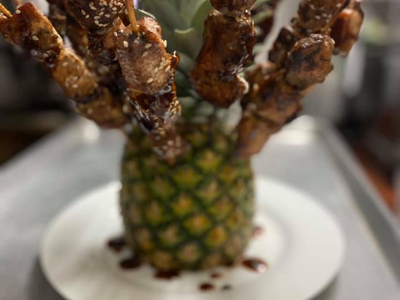 Credit: Duns River Lounge
The motto of Duns River Lounge in Rockville Centre is one we can totally get behind: "good food, good friends and good reggae." The intimate yet upscale Caribbean restaurant has been recognized by Newsday and News 12 as one of the best in New York. You'd be hard pressed to find better vibes anywhere else, and the Jamaican cuisine, tropical drinks and weekly live entertainment are all top-notch. We especially love the red peas soup with beef, jerk bbq ribs and braised oxtail.
Coalhouse Grill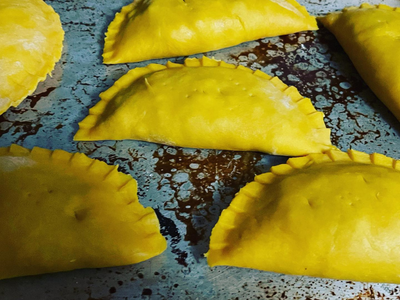 Credit: Coalhouse Grill
Coalhouse Grill is currently cooking up your new craving. All ingredients are meticulously sourced from local farmers' markets at the Caribbean/Jamaican homestyle cooking haunt. The coconut shrimp is sweet as can be and the phenomenal rum punch cocktail with pomegranate and lime can be ordered for takeout. Coal House Grill also has numerous delicious vegan options.
Rhum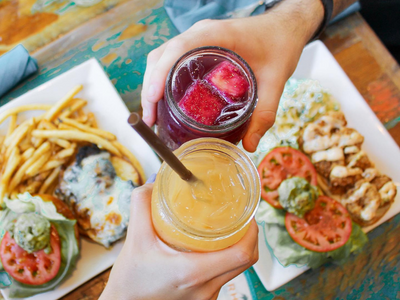 Credit: Rhum
Rhum in Patchogue is swinging, literally: the rooftop bar has swings that diners may enjoy. No summer is complete without indulging in one of their delicious fruity libations, like the Caribbean Rum Punch or Bays Mojito garnished with fresh blackberries and mint. But regardless of season, Rhum is always on island time and a great way to unwind from the business in all of our lives. For grub, we suggest ordering the Island Burger, topped with jack cheese and grilled pineapple. The kale salad tossed with Reggiano cheese and peanuts and seared ahi tuna are likewise terrific.