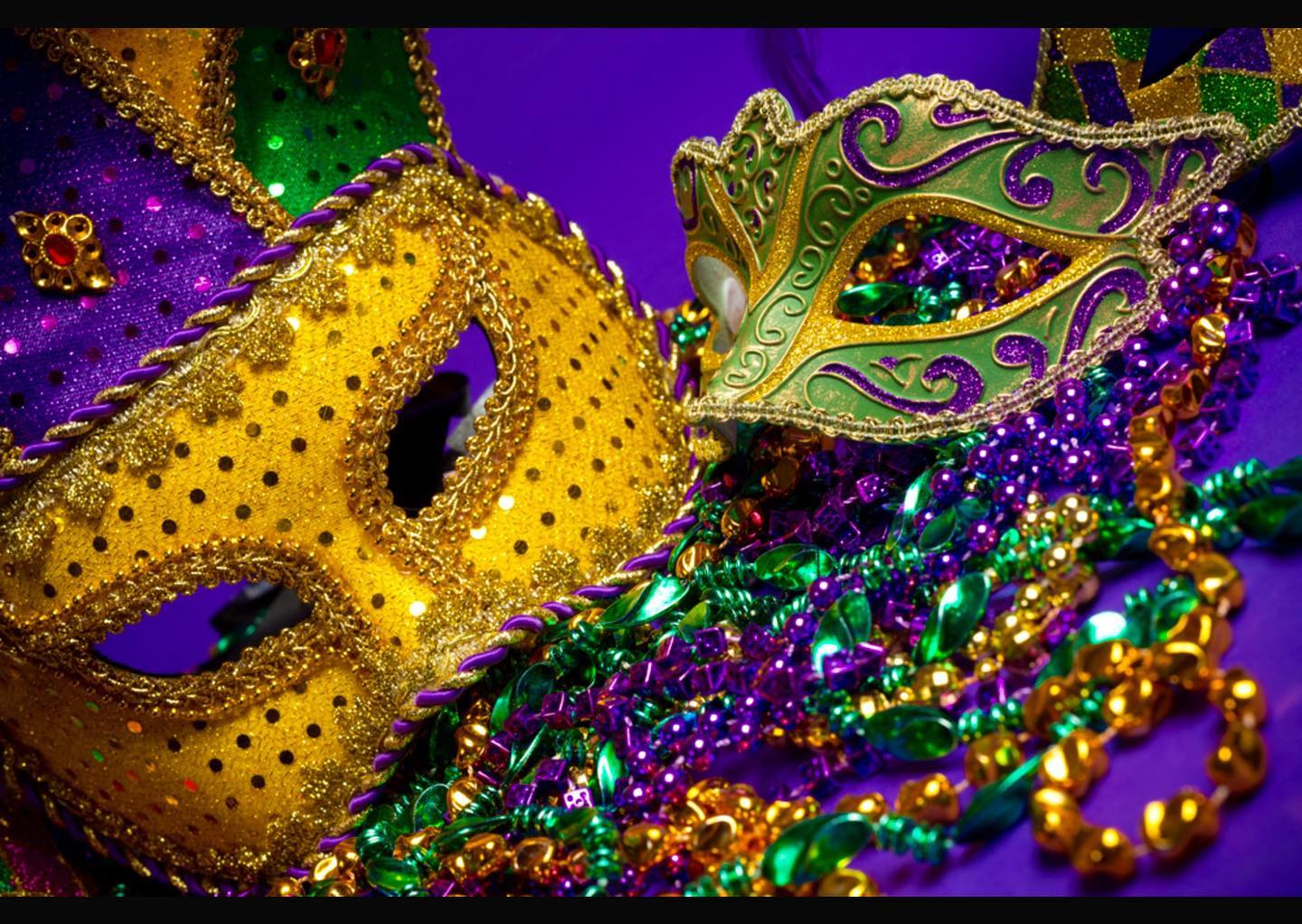 The Top Cajun Restaurants on Long Island
March 1, 2022 | What To Do
Fat Tuesday is one of the few days of the year where you can eat like a horse and not feel guilty about it and that makes it one of our favorite holidays! The food of Louisiana is legendary, and everyone should make a culinary road trip through Cajun Country at some point. If you can't make it to Lafayette this year, there are many superb Cajun restaurants right here on Long Island that will let the good times roll!
Biscuits & Barbeque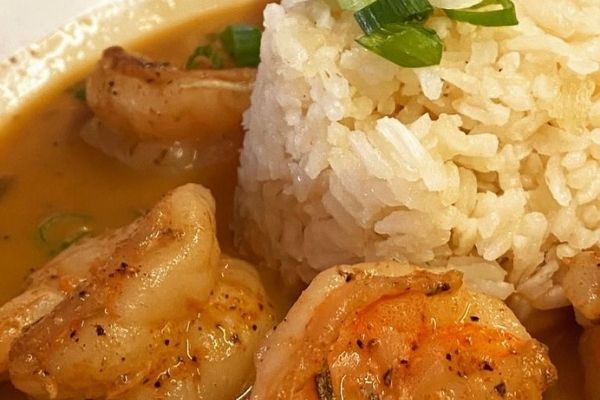 Credit: Biscuits & Barbeque
Biscuits & Barbeque in Mineola smokes its own meat and ribs in-house out of a converted trailer. It's special Mardi Gras menu includes smoked duck gumbo soup, shrimp hushpuppies with jalapeno ranch dipping sauce, New Orleans style BBQ shrimp, Louisiana crawfish etouffee, and hickory smoked beef brisket. Their weekend brunch menu is worth checking out as well, featuring Bayou jambalaya omelets and Cajun benedict.
Voodoo Crab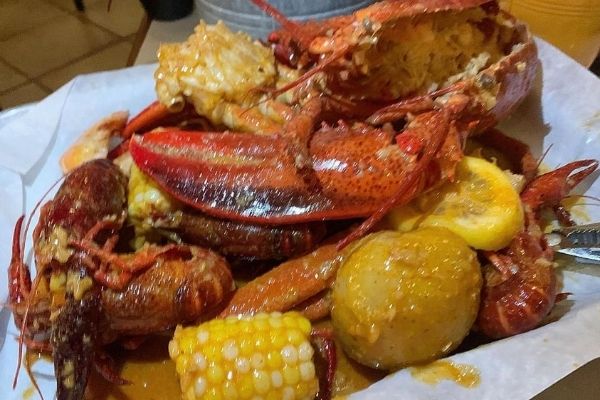 Credit: Voodoo Crab
The spirit of "The Big Easy" is alive and well in Rockville Centre. The staff could not be kinder, and your phone will be out incessantly as you try to shazam the great tunes the restaurant plays! The seafood broil entrée, consisting of a full lobster, crab legs, crawfish and shrimp with potatoes and sweet corn slathered in spicy voodoo sauce, is heavenly. Other fantastic options include the pasta jambalaya and crab meat fried rice. The adult caprisun drinks are equally strong as they are delicious.
Louisiana Joe's Sandwich Shop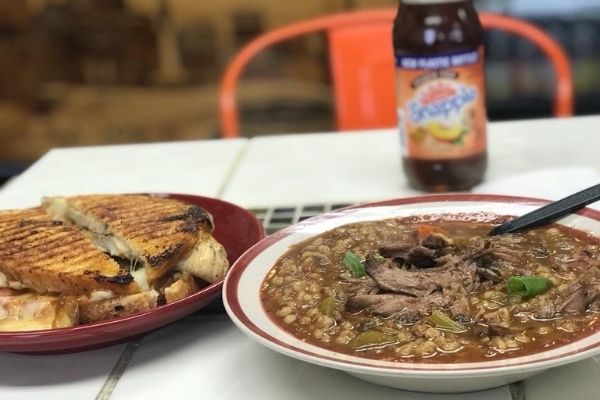 Credit: Louisiana Joe's Sandwich Shop
Louisiana's Joe in Oceanside might serve the meanest Po-boys on this side of the Mason/Dixon. It's great as the fried oyster Po-boy dressed in tartar sauce and they also serve up other delicious food staples, such as Nashville hot chicken on toasted Kaiser, Cajun crab, corn chowder and jerk, buffalo BBQ and voodoo wings.
Mara's Southern Kitchen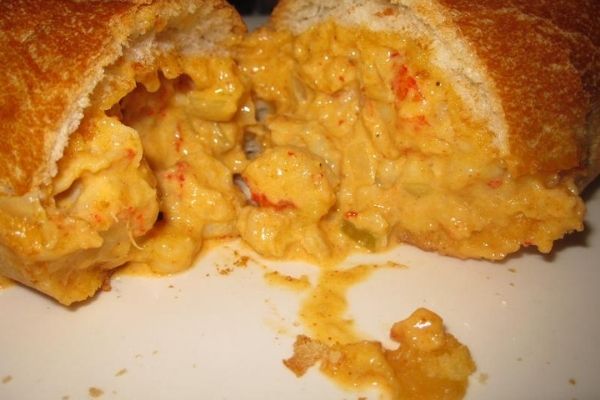 Credit: Mara's Southern Kitchen
Mara's website proclaims that "if you've been to NOLA and had the BBQ Black Peppered Shrimp, then you will love Mara's." The owner, Mara, flies in fresh oysters, crawfish, crabs and shrimp from the Louisiana Gulf and serves a wide selection of Cajun cuisine. Favorites include the crawfish pot pie, crawfish cheesecake, and catfish New Orleans, which is sauteed catfish fillet smothered with crawfish etouffee. Gator Bites, which is made from Louisiana alligator is on the menu for the more adventurous diner. Classic down-under desserts such as bananas foster and beignets are also offered.