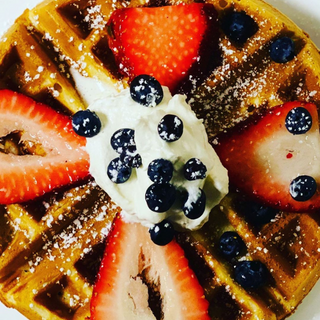 Best Brunch Spots
March 3, 2023 | What To Do
Brunch is pretty much breakfast without an alarm clock. Few feelings compare to lazing out of bed, getting together with friends, and enjoying a delicious meal and equally delicious conversation for a couple of hours on the weekend. Basically if there's bottomless mimosas, count us in. Here are our four favorite brunch spots on Long Island.
Mulcahy's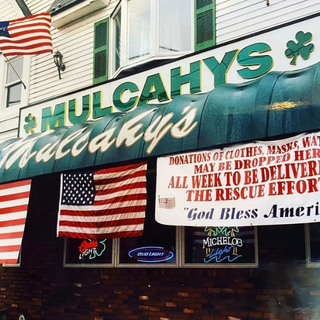 Credit: Mulcahy's
The iconic music venue also has an iconic brunch menu. Mulcahy's serves unlimited cocktails and creative versions of classic brunch foods such as nutella French toast and Irish pancake shots from 12-3 p.m. There's a reason why Mulcahy's has been serving happy customers for over fifty years now.
The Snapper Inn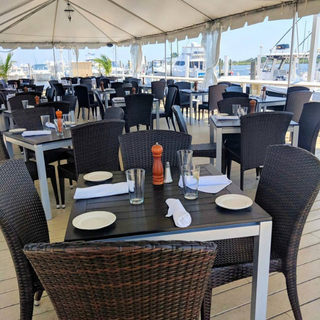 Credit: The Snapper Inn
The Snapper Inn, which overlooks the Connetquot River, serves brunch with a view. Menu highlights include the seafood bisque (with a touch of sherry), grilled asparagus salad and Peking duck tacos. We also suggest checking out their live music schedule, with performances taking place Fridays between 5 and 8 p.m. and Sundays from 3 to 6 p.m.
Claude's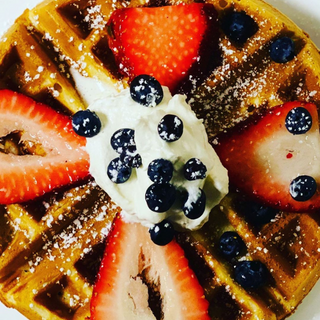 Credit: Claude's
Claude's doesn't just serve brunch on the weekend from 10 a.m. to 2 p.m., but they also serve breakfast daily year-round from 7 a.m. to 10 a.m. You can enjoy a wholesome meal in Claude's Cafe or in the garden courtyard, weather permitting. Claude's serves bottomless bloody Mary's and mimosas as well as delicious noms such as waffles, pancakes, omelets and so much more.
Sandbar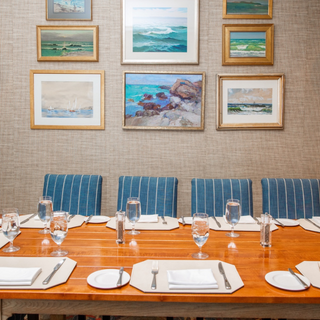 Credit: Sandbar
Sandbar's Sunday brunch menu celebrates Long Island's fishing history with offerings like fresh local oysters, tuna tartare, and shrimp and eggs with a spicy twist. Other favorites include the classic clam chowder, NY-style steak and eggs, and blackened shrimp and grits with Cajun hollandaise.The Whalebone is one of the signature cocktails being offered to enhance the Sandbar brunch experience, along with Bacon Infused Vodka Bloody Marys and Bottomless Mimosas and Bellinis.