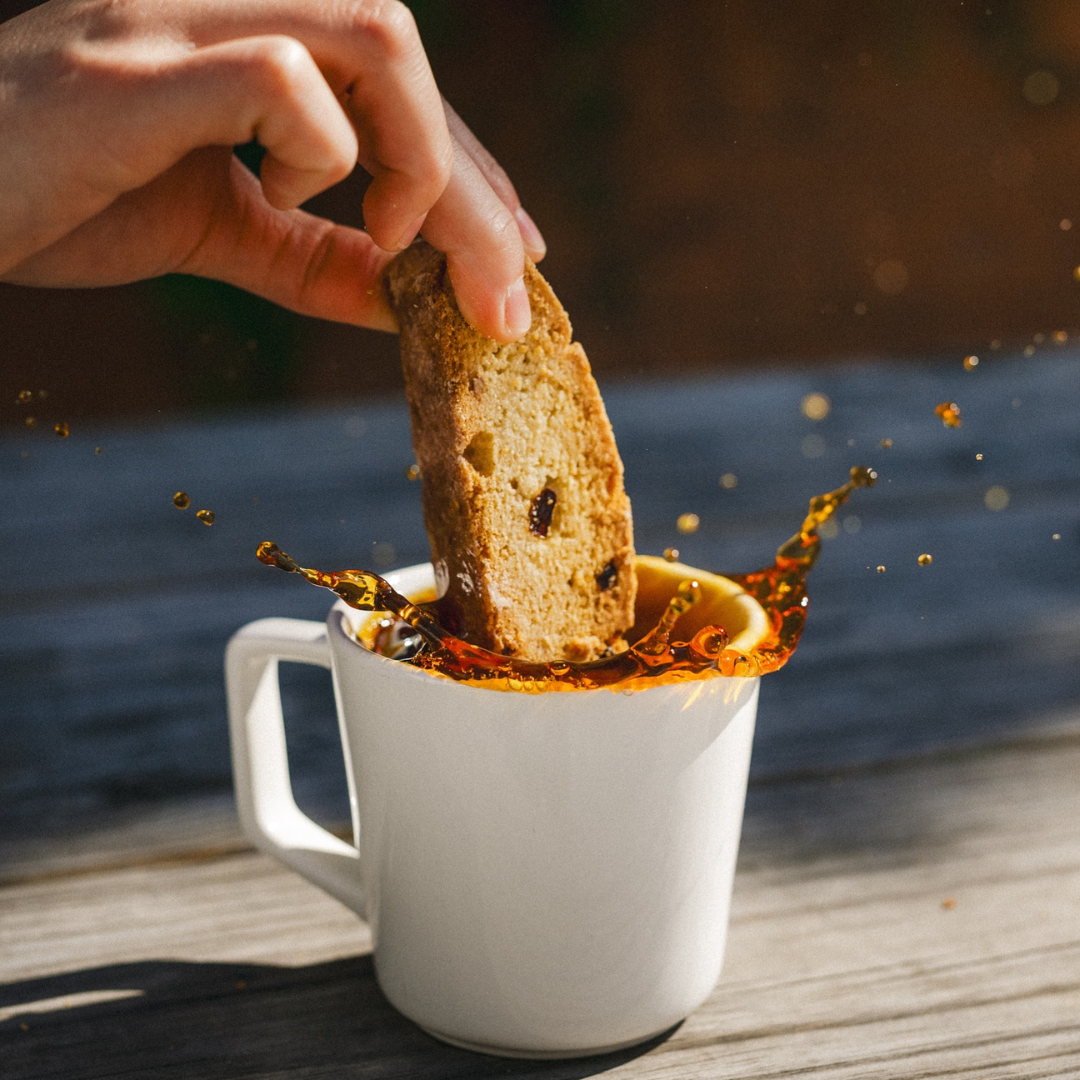 Best Breakfast Places On L.I.
December 20, 2022 | What To Do
They say breakfast is the most important meal of the day, so it's important to do it right. It seems as if there are fantastic bagel and egg sandwich places throughout Long Island, but these particular four will blow your mind.
Gentle Brew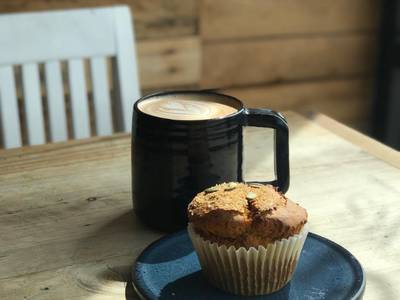 Credit: Gentle Brew
Gentle Brew is conveniently located along the Long Beach boardwalk, allowing patrons to sip and stroll on nice weather days. They also offer delicious gourmet breakfast items on the weekends, including blueberry waffles and granola yogurts. Favorite brews include the dark roast and Brazil Daterre.
Southdown Coffee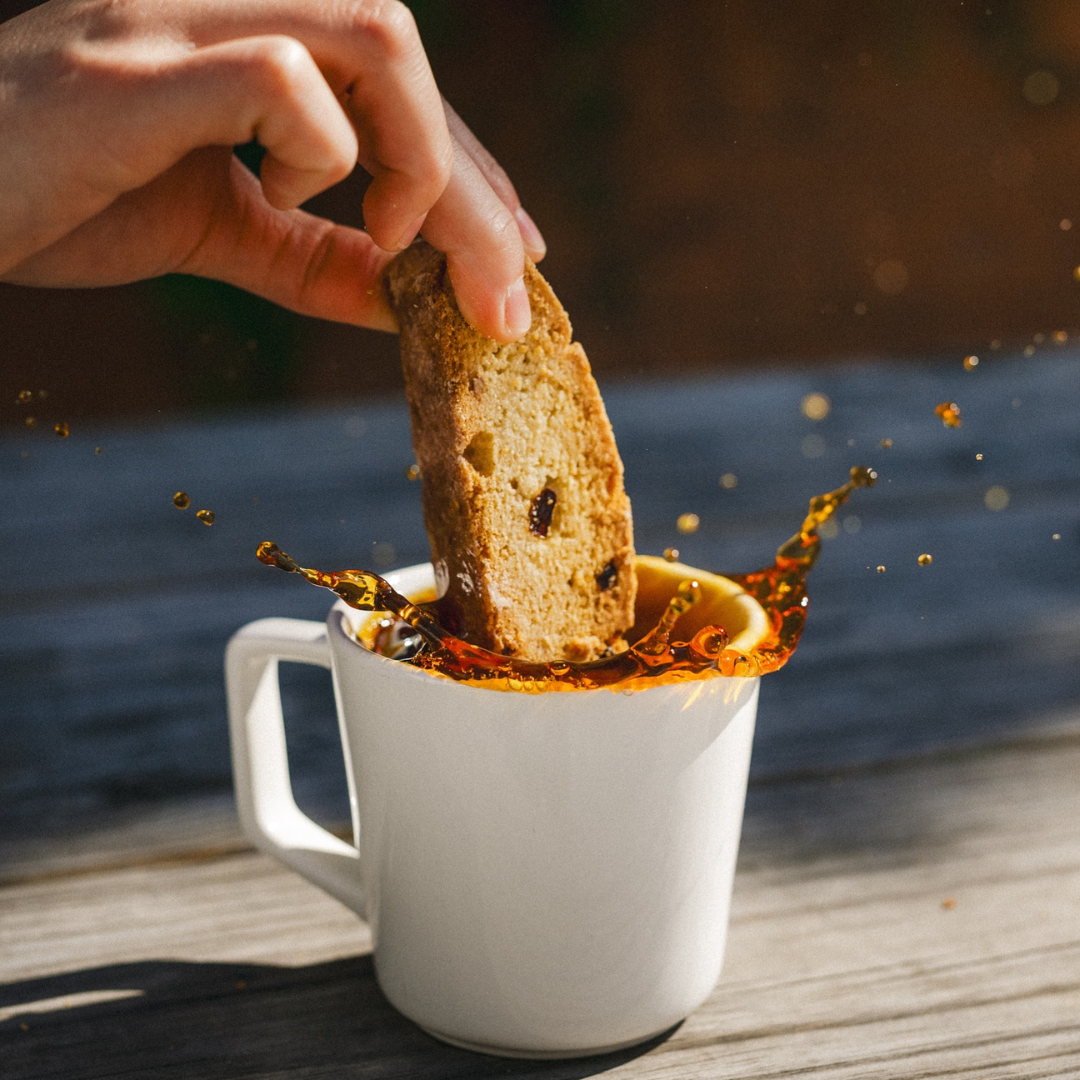 Credit: Southdown Coffee
Southdown Coffee in Huntington offers a rotating selection of high quality, single-source coffee brews. Southdown also serves breakfast items, such as burritos, tacos and gourmet egg sandwiches. The cold brew blend and Peruvian blend are delish. They also have a wonderful blog on their website, featuring cold brew tutorials, coffee brewing basics and a brief history of coffee.
The Golden Pear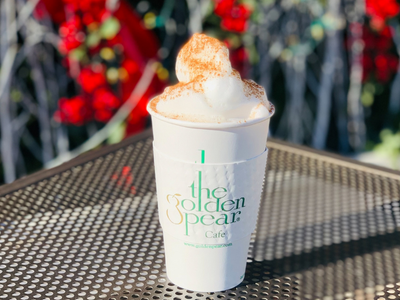 Credit: The Golden Pear
Nestled on the main streets of all four Hampton's villages, the Golden Pear Cafes exude an easy style and charm that epitomizes Hamptons living at its best. You can get your choice of sandwich, panini, a side of salad or pasta salad and a coffee or tea all for $21. Personal favorite sandwiches include The Bridgehampton with citrus veggie tuna salad, sliced cucumber, grated carrots and lettuce on whole grain ciabatta and The East Hampton with all-natural, antibiotic-free turkey, brie with herbs, honey mustard, lettuce and tomato on a warm French baguette. Are you not sandwich-tained?
Toast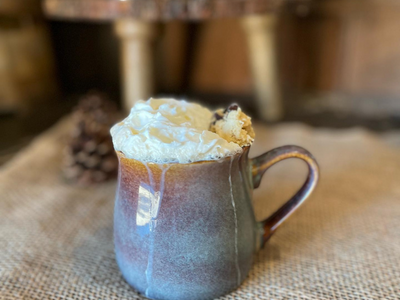 Credit: Toast
Toast does breakfast differently. They have many stellar egg sandwiches, but we can't help but order their Benedict Arnold Two organic poached eggs served on toasted English muffin, grilled ham, roasted red pepper, green onions & topped with hollandaise sauce everytime.