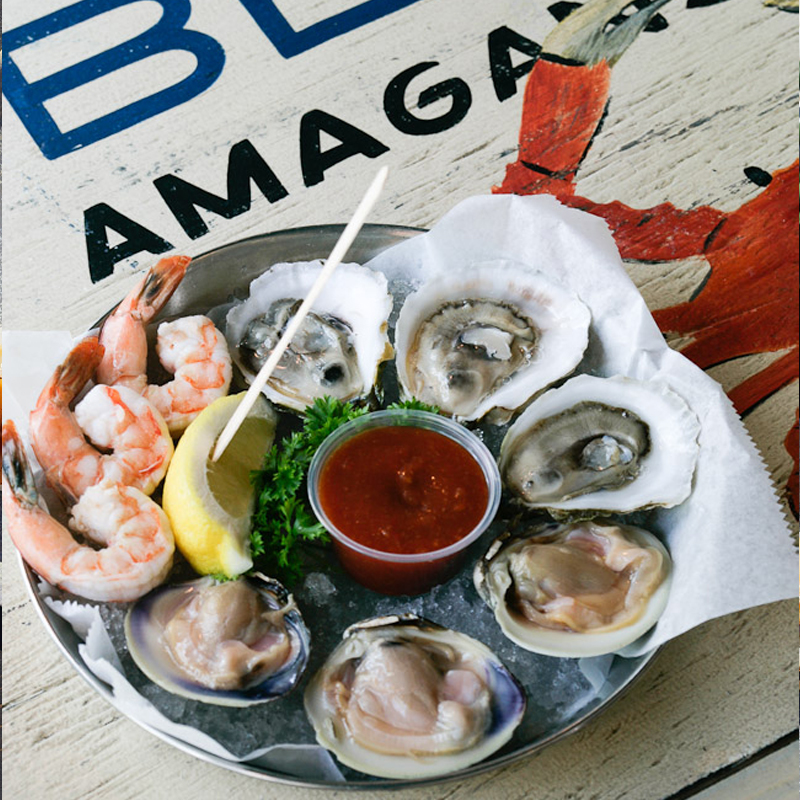 Bostwick's Celebrates Their 25th Year in Business
March 19, 2021 | What To Do
Shake off the winter blues at Bostwick's Chowder House next week on their season-opening Thursday, March 25.
A true Hampton's favorite that keeps locals and tourists coming back with delicious specialties made with fresh and locally caught ingredients. It's no wonder they have people waiting out the door for a table most summer nights'. Not to fret! They're also offering takeout and orders can be placed online on their website or by calling 631-324-1111.
Bostwick's classic menu will return with crowd favorites including baked stuffed clams, coconut shrimp spring rolls served with sweet chili dipping sauce, and a raw bar sampler with oysters, clams served raw, and shrimp cocktail.
Warm up with one of their homemade soups, choose from New England clam chowder, Manhattan clam chowder, lobster bisque, or corn chowder. Work your way onto their savory entrées such as their crispy fish and chips, seafood pasta, and sauteed crab cakes. The classic tuna poke and blackened fish tacos will also be available of course, along with lobster rolls and their flounder sandwich.
Make sure to mark your calendars! If you can't make it in for the opening, not to worry, Bostwick's will be open Thursday-Sunday beginning at 11:30 a.m.