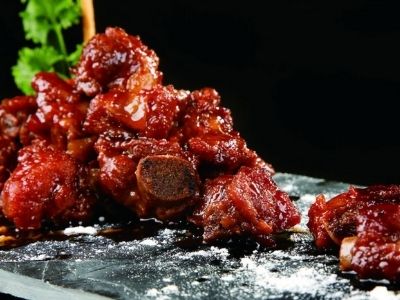 Three Restaurants Located Near Shopping Malls
November 22, 2021 | What To Do
Normal shopping can be stressful, but shopping on Black Friday is shopping on steroids! If you find yourself in need of a break as you take advantage of the discounts this holiday season, these three restaurants located at malls are great options to catch a breath. They're not only conveniently located, but delicious restaurants in their own right.
Farm Country Kitchen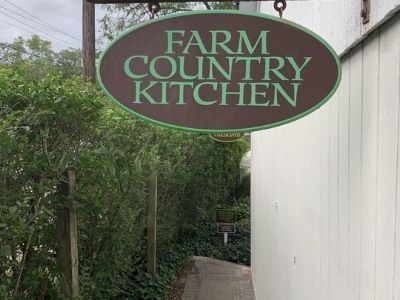 Credit: Farm Country Kitchen
This quaint eatery nestled on the banks of the Peconic River in Riverhead (and close to Riverhead Tanger Outlets) is the perfect spot to decompress and get some nutrients. It is housed in a colonial-style home built in the late 1800s. Farm Country considers itself the "essence of rural North Fork living," and updates its menu offerings on a daily basis. It's salad selection is one of the finest you'll find on the island, with delectable baby spinach salad with cajun shrimp, crumbled imported feta and toasted almonds and tossed in a wild berry honey lavender vinaigrette. For appetizers, the stuffed portobello mushroom topped with artichoke hearts, feta, cilantro pesto and balsamic glaze and lemon aioli will win your heart. The sandwich selection features vegetable panini, crab cake sandwich and black bean burger. Farm Country Kitchen will give you the needed pick-me-up to finish a day's worth of shopping!
FAN Chinese Cuisine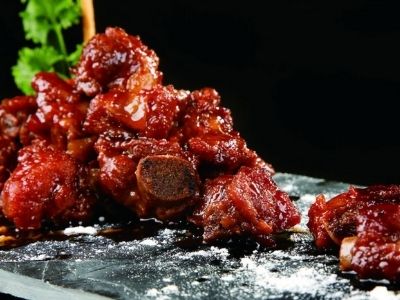 Credit: FAN Chinese Cuisine
Chinese food is typically divided into eight categories. Each differs in ingredients and preparation. Szechuan cuisine, the type of Chinese food FAN Chinese Cuisine in Deer Park (by Tanger outlet) makes, is characterized by "pungent, hot, strange and salty flavors." Chili and garlic are prevalent in Szechuan dishes, which can make them spicy. Szechuan pepper is added as well (has a citrus-like taste). Terrific dishes to try at FAN are the boiled chicken in spicy chili sauce, mixed seafood and silken tofu soup, Tawianese braised thin-sliced beef noodle soup and thai curry chicken. FAN was recently selected as one of the top 100 restaurants on Long Island by Newsday, and certainly makes a strong case for being the best Chinese restaurant.
True Food Kitchen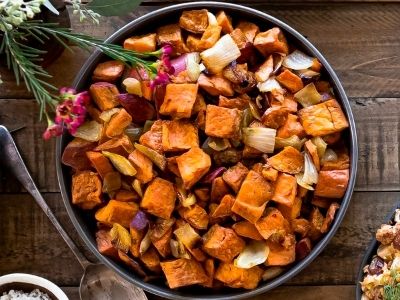 Credit: True Food Kitchen
True Food Kitchen at the Roosevelt Field Mall in Great Neck is the brainchild of Dr. Andrew Weill, who based the menu on the anti-inflammatory food pyramid. It is located at the east-side entrance to the mall and has both an expansive indoor dining area and nice patio seating outdoors surrounded by green shrubs. True Food prides itself in using the freshest locally grown fruits and vegetables. The edamame dumplings and Brussels sprouts are surprisingly flavorful. It's menu features creative and seasonal options, such as butternut squash (can be ordered as soup, thin-crust pizza or risotto), grilled chicken avocado wrap and charred cauliflower served with harissa tahini, Medjool date, dill, mint and pistachio. True Food also includes the amount of calories next to each menu item. Who knew healthy eating could be so delicious?