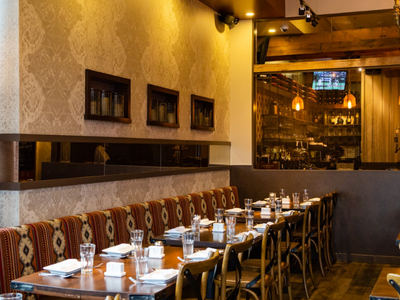 It's All Greek To Me! Best Greek Restaurants on Long Island
February 21, 2023 | What To Do
Greek cuisine is both delicious and healthy. It's rich in antioxidants, fibers, healthy fats and lean meats. While Astoria, Queens is considered home to some of the best Greek food in the world outside of Greece itself, Long Island is home to many outstanding Greek restaurants as well. Here are four of our favorites.
Athenian Greek Taverna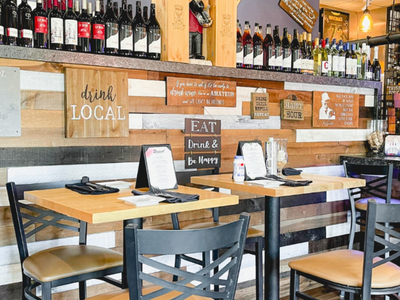 Credit: Athenian Greek Taverna
Since Athenian's opening day, Greek-American brothers John and Chef Alex Homenides have been cooking up traditional Greek dishes "Yiayia's way," using fresh, authentic ingredients delivered daily and time-tested family recipes. They also run fantastic weekly specials, such as Cheap Date Night, the Monday night chicken dinner special, or midweek Wine Down Wednesdays with half off select bottles of wine!
Sufayi's Grill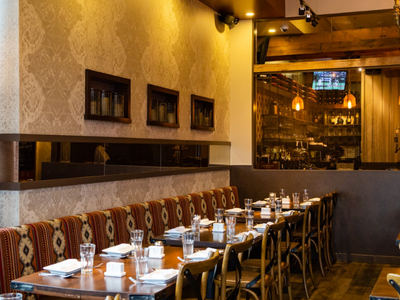 Credit: Sufayi's Grill
Sufayi's Grill is a family-owned and run restaurant serving authentic Mediterranean and Persian cuisine in a warm atmosphere with excellent service. The diverse menu offers tasty freshly made appetizer favorites such as Kashkeh Badenjan (chunky eggplant and tomato dip), Babaganosh and Sambuseh. Entrees feature masterfully grilled kebabs, seafood and hearty homemade stews and don't leave without savoring our Persian ice cream, specially made in-house
Neraki Greek Mediterranean Grill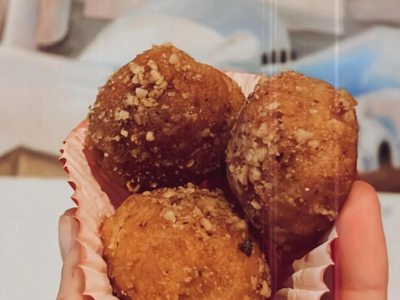 Credit: Neraki Greek Mediterranean Grill
At Neraki, they use only the best and freshest ingredients available. Quality is their passion and the owner hand-picks all ingredients personally from the Hunts Point Markets (fish, meat, and vegetable) daily.They also have purveyors in Greece that work with the restaurant to bring the best Greek delicacies, from olive oil to feta.
Calissa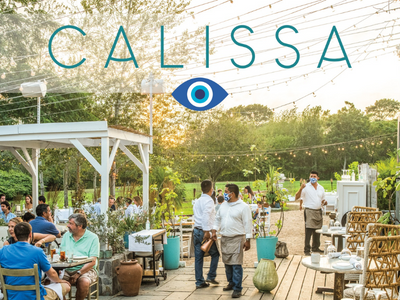 Credit: Calissa
The name Calissa is derived from the brightest constellation in the summer sky. The menu focuses on seafood and Greek dishes such as salt baked fish, seafood pasta and Mediterranean mezze. The wine list has been awarded The Award of Excellence from Wine Spectator and boasts the largest selection of rosé in the Hamptons.
Kyma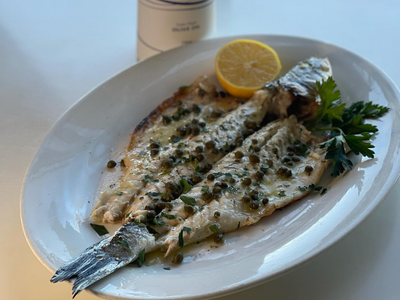 Credit: Kyma
Kyma's whitewashed wood design evokes the style of the Greek islands. Traditional Greek elements are accentuated by the Roslyn restauant's outdoor patio dining area, indoor dining room and sleek, oval bar. Menu highlights include the fagri (Mediterranean pink flounder), boneless oganic chicken breast kebab, sesame feta and spanakopita.