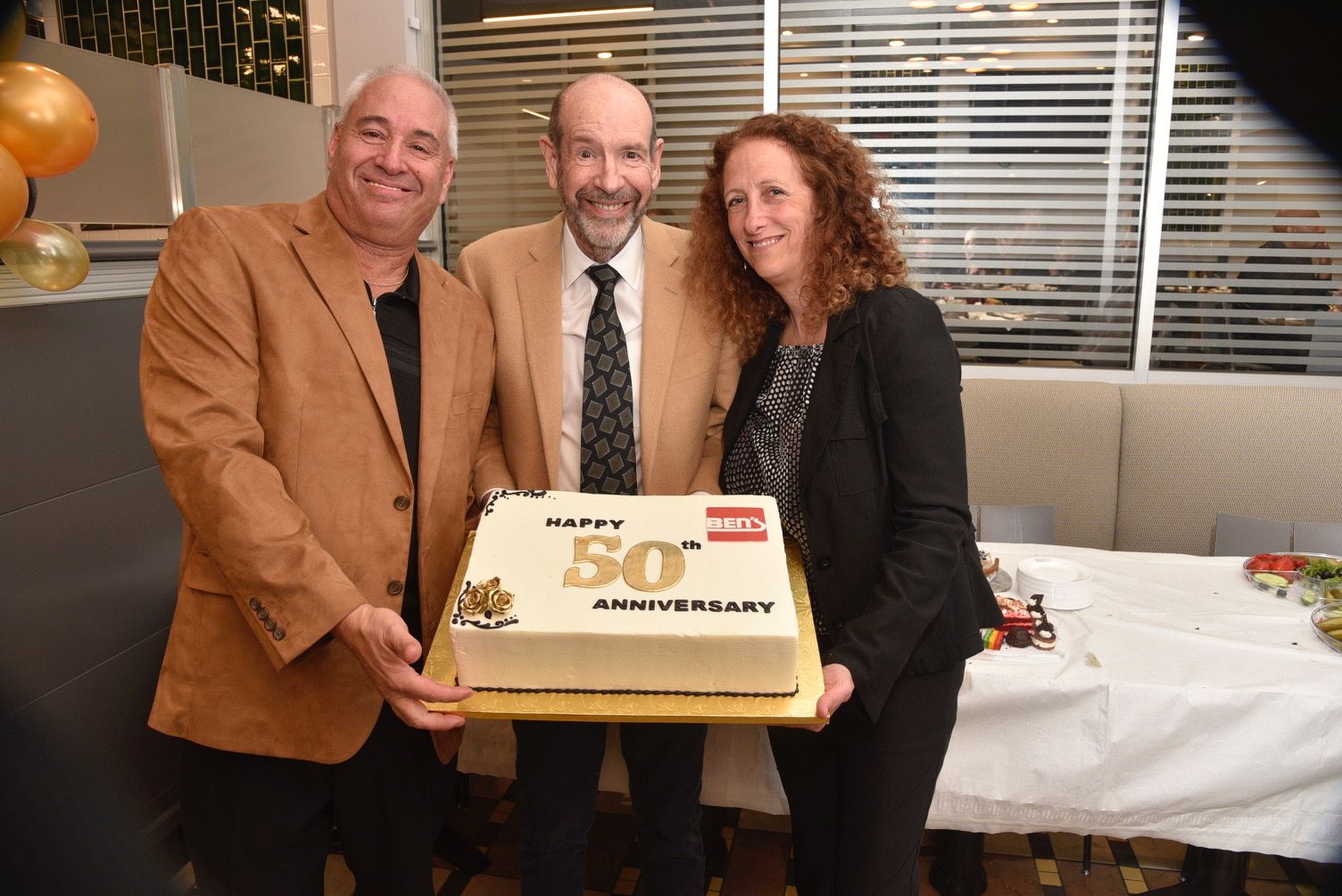 50 Years of Pastrami, Matzoh Balls and Knishes at Ben's Kosher Deli
October 24, 2022 | What To Do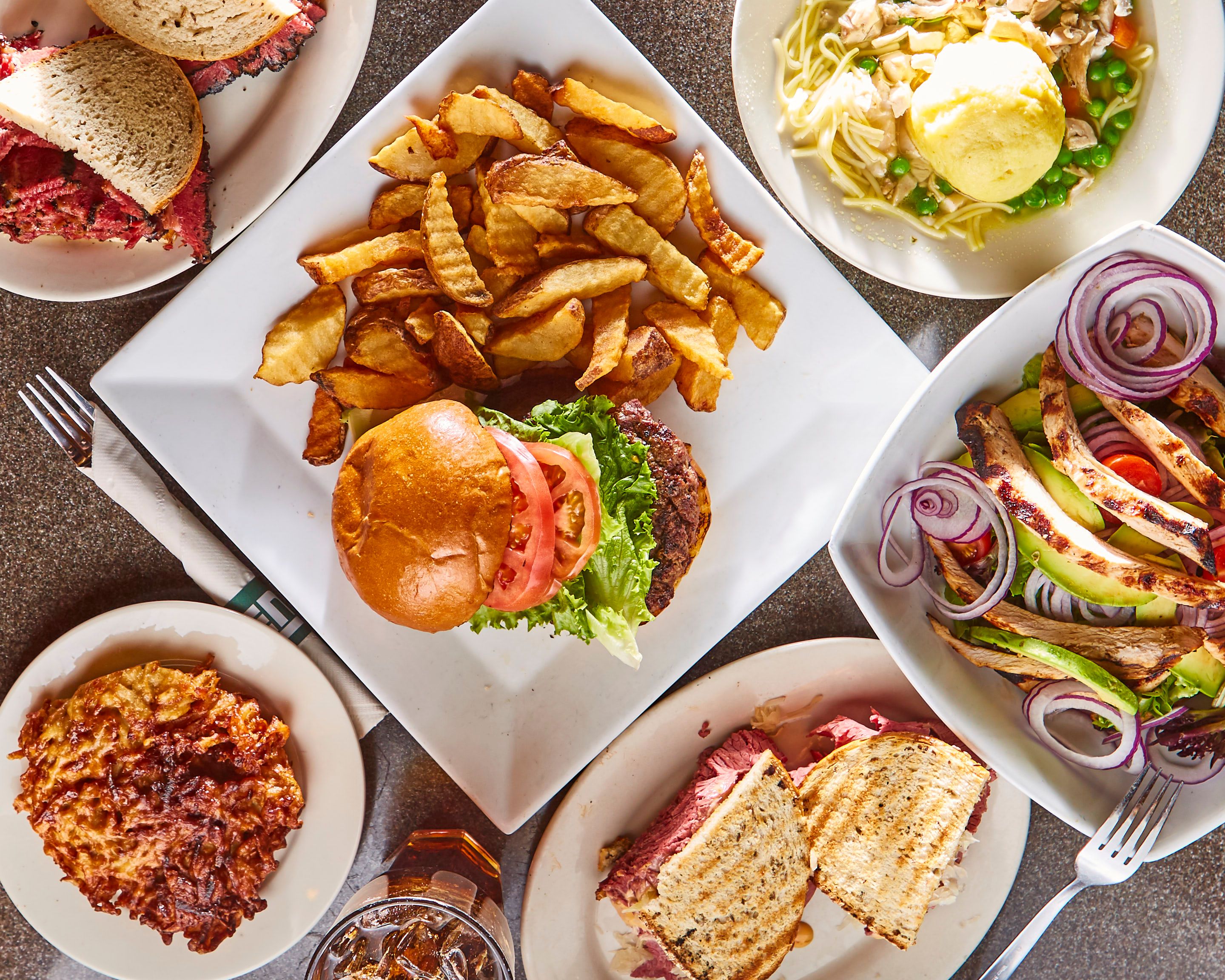 Credit: Ben's Kosher Deli
Fifty years in business is no small feat for any business and this year Ben's Kosher Deli celebrates 50 years of serving authentic kosher fare to thousands of loyal customers. Founded in 1972 with the first store in Baldwin, Long Island, owner and founder Ronnie Dragoon started the business in his father Ben's (the businesses namesake) footsteps who spent several years in the deli business. Now a successful deli empire, Ben's Kosher Delicatessen operates six locations throughout Long Island, Manhattan and Boca Raton, FL.
In honor of the 50th anniversary, Ben's has been offering specials all year long which culminates this month with a 50% day on October 25th, offering 50% off all dining room checks; not available for takeout, carry out, catering or delivery. Ronnie has always been an avid supporter of Long Island charities particularly those that support those with food insecurity. This year is no different as Ronnie supported the Interfaith Nutrition Network with a donation from 19.72% of dining room sales on July 4th which totaled just over $3,000 and went directly to aid those with food insecurity on Long Island. Ben's also celebrated their 50th year with a facelift at the Greenvale location. A ribbon cutting took place earlier this month featuring friends and family of Ben's.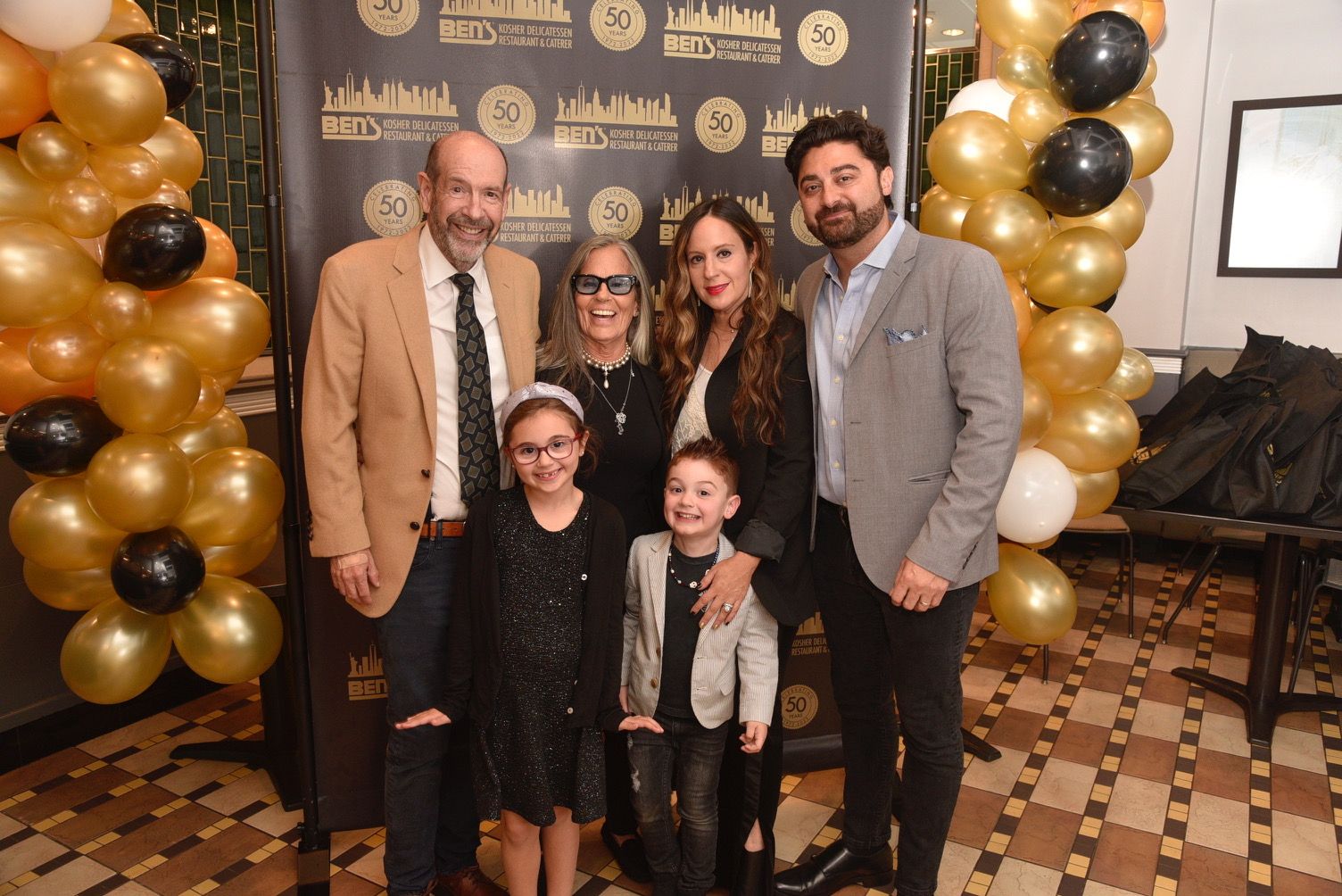 Credit: Ben's Kosher Deli
Ben's has been a family business from the start, in fact Ronnie met and fell in love with his wife Cindy when she responded to a help wanted ad for a server in the Baldwin store. Dragoon opened four Ben's locations on Long Island before the opportunity to take over the famous Lou G. Seigel's in Manhattan arose. The expansion proved to be a good move as the Ben's in Manhattan saw several famous clientele who became loyal fans of Ronnie's pastrami and corned beef. From Howard Stern, Don King and Jackie Mason to Rodney Dangerfield, Hilary Clinton and Rudy Giuliani, Ben's became a mecca for celebrities seeking traditional Jewish fare.
Ben's menu features all of the traditional kosher favorites including kreplach, latkes, knishes, stuffed cabbage and more, however the most popular items are the meats. From the top selling pastrami, Ben's sells over 200,000 pounds of it a year, to Ben's corned beef which is cured on premises and takes two weeks to cure to perfection, customers flock to Ben's for freshly sliced deli meats. Add to any Ben's meal the signature bottomless fresh cut coleslaw and crunchy pickles, a staple at Ben's for 50 years.
Credit: Ben's Kosher Deli
A lot has transpired in the last 50 years at Ben's from locations openings and closings to a matzoh ball eating contest and a chicken soup delivery ambulance, and all of it has been quite the ride for Ronnie. As he looks to his retirement and passing the baton to his daughter Jaime, Ronnie is never without some wisdom. "To some people deli is something you put between two slices of bread – to me it's a calling" shares Ronnie.
Locations in: Bayside Carle Place, Greenvale, Manhattan, Woodbury, Boca Raton