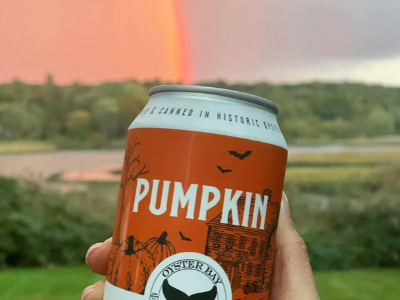 The Best Breweries on Long Island
June 8, 2022 | What To Do
Long Island is blessed with a bevy of local brewers. There are over thirty across Long Island, from Oyster Bay to Montauk, offering beer lovers a place to tour the distillery and learn about the making of malt, sample artisanal and seasonal beers, and of course, get their buzz on! Here are four great breweries to visit on Long Island.
Six Harbor Brewery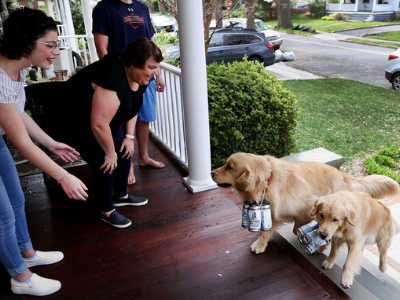 Credit: Six Harbor Brewery
Six Harbor Brewery is the newest brewery to make our list. Opening in May 2018, Six Harbor is located on the picturesque coastline of Huntington Village and is the town's first and only micro-brewery. Besides the beer, golden retrievers Buddy and Barley are the stars of the show! During the height of the pandemic, the "brew dogs" helped deliver beer to quarantining villagers. Social distancing would have been much harder without these good boys!
Jamesport Farm Brewery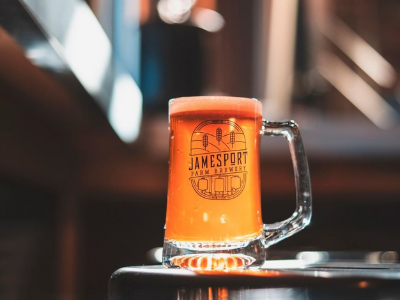 Credit: Jamesport Farm Brewery
Jamesport Farm Brewery is a pet-friendly microbrewery and tasting room situated on a beautiful 43-acre farm in the heart of North Fork wine country. Each beer recipe at Jamesport Farm Brewery uses only the finest local hops, wheat and barley grown on site. You can savor the "farm to pint" artisan beer in their historic potato barn tasting room or stroll outside to the expansive lawn with views of hop bines and sunflowers. Tasty pints include the hoppy Hay Baler, sour Mango Madness and malty Kurgan Scotch ale. The ciders and cocktail list, including sangria and mimosas, are likewise delicious.
Greenport Brewery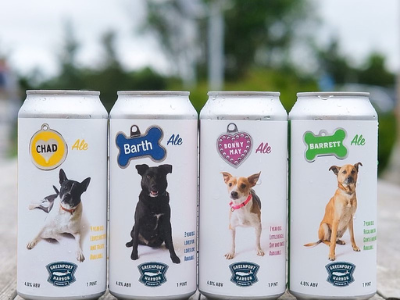 Credit: Greenport Brewery
Greenport Brewery is one of the most popular breweries in the region for a reason. Beer lovers of all ilk will find a blend to fall in love with. Favorites include Tiki Paradise, tart with pineapple and coconut flavors, and Facing East, a citrusy, slightly bitter New England IPA. The brewery hosts many fun events including a dock dog jumping competition that coincided with the release of a limited-edition beer which raised support for the North Fork Animal Welfare Shelter. It's a golden ale with "snappy citrus and mildly piney hop notes."
Oyster Bay Brewing Co.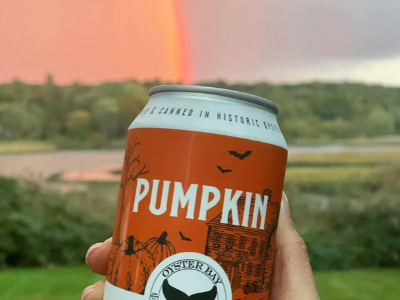 Credit:Oyster Bay Brewing Co.
Oyster Bay Brewing Co. is here to help you get ready for the summer! Standouts include the smooth, easy-to-drink Honey Ale, crisp Barn Rocker Ale and the sublime Summer Peach wheat ale. They also make great seasonal blends, such as the bourbon barrel aged stout (12.5% abv) and "Santa's Milk and Cookies," a creamy milk stout is made with 30+ pounds of the OG Chocolate Chip from MyCookieDealer.