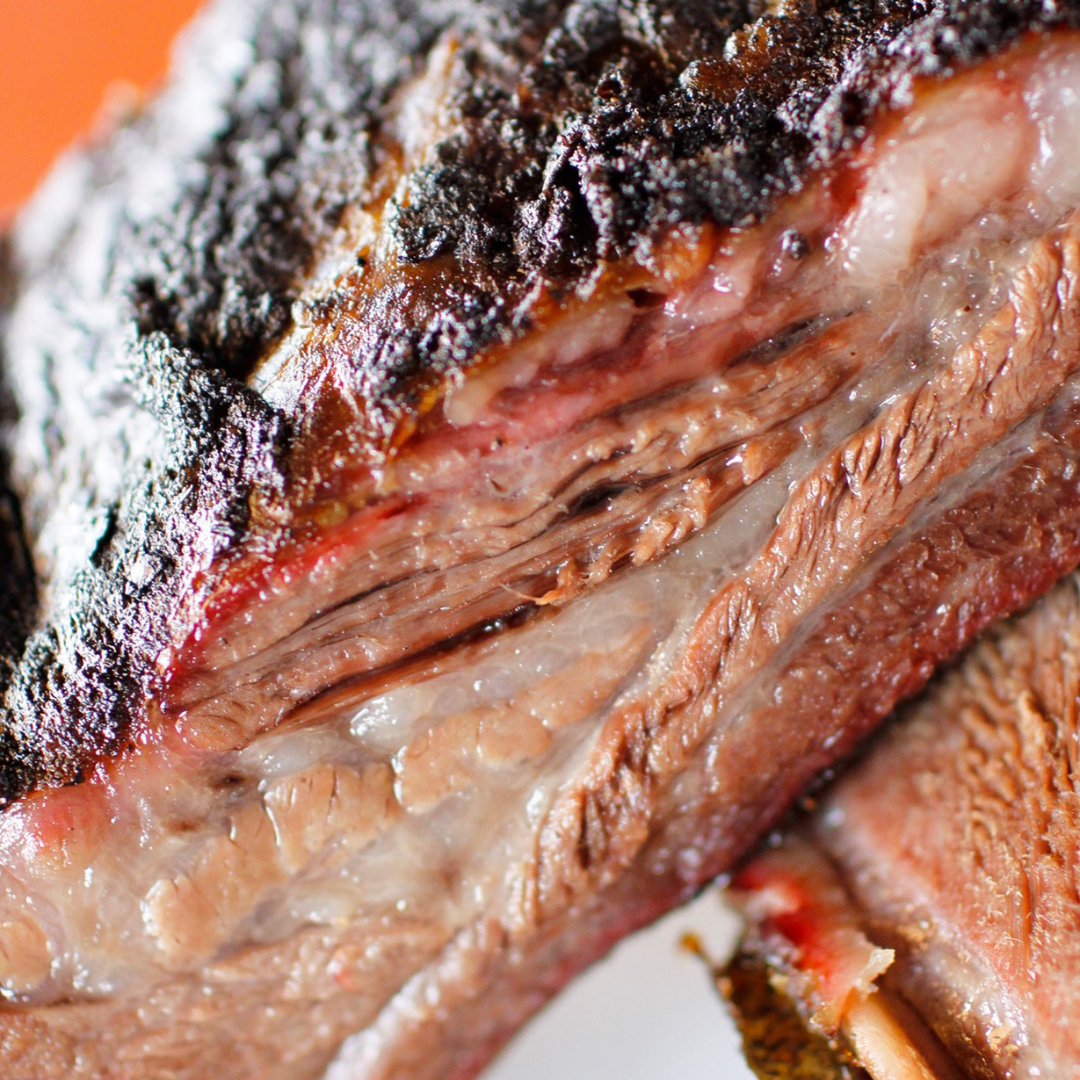 Best BBQ Joints on LI
June 20, 2023 | What To Do
No pair goes better than BBQ and summer. Aside from the terrific eats, few restaurants can match the terrific atmosphere of a 'cue joint. Whether you're craving slow-cooked brisket, Cajun-style cuisine, dry rubbed meats or Southern-inspired sides, you will find all that and more at these four BBQ restaurants on LI.
Maple Tree BBQ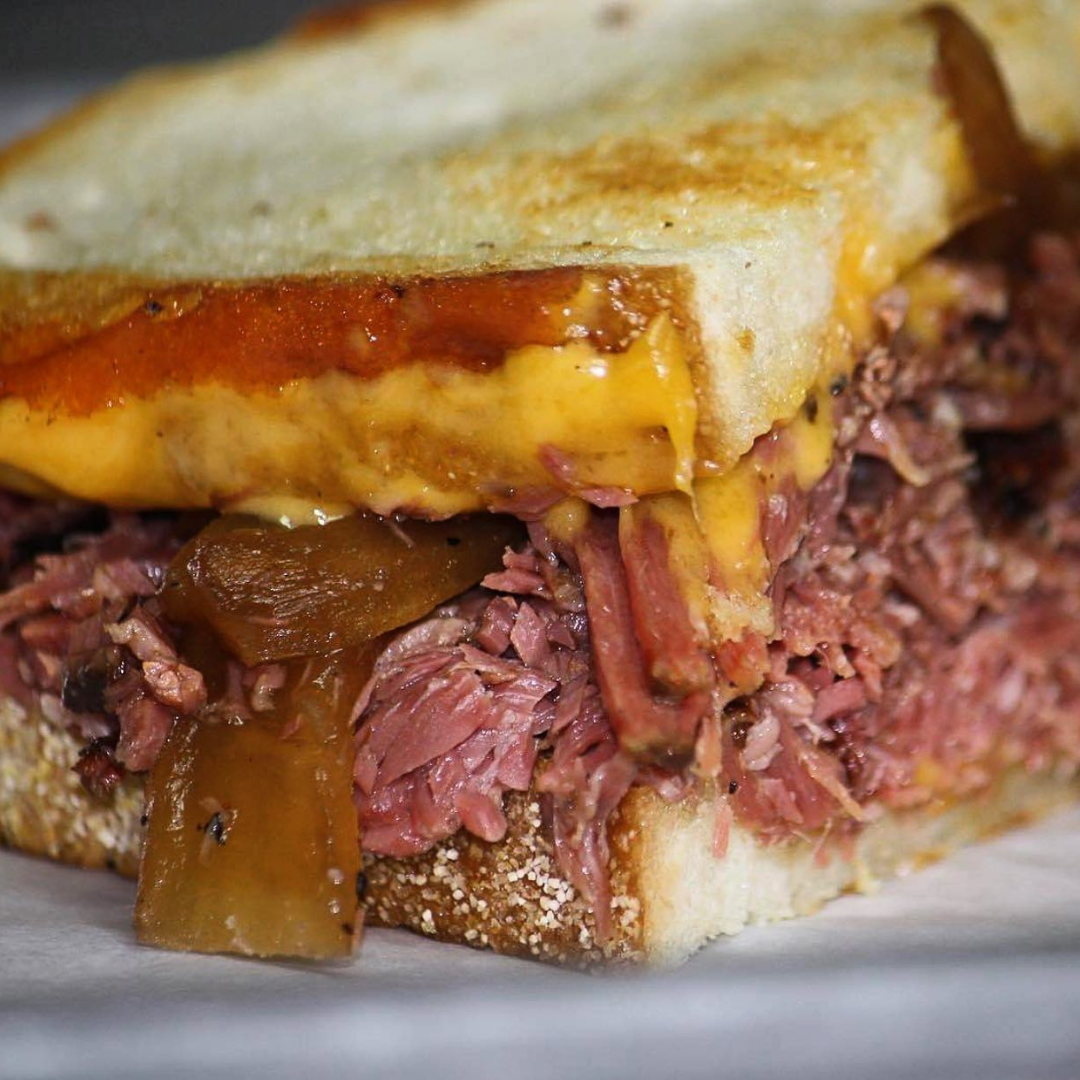 Credit: Maple Tree BBQ
Maple Tree BBQ, located in Riverhead, is home to one of Long Island's most authentic barbeque spots. The newly renovated restaurant offers lunch, dinner, and catering services as well as drinks featuring local Palmer vineyard wines and local craft beers. The All You Can Eat special menu on Friday for $33 ($15 for kids 12 and under) includes wings, ribs and cornbread, NC pulled pork and sweet chicken sliders and beef brisket and pastrami. Their classic sides include Mac & Cheese and baked beans, which are made fresh daily.
Biscuits And Barbeque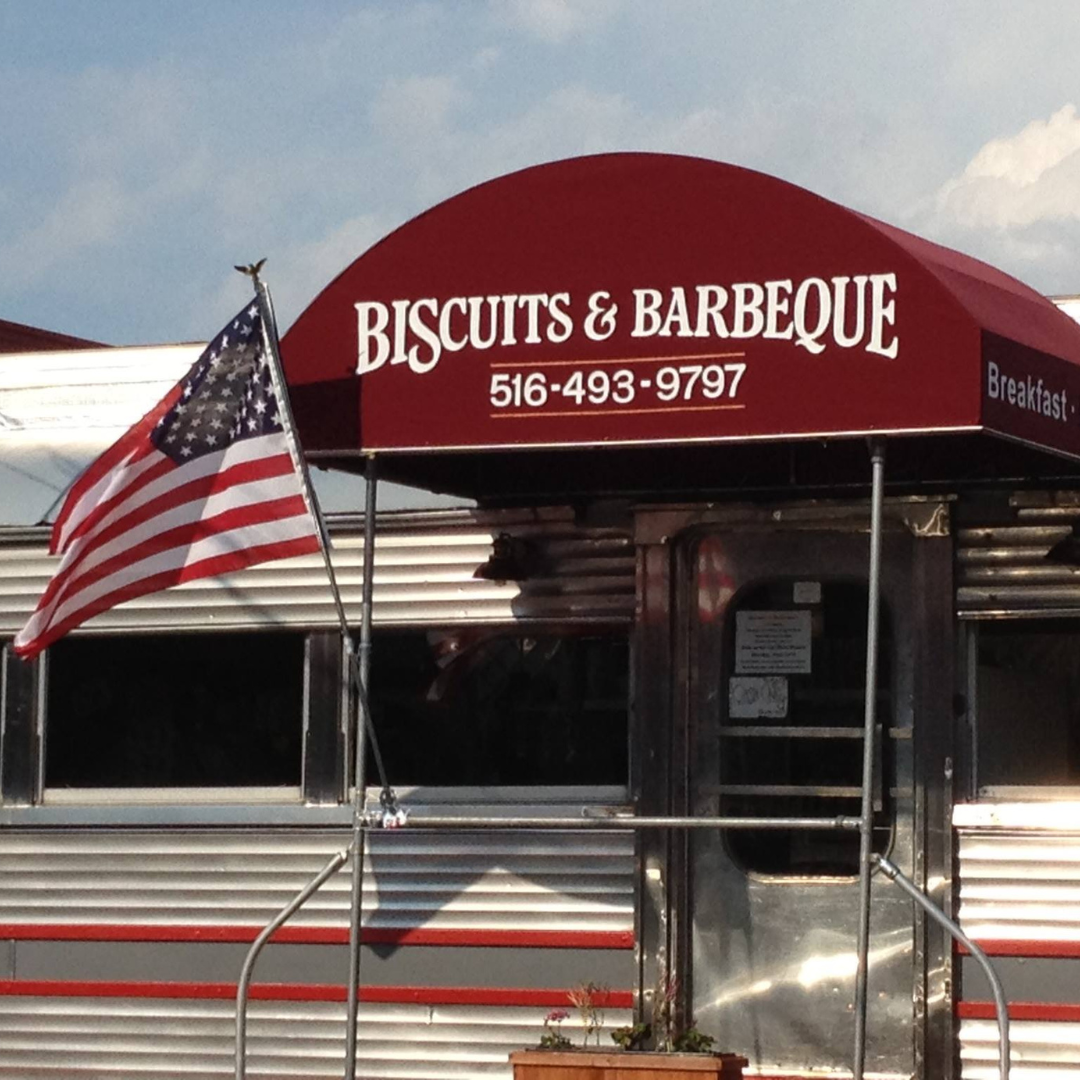 Credit: Biscuits And Barbecue
Housed inside a 1947 railroad car, Biscuits and Barbeque in Mineola is a Southern-inspired restaurant specializing in classic BBQ and Cajun-style comfort food. Although the restaurant has been around for a decade, the railroad car itself has a rich history: the car was developed during World War II and was initially a diner to serve factory workers. Biscuits & Barbeque smoke all of their own meats and do traditional Louisiana fare such as crawfish boils. The chef makes everything from scratch, develops new recipes every week, and changes the specials twice a week. The restaurant's best-seller is their 11 hour slow cooked brisket, followed by their ribs and chicken and waffles.
Townline BBQ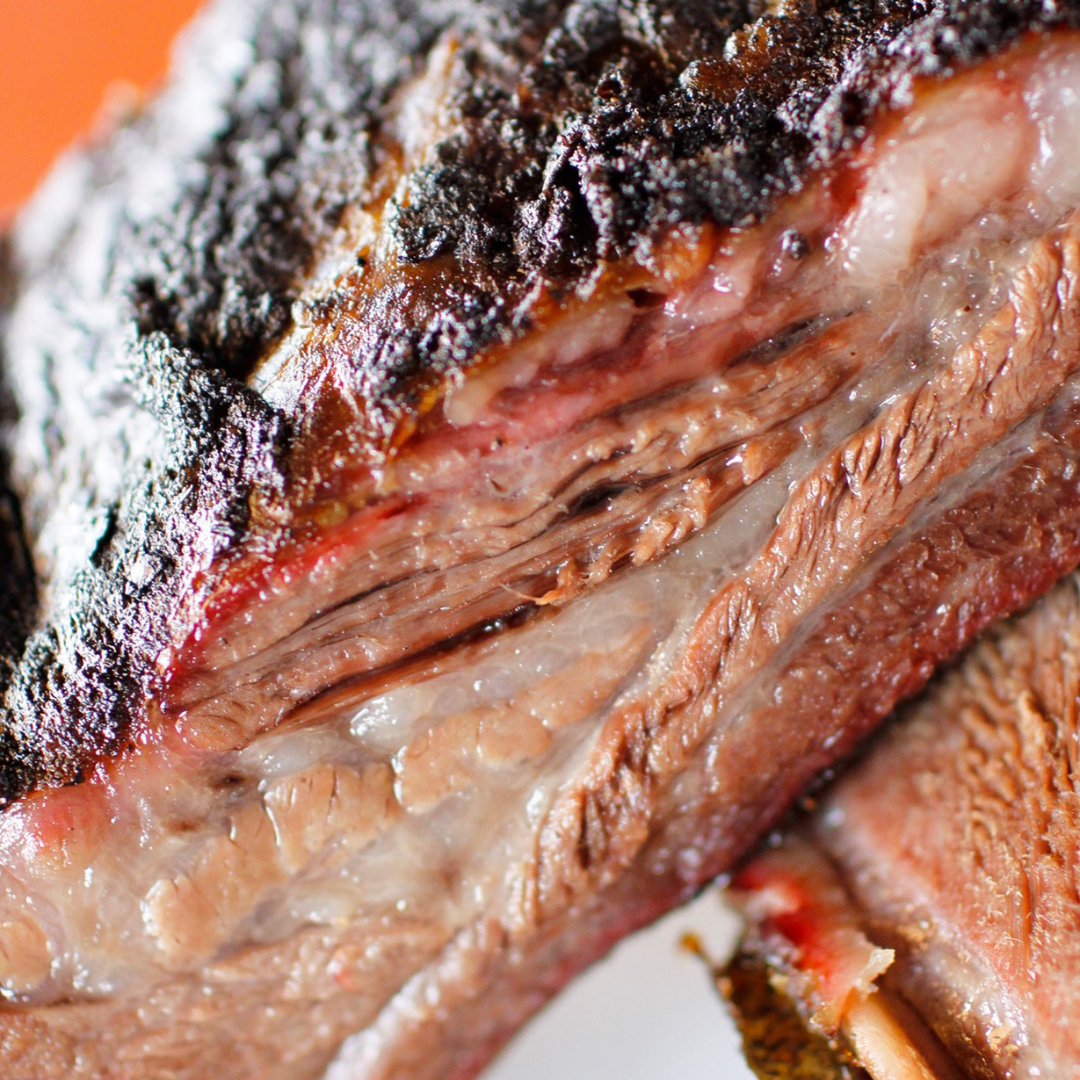 Credit: Townline BBQ
Where Sagaponack and Wainscott unite lies Townline BBQ. Conveniently located right off of Montauk Highway, Townline BBQ is not only the go to place for locals, but for summer Hamptons vacationers as well. The restaurant has a wide selection of menu items to choose from, with various antibiotic and hormone free dry-rubbed meats that are smoked on-site, southern-inspired sides, and house made sauces. As far as drinks go, prepare to make an extremely challenging decision as they have whiskey from over 70+ bottle selections and local craft beer from 7 taps. The conviviality and liveliness is all tied together with its barn wood atmosphere, fireplace, and expansive deck along with the local band performances and weekly trivia nights.
Smok-Haus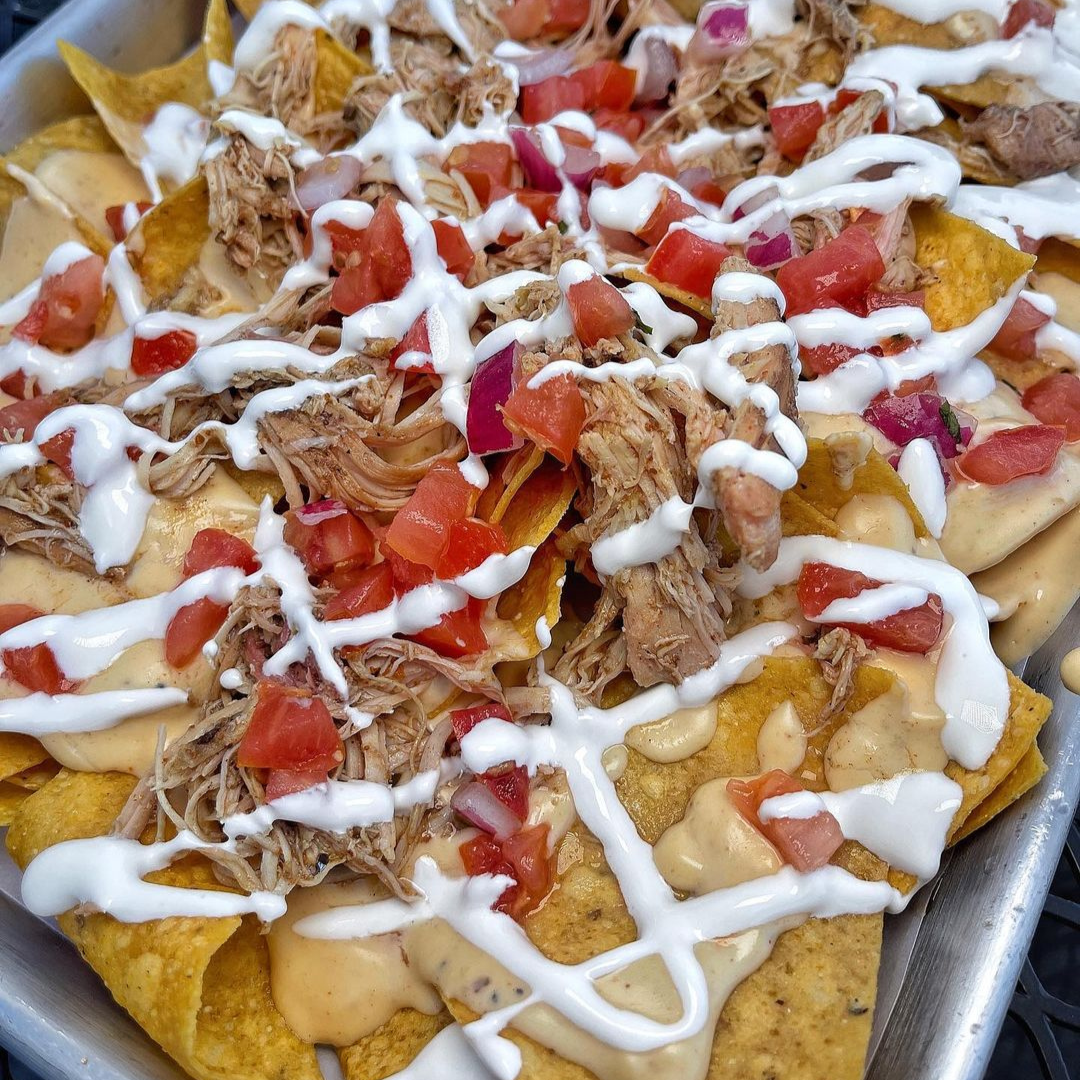 Credit: Smok-Haus
Smok-Haus in Garden City is a casual restaurant and bar that fuses traditional American barbeque with regional street food. The founder of the restaurant loves to follow the "low and slow" technique in terms of cooking BBQ. Being a fan-favorite among Long Island residents, winning awards such as 11 Bethpage Best of Long Island Awards for 2023, including Best Restaurant and Best Wait Service, Smok-Haus is sure to amaze.