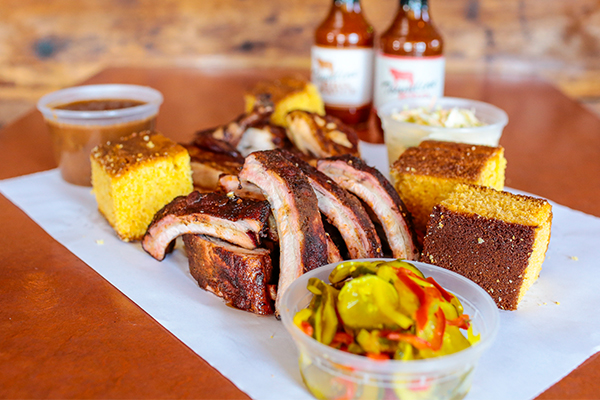 BBQ and Brews for Father's Day
June 14, 2019 | Daily Bite
It's time to celebrate Dad on Sunday, June 16!
Here are four BBQ joints where you can treat him to brews, BBQ and all the smoked deliciousness he wants on Father's Day.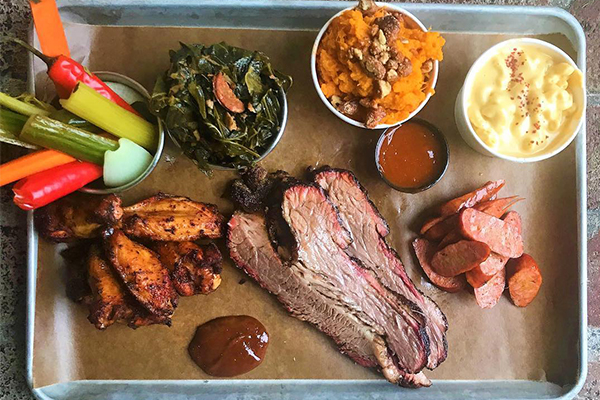 Photo credit: Instagram @oldfieldsbbq
Located at 15 New Street in Huntington Village, Old Fields BBQ's meats are smoked daily, and they offer generous portions and a variety of traditional BBQ sides. Grab some grub from the counter and enjoy their spacious rustic-industrial interior alongside draught beers and craft cocktails. Old Fields BBQ is open from 4 to 10 p.m. Monday through Friday, 12 to 11 p.m. Saturday and 12 to 9 p.m. Sunday.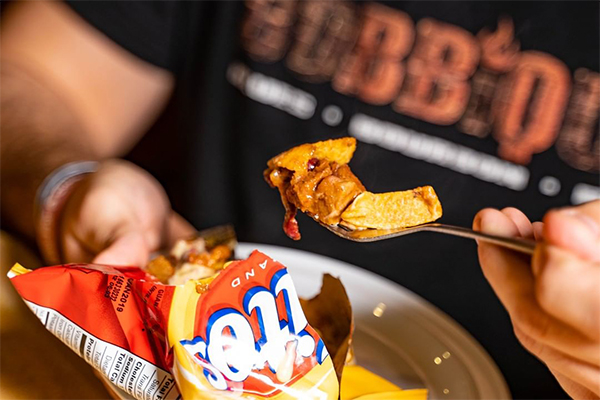 Photo credit: Instagram @bobbiqueny
Bobbique has been serving Southern BBQ since 2006. Complete with a Southern Pride Pit, Bobbique is the real deal with both authentic and creative cuisine like their "Frito Pie" (pictured above). Bobbique is located at 70 West Main St. in Patchogue. Click here to view their hours.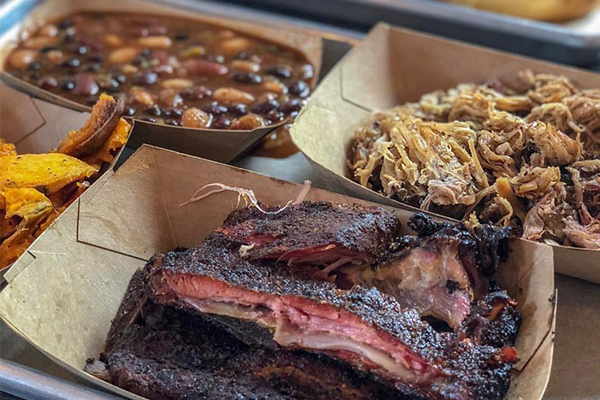 Photo credit: Instagram @mapletreebbq
Located at 820 West Main Street in Riverhead, Maple Tree BBQ offers the highest quality BBQ with their meats smoked on site daily. Enjoy their killer Texan style BBQ with views of the Peconic River from their backyard. They're open for lunch, dinner and takeout from 11:30 a.m. until 8:30 p.m. on Sundays! If you can't make it on Dad's Day, visit them between 11 a.m. and 8:30 p.m. Tuesday through Thursday or 11 a.m. and 9:30 p.m. Friday and Saturday.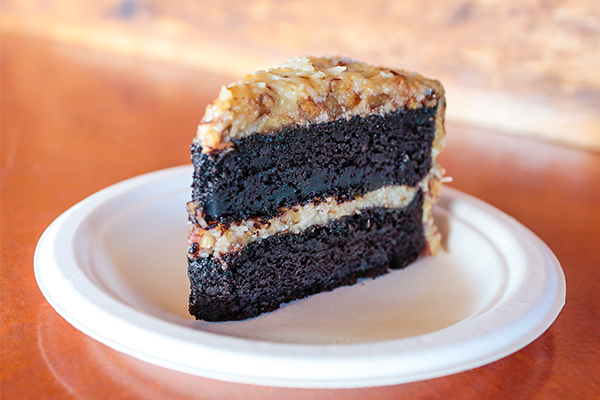 Photo credit: Townline BBQ
With dry-rubbed meats smoked on-site and plenty of house-made sauces, this field-side BBQ joint out East is guaranteed to satisfy dad's BBQ craving. Does dad have a sweet tooth? Curb that craving too with their rich, delicious German Chocolate in their reclaimed barn wood dining area for an authentic Southern experience. Pay them a visit from 11:30 a.m. to 9 p.m. on Sundays. Townline BBQ is also open Monday through Thursday from 11:30 a.m. to 9 p.m. and Friday and Saturday from 11:30 a.m. to 10 p.m.