Join Our Mailinglist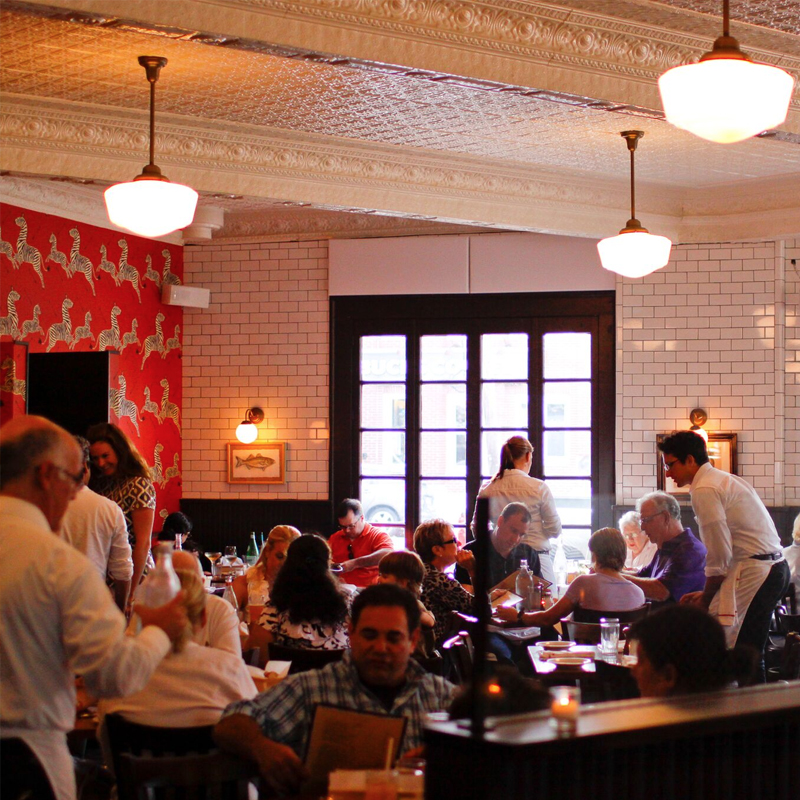 Fall for Almond's New Fall Specials
October 18, 2017 | Budget Gourmet
Put down your pumpkin spice flavored lattes (or donuts, or ice cream, or breath mints, or so on) and pick up a fork and knife. Almond, everyone's favorite affordable French Bistro in Bridgehampton, has just announced their new daily specials for the fall and winter.
Meatless Mondays will feature a three-course meatless menu for $35 all night every Monday, proving once and for all that being vegetarian isn't always a huge missed-steak.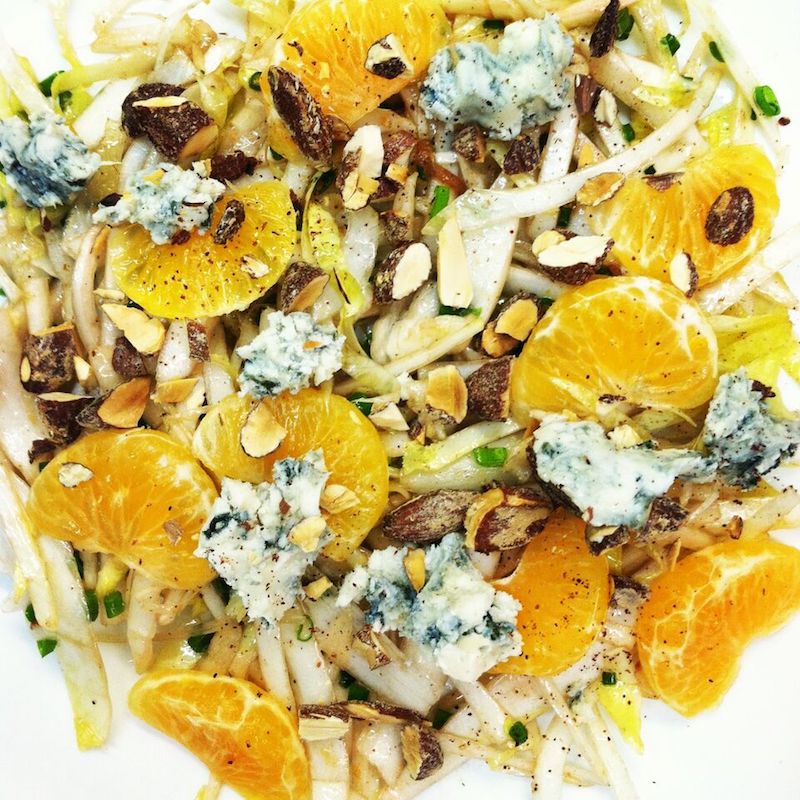 Additionally, Almond will be serving a special prix fixe menu for $32.50 every Tuesday, Thursday and Sunday until 7 p.m. and all night Wednesday. The menu will change daily, but a sample menu includes:
Appetizers
K-N-A's Brussels Sprouts Hot and Cold
Pretending to be a Caesar
Eggplant Three Ways
Hot-n-sour (Turkish from Balsam), baba ghanoush (Beatrice from aw), caponata (Italian from aw)
Alex's Chicken of Woods Buffalo Style Mushrooms
Shaved celery, blue cheese
Entrées
Sean's Sullivan Country Confit Chicken Leg
Alex and Ian's braised leeks, pomegranate molasses
Le Grande Aioli
Every ver, Quail Hill Farm yellow sriracha mayo
Fabian's Adobo Rubbed Hangar
Steak Frites
Dessert
Roasted Milk Pail Peaches
Almonds, Joe and Liza's peach ice cream
To take advantage of these fall specials, call Almond for reservations at (631) 537-5665.
Almond
1 Ocean Rd
Bridehampton, NY
(631) 537-5665
almondrestaurant.com