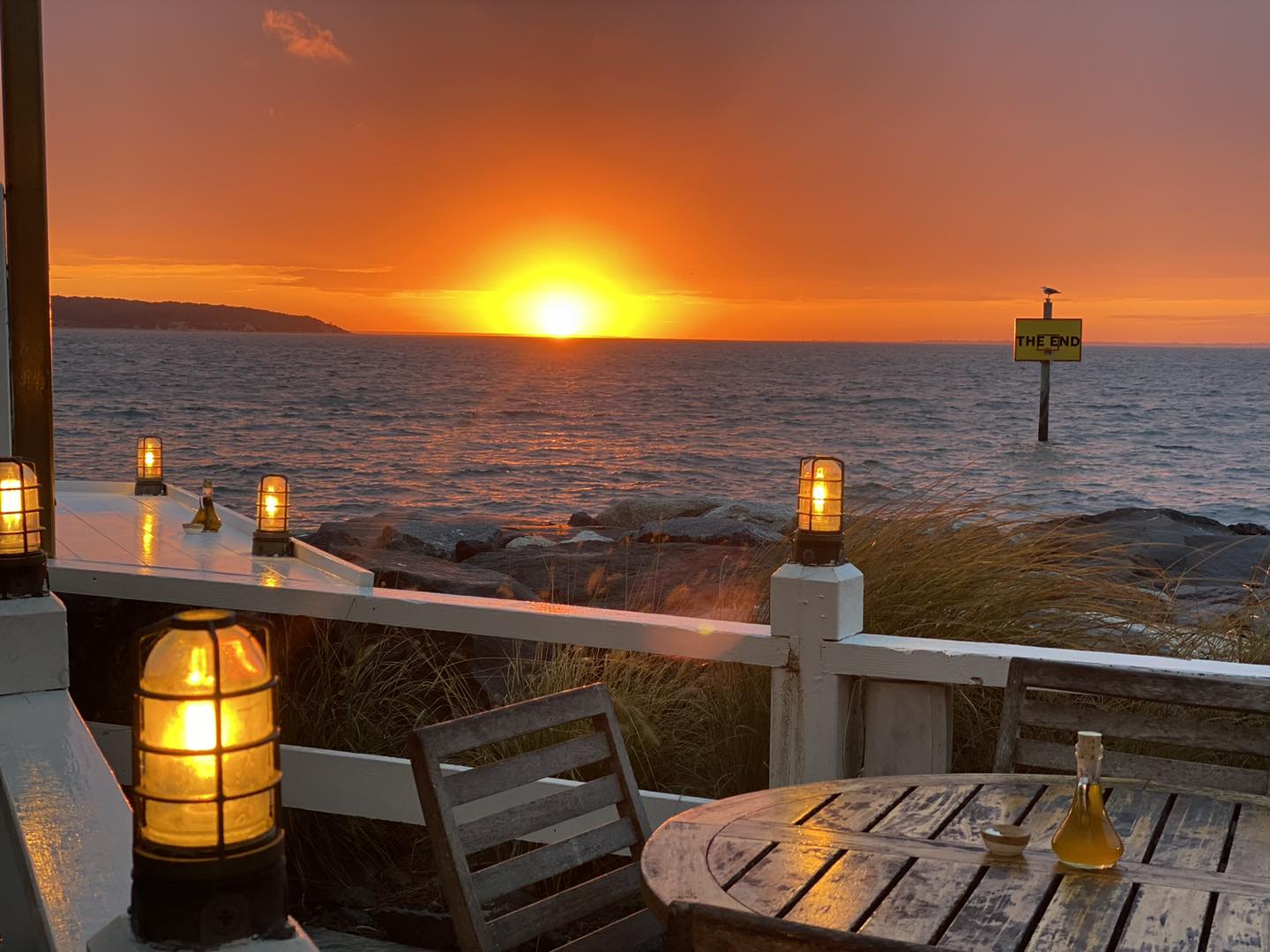 Best Al Fresco Dining Experiences
April 3, 2023 | What To Do
As the weather starts to get nicer, you might be searching for a pleasant al fresco dining experience on Long Island. From gorgeous patios to prime sunset watching, these four restaurants serve delicious dishes and views.
Duryea's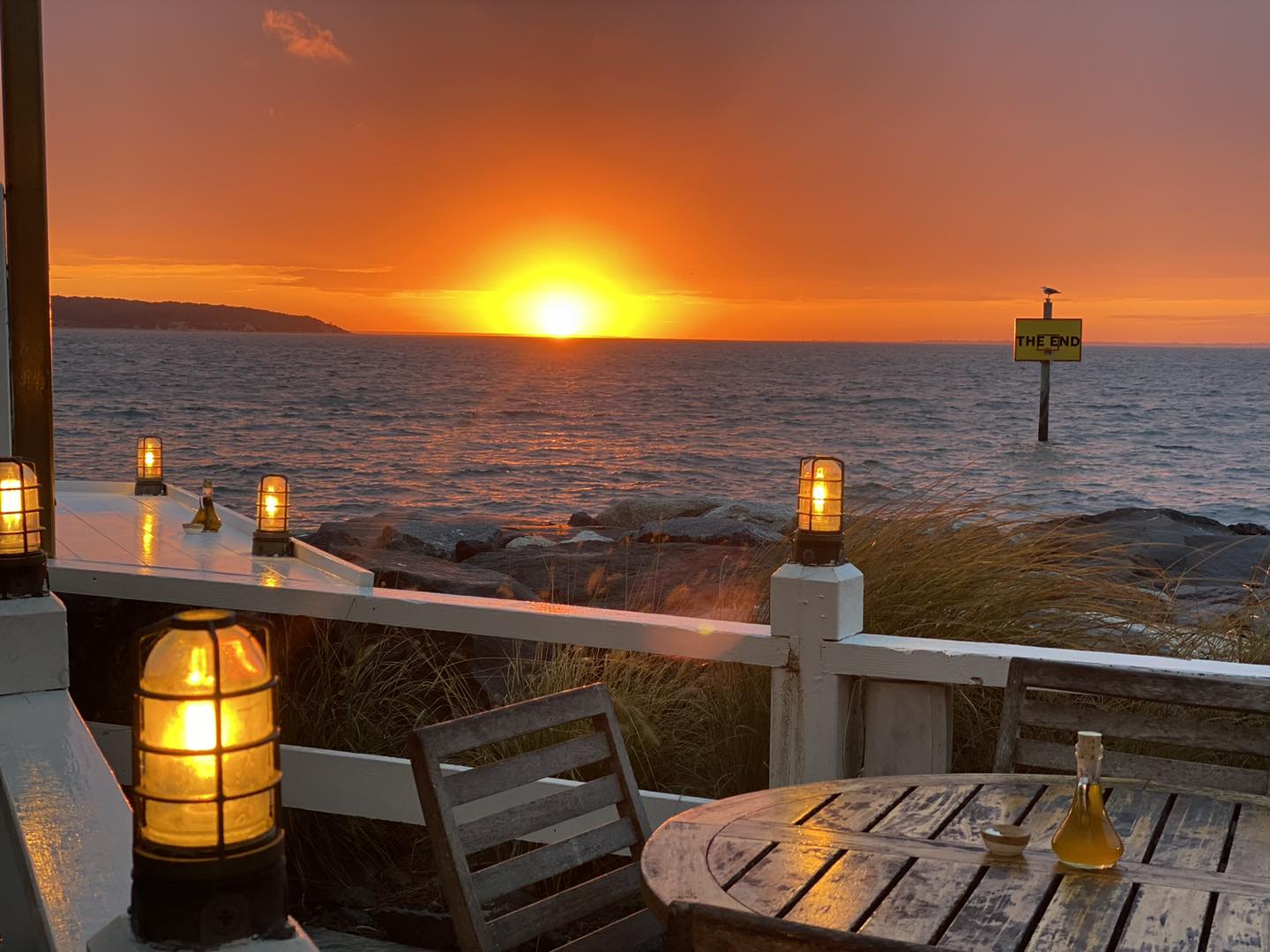 Credit: Duryea's
The only thing better than biting into a delicious lobster roll is doing so while watching a beautiful sunset! Duryea's is on both forks, with locations in Orient (opening for the season May 18th) and Montauk (opening for the season May 11th), overlooking the Long Island Sound. The combination of fresh seafood and bay views makes it one of the best dining experiences on Long Island. Add a little rosé to the mix and the perfect vibe is set.
Calissa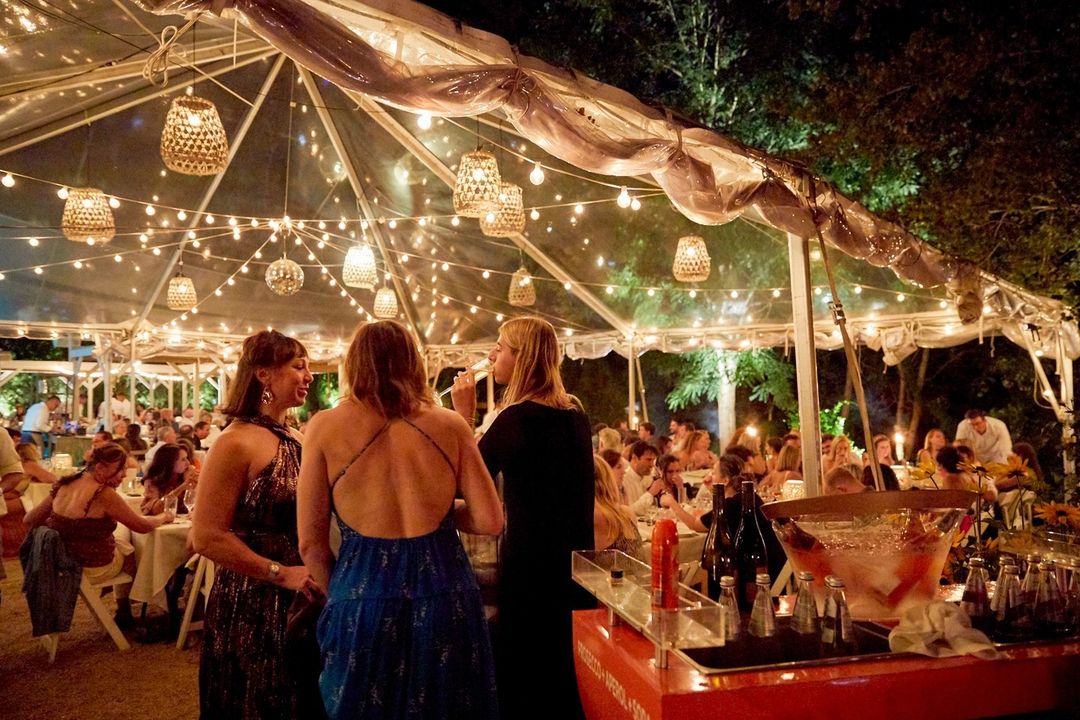 Credit: Calissa
The name Calissa is derived from the brightest constellation in the summer sky.. The menu focuses on seafood and Greek dishes such as salt baked fish, seafood pasta and Mediterranean mezze. Plus, the wine list has received The Award of Excellence from Wine Spectator and boasts the largest selection of rosé in the Hamptons. You'll feel like you're living it up on one of the Greek islands on their patio!
Amici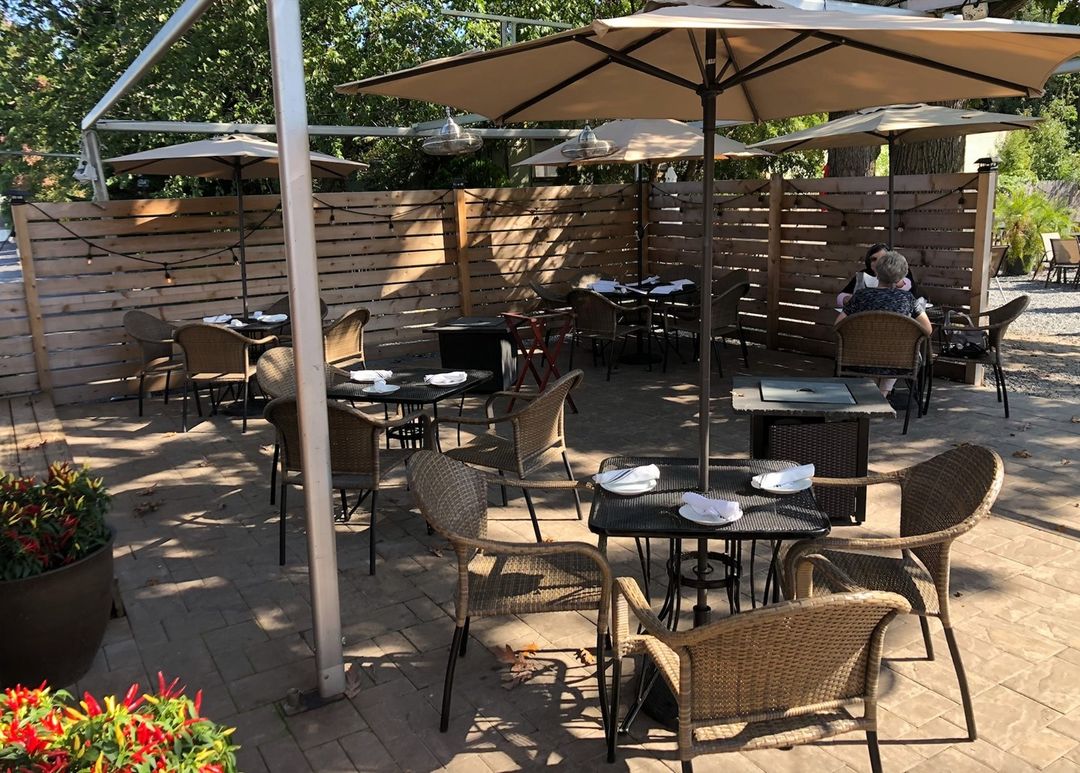 Credit: Amici
The pastabilities are endless in Amici's gorgeous backyard and patio. Amici in Mt. Sinai is now serving some delicious seasonal specials, such as salmon and risotto, a ravioli special and black Angus strip steak with potatoes and vegetable du jour. Oh, and you can't leave without getting the half pint of gelato for dessert!
Prime Huntington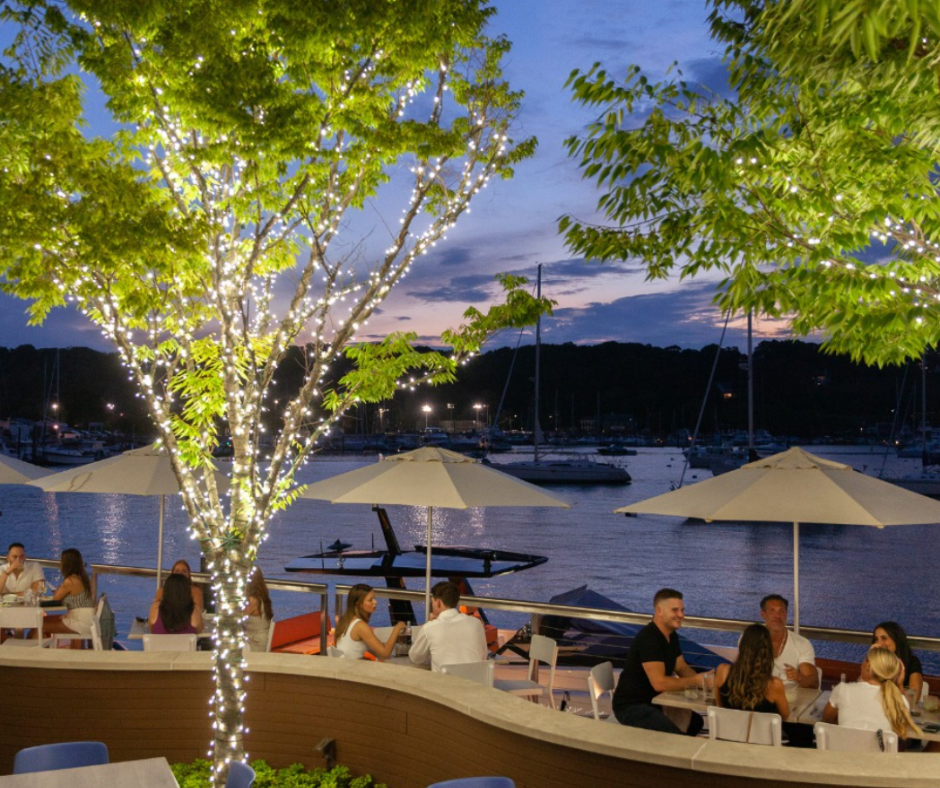 Credit: Prime Huntington
"Dedicated to the expression of modern American cuisine," Prime is a culinary adventure and wonderful dining experience wrapped in one. The wide-ranging menu includes everything from delicious starters like gnocchi and tuna tiradito, mizu sushi, surf & turf, steaks and chops and seasonal dishes. The $29 power lunch, which includes two-courses, is available Monday through Friday from 11:30 a.m. to 3 p.m. is always a good choice.