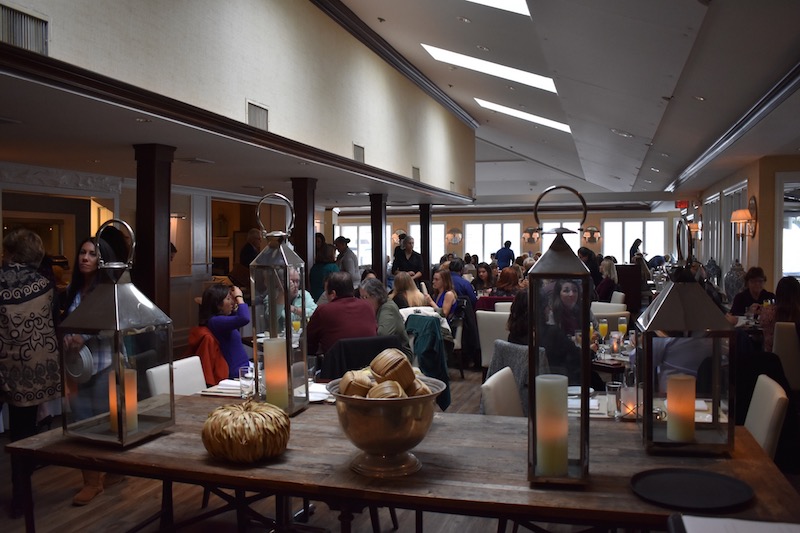 Winter Long Island Restaurant Week
January 11, 2018 | What To Do
January can be a tough month. The weather is frigid, your wallet is hurting from holiday shopping and you're struggling to get back into a normal routine after the festive whirlwind. We have a solution!
Long Island Restaurant Week has been around for more than a decade and has served as a chance for people to try new restaurants at an affordable price. Just last year, the brains behind the promotion introduced the first-ever winter campaign. This season, from January 21st through January 28th , we encourage you to get out and explore some of the best the LI restaurant scene has to offer. A list of participating restaurants can be found on the promo's website. Three-courses will be offered for $28.95, plus tax and gratuity. Each course should offer three choices, most times more, and we often see suggested wine pairings, too.
The list of participants is growing every day, so keep checking back. So far, we think we're going to make reservations at Besito and Trattoria Diane in Nassau, Monsoon and View in Suffolk, and Lulu and La Plague on the East End.
Insider tip – to make a reservation, call the restaurant number not the LIRW line!