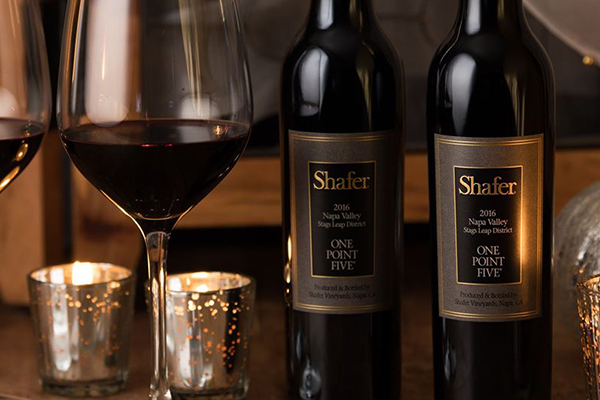 Wine Pairing Dinner at Jonathan's Ristorante
January 9, 2020 | What To Do
Get over that mid-week slump with a delectable wine pairing at Jonathan's Ristorante in Huntington!
Jonathan's Ristorante is hosting a wine pairing dinner on Wednesday, January 22 at 7 p.m. The evening will feature four courses, and wine pairings from Shafer Vineyards. Cost is $150, plus tax and gratuity. Menu selection, subject to change, includes:
First Course
Butternut Squash Soup
Pancetta, Brie Tart
Shafer, Chardonnay "Red Shoulder Ranch" Carneros 2017
100% Chardonnay

Second Course
Oxtail Ravioli
Truffle Butter Sauce
Shafer, TD-9, Bordeaux Blend, Napa Valley 2016
58% Merlot, 26% Cabernet, 16% Malbec

Third Course
Duck Leg Confit
Sweet Potato Purée & Huckleberry Glaze
Shafer, Relentless, Napa Valley 2015
90% Syrah, 10% Petite Sirah

Fourth Course
Veal Porterhouse
Morel Mushroom Risotto
Shafer, One Point Five, Cabernet Sauvignon 2016
100% Cabernet Sauvignon

Dolci
For The Table
Coffee, Tea, Espresso, Cappuccino
Reservations are recommended and can be made by calling 631-549-0055. Jonathan's wine dinners fill up fast, so call and book your seats now!