Join Our Mailinglist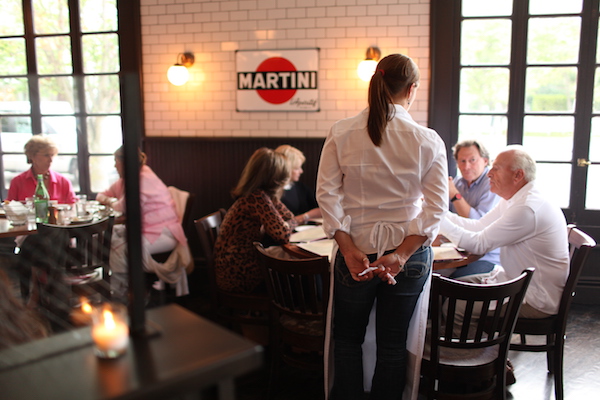 Whole Animal Wine Dinner at Almond
December 5, 2018 | What To Do
The holidays can be stressful, but there's no need to w(h)ine. We've got something to help you relax!
Executive Chef Jason Weiner and Jeremy Blutstein of Almond Restaurant and Bar are embracing their love for local products and partnering with Macari Vineyards to host a special "Whole Animal Wine Dinner" on Thursday, December 13 at 7 p.m. Six courses will be served and each course will be paired with a Macari Vineyards wine. Cost is $85, plus tax and gratuity. Menu selection, subject to change, includes:
Pork Fat and Maine Sea Urchin Croquette
Kimchi Jews yellow sriracha mayo

Crispy Pork Trotter
Bay Scallop, kimchi consummé 2018 Early Wine

Smoked Cider Country Ham
Art's sigit, Iacona gribiche, focaccia
2014 Pinot Noir

Braised Bacon and Soft Boiled Egg
Anthony's cheddar grits, mushroom conserva
2015 Syrah

Grilled Bits and Chorizo
Marilee's Papas (twice cooked), saffron
2014 Bergen Road

Christopher's Jelly Pork Fat Doughnut
Cinnamon sugared pork rinds
2012 "Block" Red
Reservations are recommended and can be made by calling 631-537-5665. These events tend to fill up fast, so call and book your seats now!