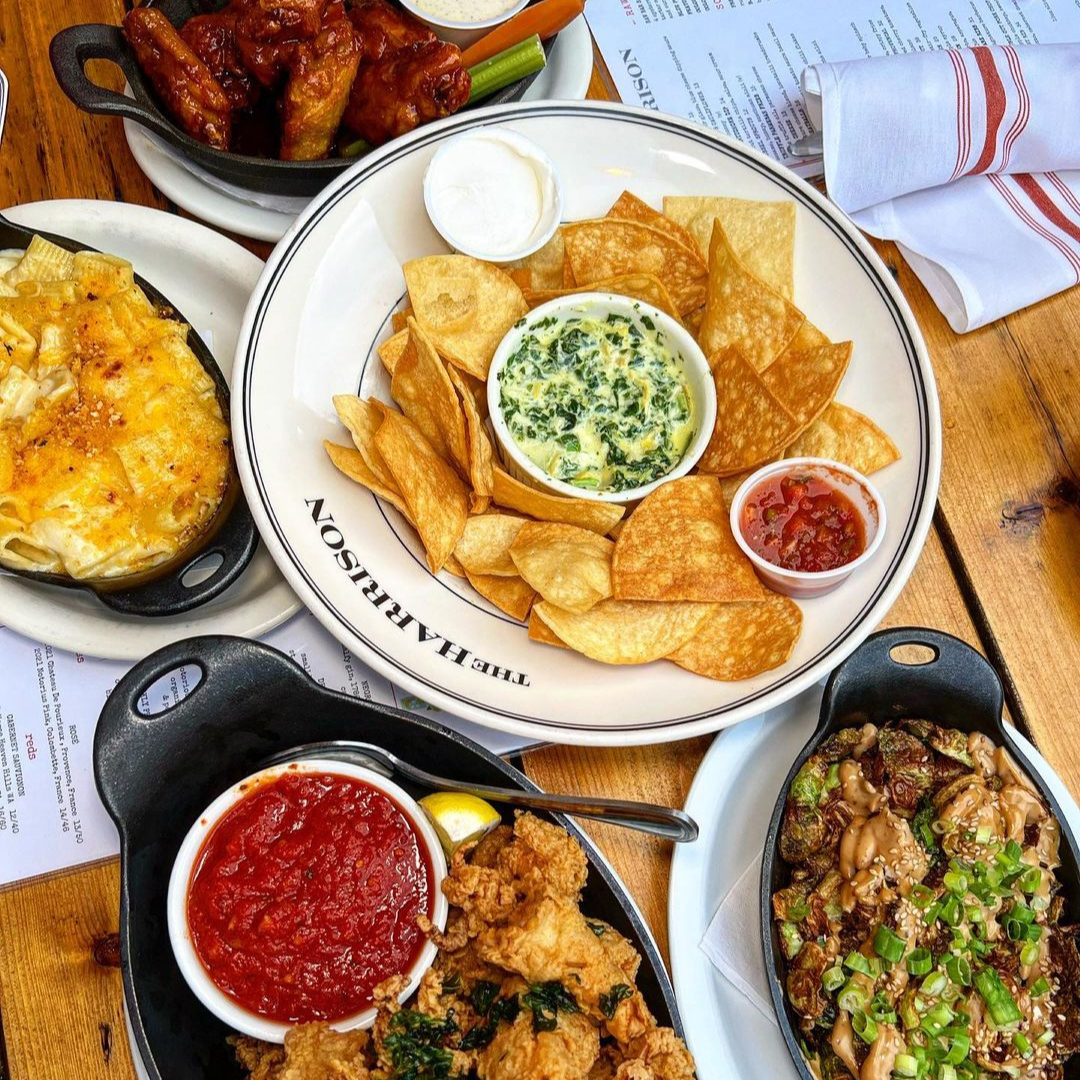 Best Eats Near UBS Arena for Islanders Fans
November 8, 2023 | What To Do
Go Islanders! Looking for a restaurant to get something to eat when going to a game? Here are a few Long Island hotspots to try near the UBS Arena.
The Harrison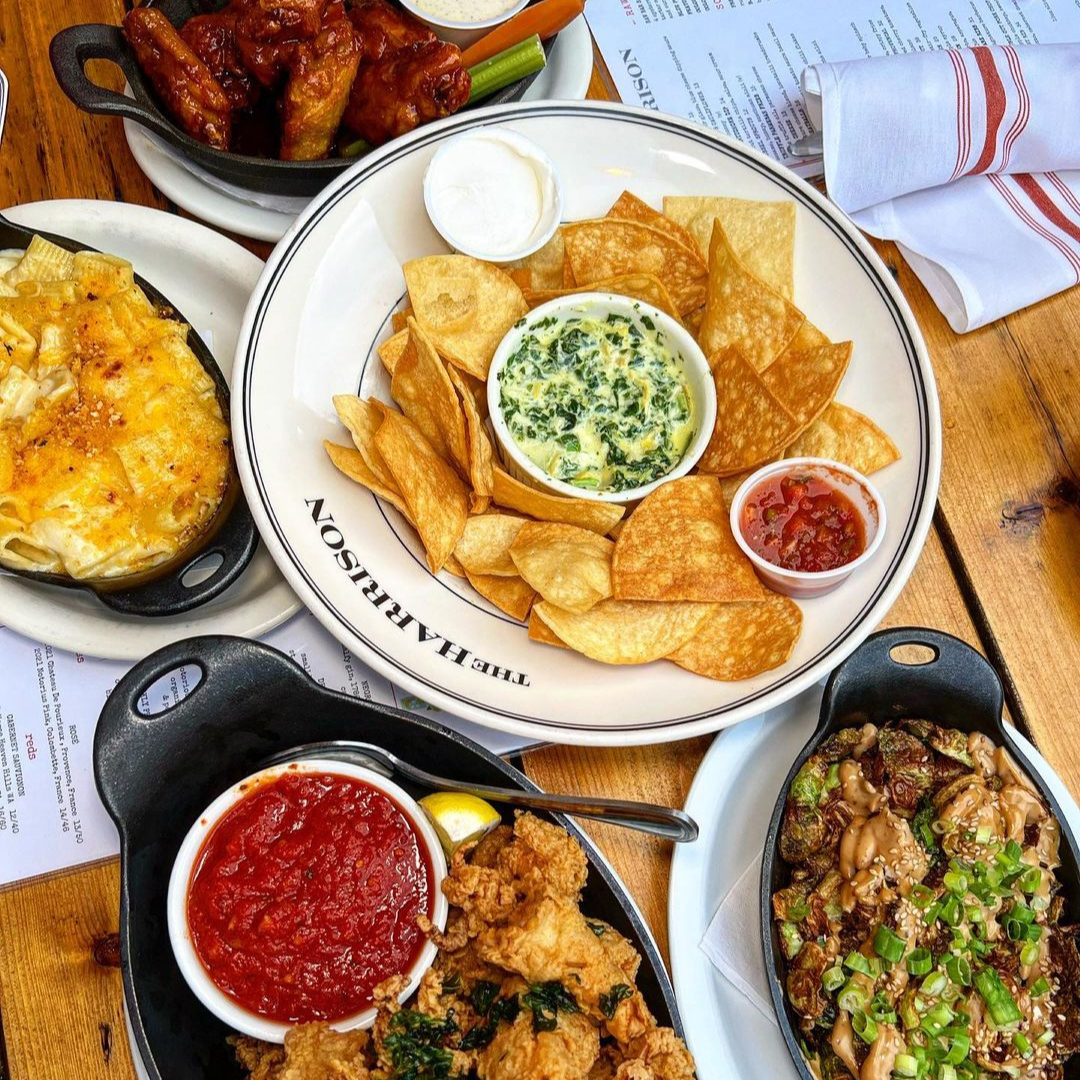 Credit: The Harrison
The first option for a restaurant near the arena is The Harrison, located in Floral Park, which is a nine-minute drive away. This restaurant serves American classics which are prepared daily from scratch. They are a chef driven restaurant with quality, freshness, and presentation at its core with their display kitchen being center stage and a long bar to the right. The bar features a large selection of single malt whiskies, craft beers on draft, signature cocktails on tap, and their handcrafted cocktails made with premium ingredients. A selection of signature dishes include their fall off the bone ribs, a double-cut pork chop and General Harry's cauliflower. In addition, the menu also features a full raw bar to round out the fare. The restaurant is open from 11 a.m.-10 p.m. and reservations can be made at the following link: here.
King Umberto


Credit: King Umberto
The next location is King Umberto, located in Elmont, which is also a nine-minute drive from the UBS Arena. The restaurant is a bustling old-school Italian spot open from 11 a.m. - 11p.m., perfect for a bite to eat before or after a game. They serve pizza and Italian food in a relaxed setting with upscale touches and a lengthy wine list. Their menus offer options for quick bites or a sit-down meal with endless options that everyone will enjoy. In addition to delicious options for a meal, their wine list is over 30 pages long and is sure to impress every wine lover. If you are looking for a meal that is both cozy and delicious, King Umberto restaurant is a must try if you are in the area. For reservations, visit the following website: here.
Cookerz Blend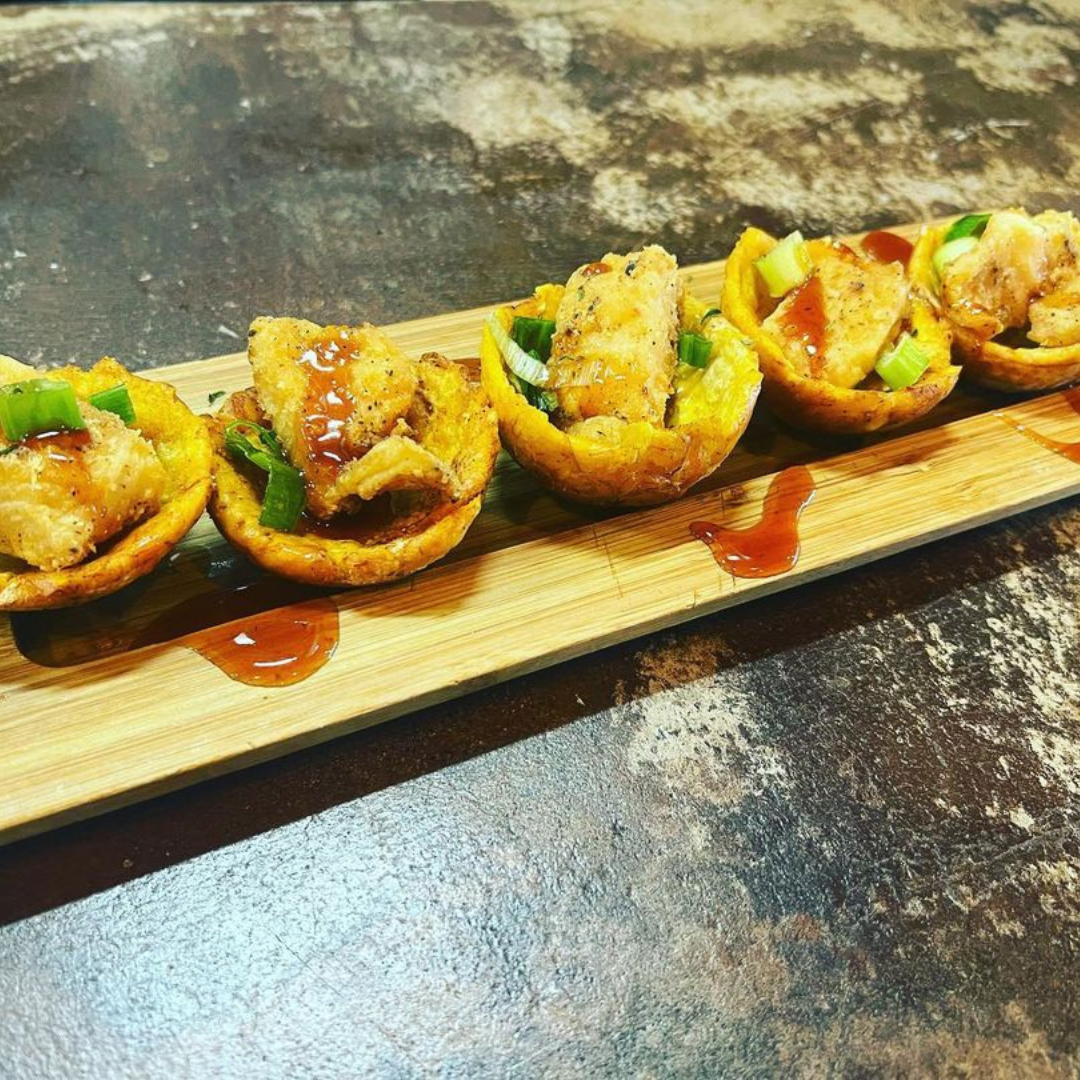 Credit: Cookerz Blend
A six-minute drive from the arena will land you at Cookerz Blend, a Caribbean restaurant located in Queens. Their chefs are passionate about their work and specialize in creating unique dishes that will tantalize your taste buds. Their menu features classic Jamaican cuisine made with the freshest ingredients prepared with care by their team of talented chefs. They specialize in serving jerk chicken, oxtails, rasta pasta and more. Considerate of many palates, everyone is sure to find a dish that will leave them wanting more. In addition to great food, they also have cocktails, specializing in their rum punch made with the finest rum and a unique mixture of juices, syrups, and spices to create a refreshingly sweet yet surprisingly strong drink. For more information about Cookerz Blend, visit: here.
Nancy's Restaurant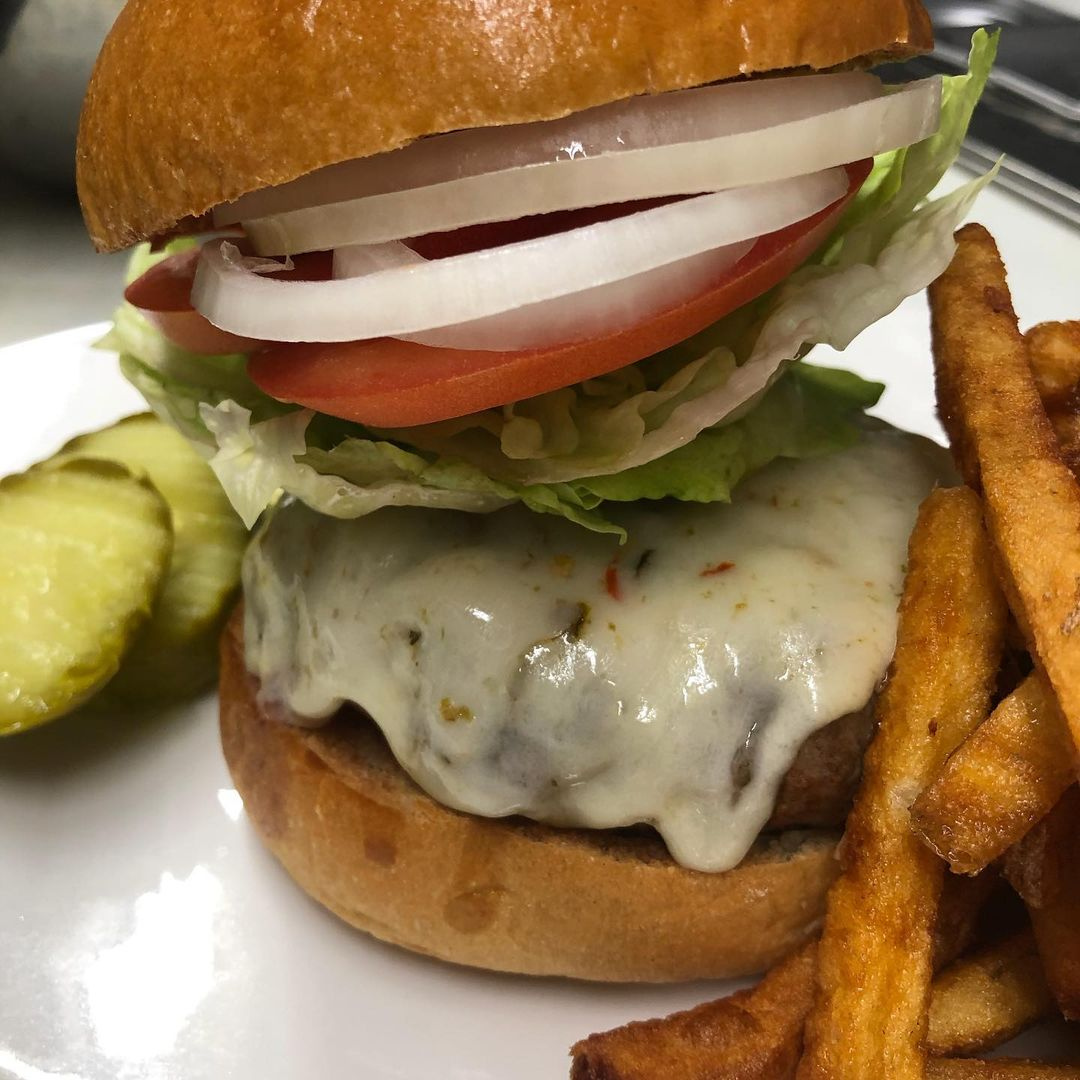 Credit: Nancy's Restaurant
Another great option is Nancy's Restaurant located in Floral Park. After an eight-minute drive from the arena, you will find yourself at this family owned and operated business for over fifty years. Both a restaurant and tap room, it is a much-loved gathering place for the neighbors in Floral Park. Through winning flavors and warm ambiance, the creative American fare is served by friendly and courteous staff. The tap room features a variety of domestic and international beers on tap, as well as bottle and craft selections. In addition to beer, the restaurant serves specialty cocktails and offers an extensive wine list. From oysters on a half shell to the garlic and parsley crusted rack of lamb, there are options for all, but don't forget to leave room for dessert. To learn more about the restaurant or make a reservation, visit their website: here.
When planning your visit to an Islanders game, don't forget to explore the diverse culinary scene that Long Island has to offer. From classic sports bars to upscale dining experiences, there's a restaurant for every taste and budget. Enjoy the game and your dining adventure!