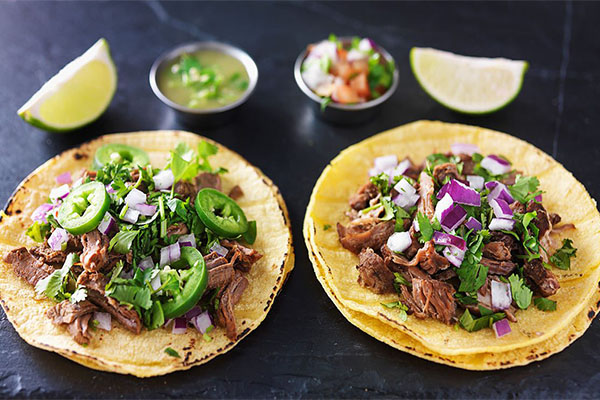 Celebrate National Taco Day
September 30, 2019 | Daily Bite
Great news, tomorrow is National Taco Day!
What better way to celebrate National Taco Day than with a taco tour of Long Island! Here's five of our favorite taco spots, sure to deliver authentic flavors and offerings.
Taco Bout It - Riverhead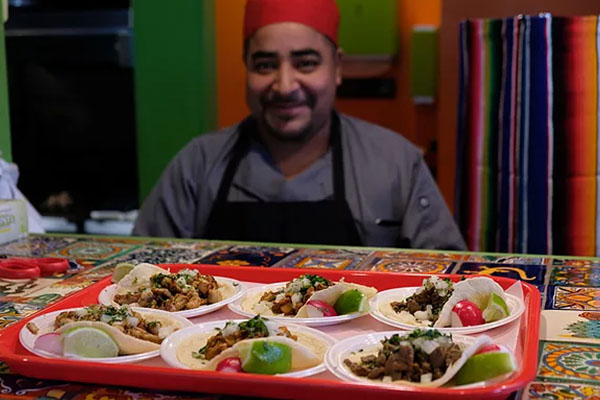 Photo Credit: Taco Bout It
Taco Bout It in Riverhead may be tricky to find (behind Haiku Sushi), but it is well worth the struggle. They're dishing out traditional tacos served in house made tortillas and topped with chopped onion and cilantro. If you aren't the traditional type, order them American style served with American cheese and shredded lettuce. Top them off with homemade hot sauce, offered in varying spiciness for all tolerance levels.
Mi Viejito Pueblito - Huntington Station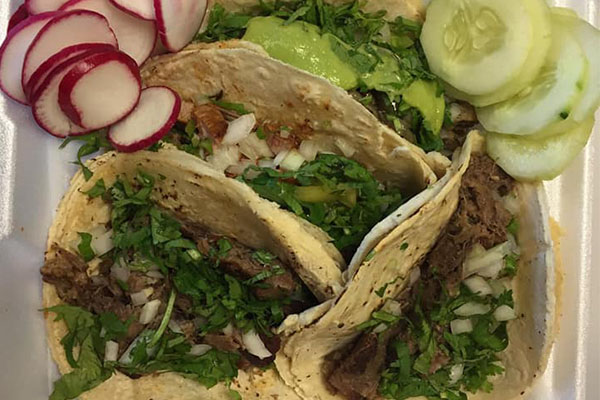 Photo Credit: Mi Viejito Pueblito
Tucked in Huntington Station you can find the unassuming Mi Viejito Pueblito. You'll find a no frills spot, but the tacos are top notch. With nine different combinations, including options like steak and al pastor, there's something for everyone. Coming in hand pressed tortillas served with a slice of grilled pineapple, these tacos are the best of the best.
Verde Kitchen and Cocktails - Bay Shore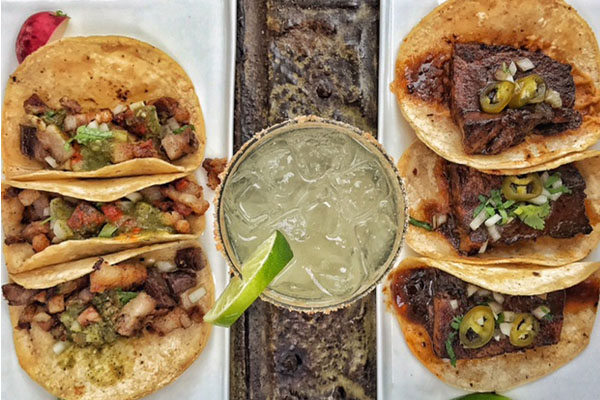 Photo Credit: Verde Kitchen and Cocktails
In Bay Shore, you'll find Verde Kitchen and Cocktails. Serving up Mexican City street tacos, Verdes dishes them out in pairs or trios. Their tacos are served in freshly ground corn masa, which makes most of them naturally gluten free! In Mexican culture, street tacos are meant to be enjoyed as a snack between friends shared before the meal. No matter which protein you choose, street tacos are best donned simply with a squeeze of lime and a dash or two of hot sauce.
El Paso Taco Grill - Farmingdale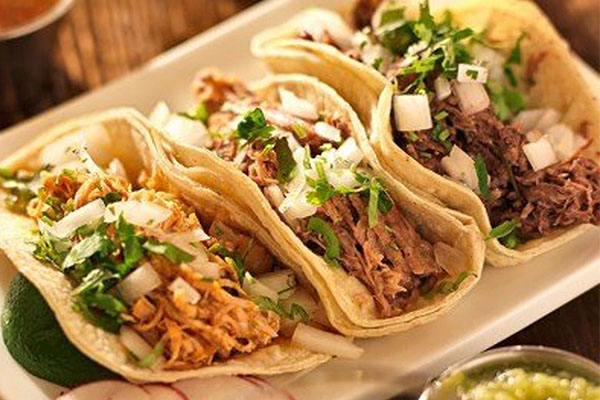 Photo Credit: El Paso Taco Grill
El Paso Authentic Taco Grill in Farmingdale is serving up authentic recipes from Mexico, Honduras, and El Salvador. Served traditionally with cilantro, minced onions, radish and lime, you can choose from a variety of grilled meat options including carne asada, al pastor, and chorizo. Can't choose just one? They come in threes, so try them all!
Mexican Grill 2000 - Patchogue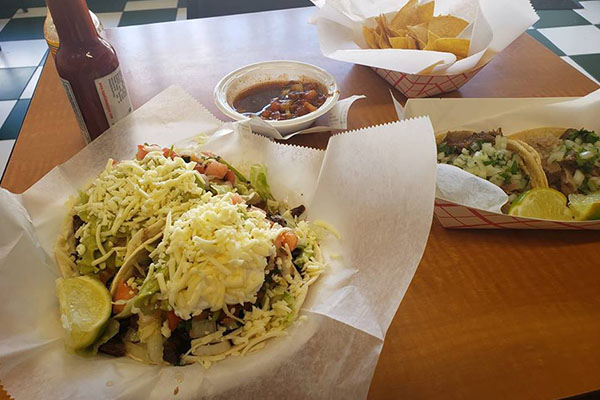 Photo Credit: Mexican Grill 2000
At Mexican Grill 2000, both the chef and the owner of this constantly bustling taqueria come from Puebla, lending to this spots deeply authentic offerings. Serving options like lengua topped with chopped onions and cilantro and fresh red snapper topped with cabbage, pico de gallo, and a house made tangy dressing, Mexican Grill 2000 is sure to deliver fantastic flavors.