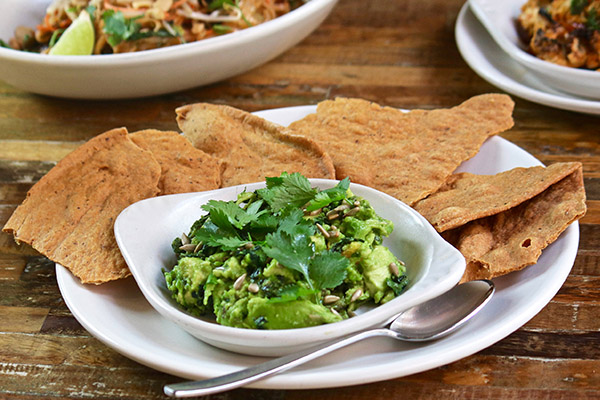 True Food Kitchen to Open First New York Location
August 31, 2020 | Budget Gourmet
Healthy foodies, listen up!
The national health forward brand True Food Kitchen is coming to Long Island!>
Originally set to open this past spring, True Food Kitchen has announced its new opening date of September 1. After delays due to the pandemic, the award-winning seasonally-inspired restaurant will finally open the doors of its first New York location at Roosevelt Field, 630 Old Country Road Space 1040B in Garden City.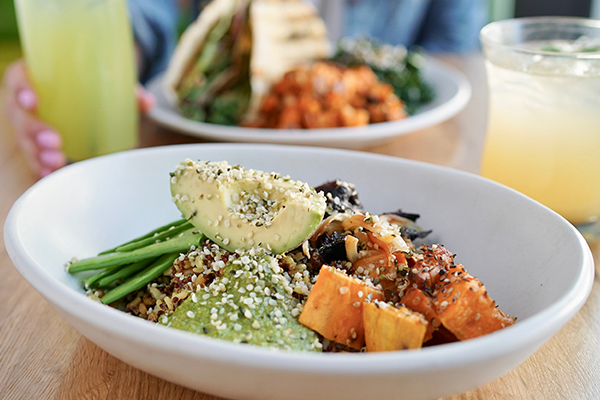 True Food Kitchen's flavor-forward menu is carefully crafted with each season to let guests experience produce at the peak of its freshness and flavor. The restaurant's artisan chefs create crave-worth classics like Edamame Dumplings, Spaghetti Squash Casserole, Ancient Grains Bowl and the Korean Noodle Bowl, among other signature dishes. Co-founded by integrative medicine expert Dr. Andrew Weil, True Food Kitchen's menu is rooted in the principles of the anti-inflammatory food pyramid - emphasizing wholesome, simple ingredients with thoughtful preparations to highlight the natural health benefits and flavors of each ingredient.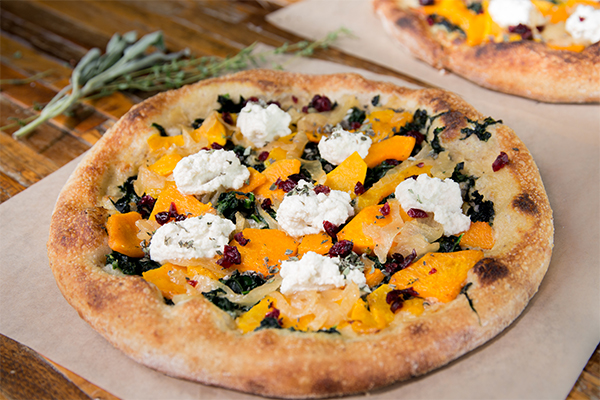 The Garden City restaurant will open with a sneak preview of its fall favorites including the Butternut Squash Pizza, Butternut Squash Soup, and its famous Squash Pie dessert. The complete fall menu will make its debut at the end of September and features flavorful twists on familiar favorites like Roasted Brussels Sprouts, Charred Cauliflower, and an Autumn Ingredient Salad.
The restaurants lively scratch bar features a seasonal lineup of organic teas, freshly pressed juices and natural refreshers like the Kale Aid, Cranberry Limeade, and Apple Lemonade. Every creative, handcrafted cocktail is built around seasonality, quality ingredients and simple preparations. A curated list of wine and beer is also available.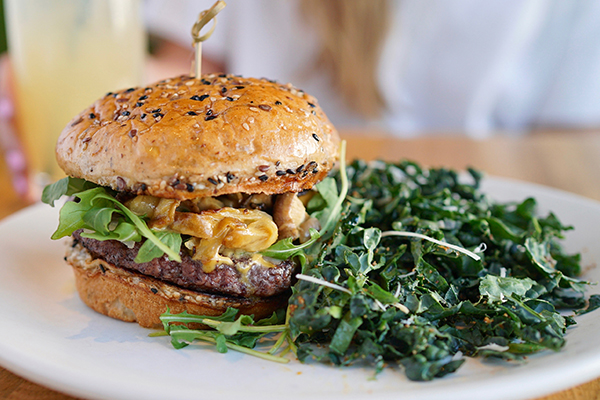 In addition to reconfiguring the dining room to allow for social distancing, True Food's outdoor dining area has been expanded to offer more opportunities for open air dining. From stringent sanitation and disinfectant procedures, daily staff wellness checks and socially distant seating to face masks on all staff, single-use recyclable paper menus and contact-free mobile ordering options, True Food assures every guest a safe dining environment. To learn more about True Food Kitchen's commitment to safety, in practice at all locations, visit their website here.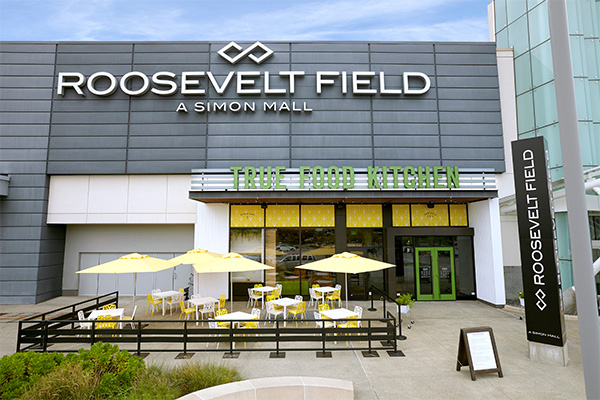 Starting September 1st, True Food Kitchen in Garden City will be open Sunday through Thursday from 11 a.m. to 8 p.m. and Friday and Saturday from 11 a.m. to 9 p.m. Reservations for on-site dining are available through OpenTable, and the restaurant will accept walk-ins as well, maintaining social distancing through the waitlist process. Take-out and delivery will be available for the full menu via online ordering here. Special family meals for two, four or six will be available "to-go" including choice of starters, salads and entrees. For further information, contact True Food Kitchen in Garden City at 516-559-4728.