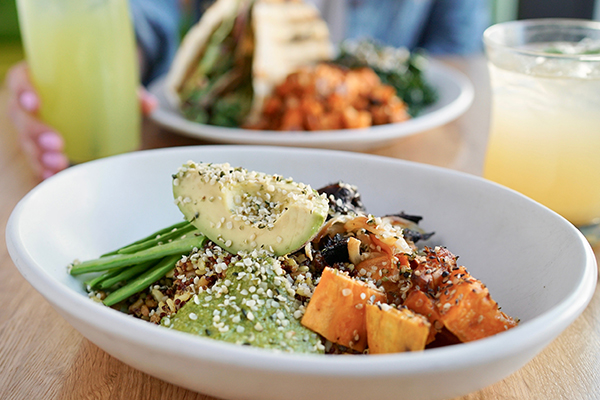 True Food Kitchen Opening in Garden City to Host Job Fair
February 28, 2020 | What To Do
Exciting news for Long Islanders, the award winning seasonally inspired restaurant and bar that has pioneered healthy dining, True Food Kitchen, is opening in Nassau County this spring! With a thoughtfully crafted seasonal menu rooted in the principles of the anti-inflammatory food pyramid, True Food Kitchen is committed to sourcing the most creative and freshest-in-season ingredients. Before their April opening, True Food Kitchen is looking to staff their newest venture in Garden City.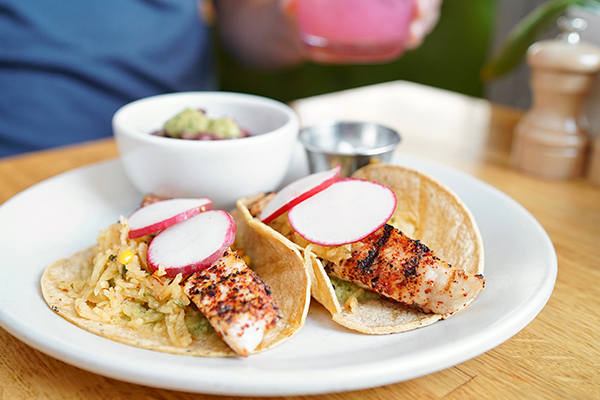 Grilled Fish Tacos
True Food Kitchen will be hosting a three-week job fair with the goal of hiring over 100 team members, including servers, hosts/hostesses, prep cooks, pastry cooks, line cooks, wok cooks, back servers, dishwashers, pizza cooks and bartenders. Positions include paid employee training, competitive benefits and the opportunity for advancement! The job fair will take place at the Hyatt Garden City at 5 North Avenue from 10 a.m. to 6 p.m. February 24 through 29, March 2 through March 7 and March 9 through March 14. If you are interested, attend the job fair for more information and for the opportunity to apply!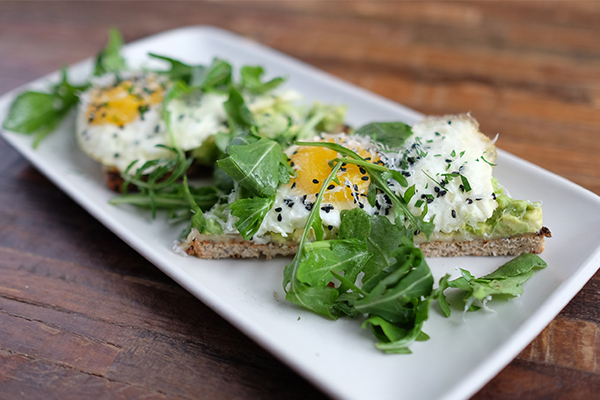 Avocado Toast
True Food Kitchen will be open Monday through Thursday, 11 a.m. to 9 p.m., Friday 11 a.m. to 10 p.m., Saturday 10 a.m. to 10 p.m., Sunday 10 a.m. to 9 p.m., with brunch served Saturdays and Sundays from 10 a.m. to 3 p.m. The restaurant will also feature Social Hour Monday through Friday from 3 p.m. to 6 p.m.