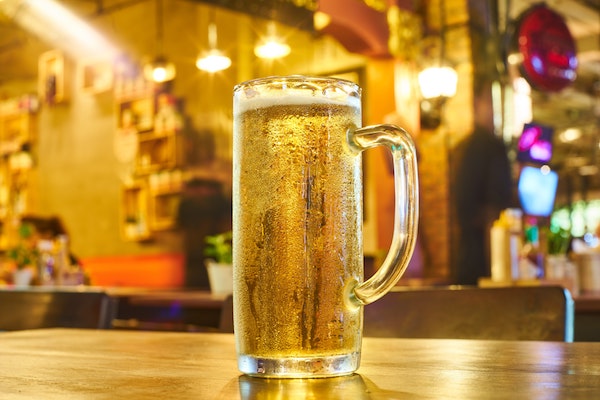 Where to Party this Paddy's Day!
March 10, 2019 | Daily Bite
Don't have "the luck of the Irish"? Don't worry, these St. Patrick's Day specials are guaranteed to put you in a good mood no matter what!
Restaurants from Amagansett to Babylon will be celebrating the holiday with Irish fare and drink specials, and your pot of gold may be closer than you think. Plan ahead and make sure you take advantage of these Paddy's Day deals!
Indian Wells Tavern - Amagansett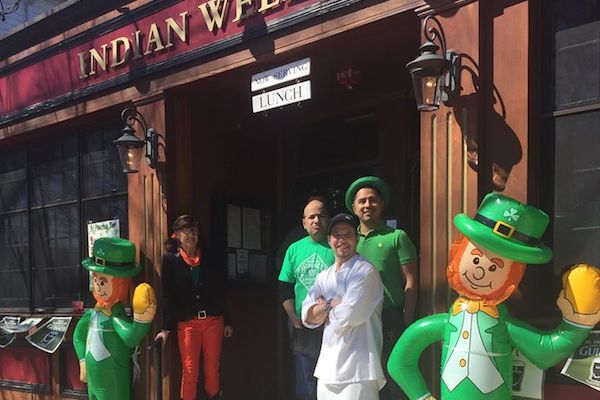 If you're heading to the Montauk St. Patrick's Day parade, make sure you stop by Indian Wells Tavern on your way out! This local eatery is serving corned beef hash and cabbage special alongside drink specials including $5 Guinness drafts and Jameson shots.
The Post Office Café - Babylon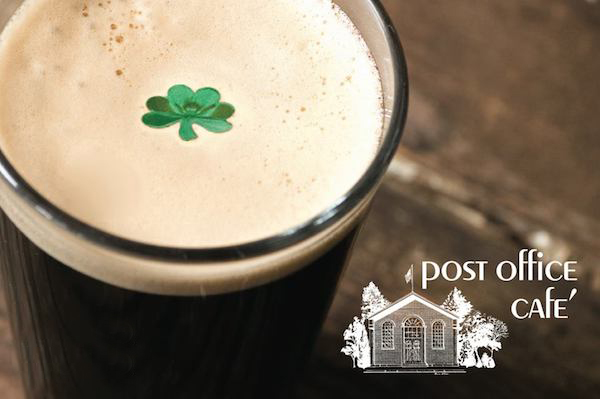 Is one day of partying not enough? Then head to the Post Office Café where they'll be celebrating from Friday, March through Sunday, March 17. Diners may enjoy Irish favorites such as: Mini Reubens, corned beef and cabbage and Shepherd's Pie. Don't forget the $5 Jameson shots and $6 drink specials!
Rowdy Hall - East Hampton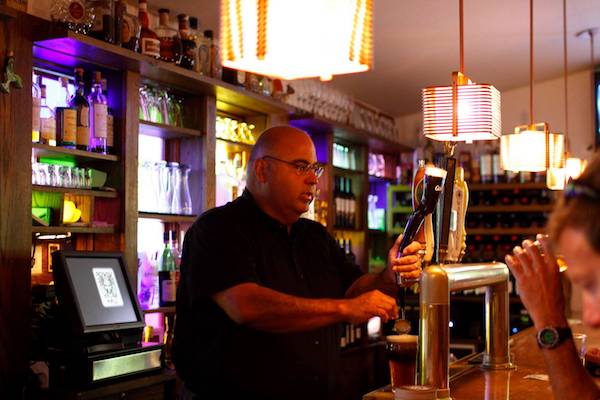 Rowdy Hall is extending their celebrations and will offer specials on Saturday, March 16, Sunday, March 17, Saturday, March 23 AND Sunday, March 24. A two course prix fixe menu will be available for lunch and dinner service on March 16 & March 17 and cost is $27. A la carte specials will be available the following weekend (March 23 and March 24) and drink specials will be offered all dates. Call 631-324-8555 to hear the specials they'll be serving.
Mirabelle Tavern - Stony Brook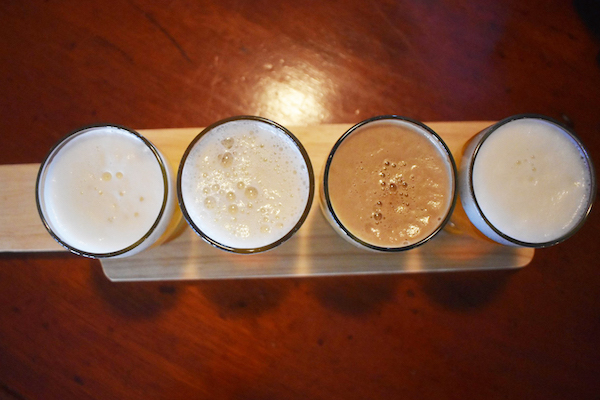 Executive Chef Guy Reuge has designed a special three-course prix fixe menu in honor of the holiday. The three-course menu features classics like corned beef and cabbage, pan-roasted cod and leek quiche. The menu will be offered from 4 to 9 p.m. and cost is $28.95. A beer tasting flight is available for an additional $9 dollars and the full menu can be seen by clicking here.