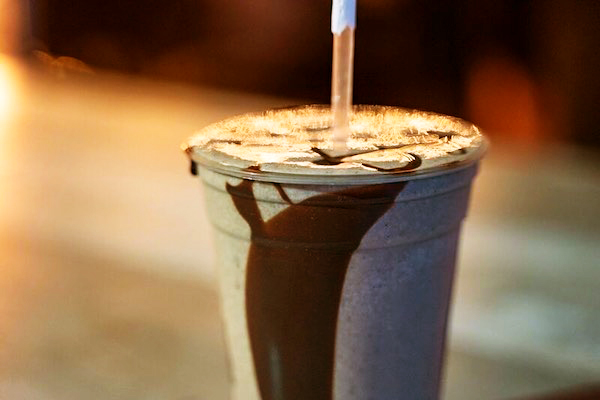 Long Island's Favorite Cocktail is Back at Salt Shack!
June 25, 2019 | Daily Bite
The crowd has spoken - and their demands have been met!
The Beach Hut, a popular bar and grill on Cedar Beach, Babylon, was long considered a staple of the community. So when the hotspot changed owners and became Salt Shack circa 2018, the new team of owners decided to keep much of the working formula the same.
Salt Shack still offers much of what made The Beach Hut famous: quality food, fast service, incredible drinks, and a wide array of entertainment options. The team also added some new features including live music, acai and poke bowls provided by Bango Bowls, and a rooftop bar. However, regulars were left upset by one omission: the removal of the beloved Mudslide from the menu.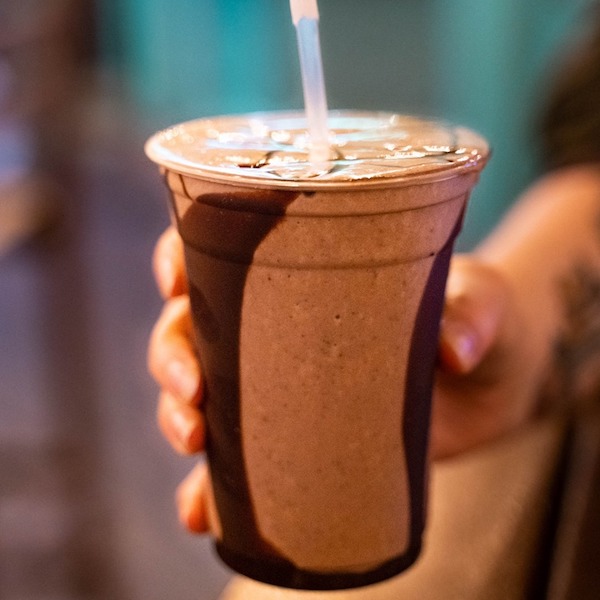 Photo Credit: Salt Shack Facebook
The Mudslide was dropped because it was considered too "time-consuming" to produce, due to the inclusion of ice cream. However, the wave of outcry has led the owners to reconsider. Now, visitors can rest assured that this frozen delight is back and just as delicious as ever!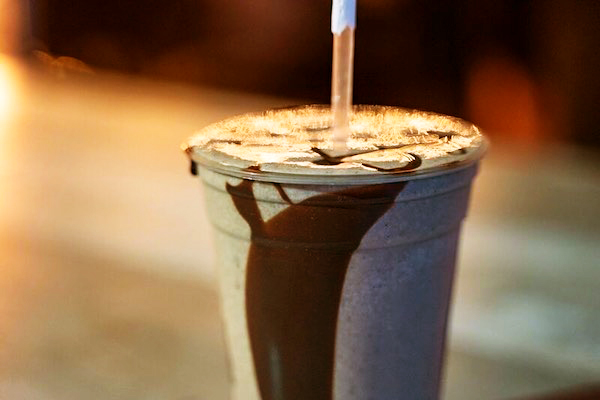 Photo Credit: @cjarlotta, Instagram
Mixed with Kahlúa, Absolut Vodka, Bailey's, milk, and chocolate chip ice cream, the Mudslide comes served with a Hershey's Chocolate rim in a 16-ounce Salt Shack cup. The Salt Shack has already opened for the season, so go ahead and treat yourself to one now… though we doubt this fan-favorite will be going anywhere any time soon!