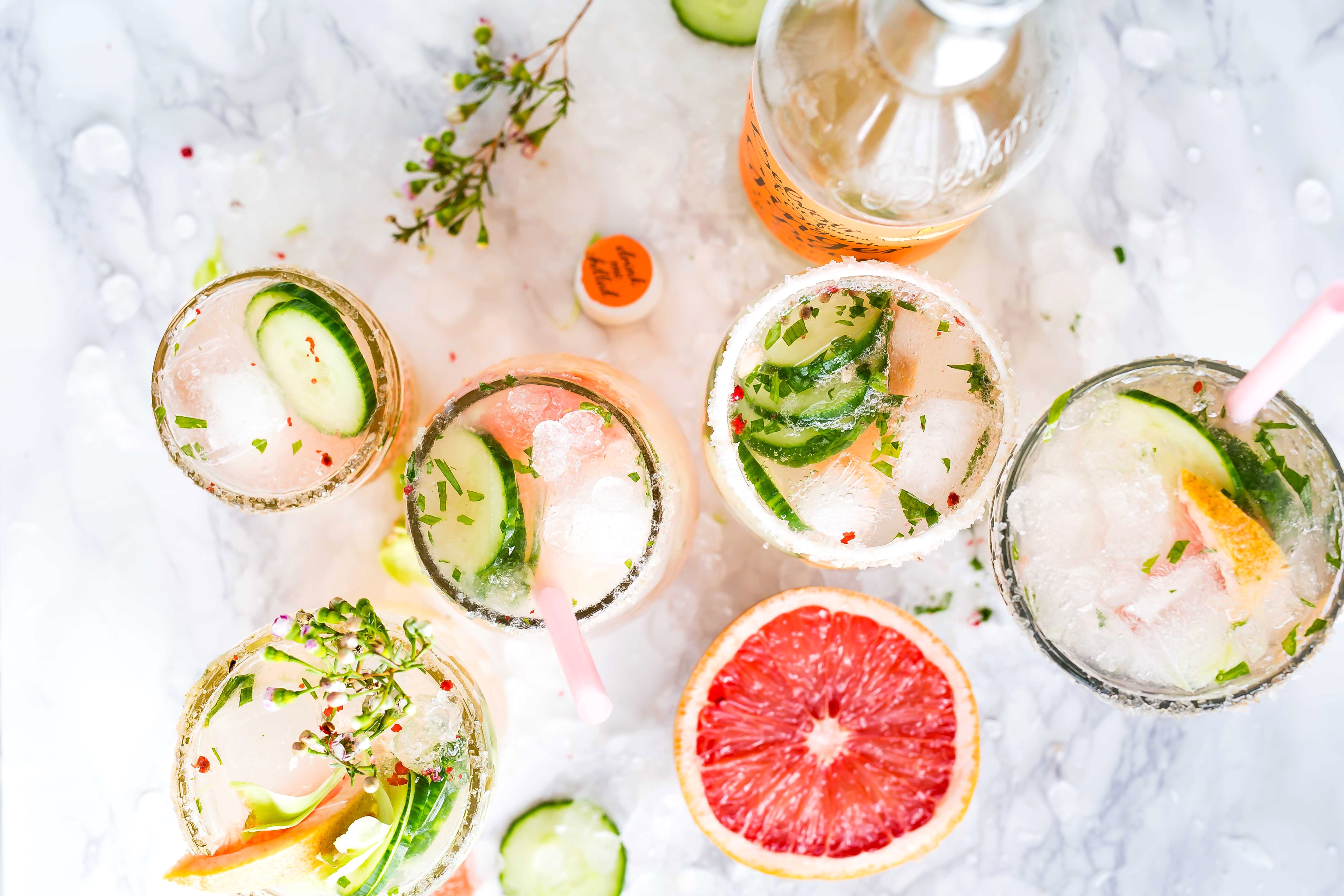 Pass the Rum, Let's Have Some Fun!
August 12, 2020 | What To Do
Celebrate National Rum Day in delicious style all across the island.
The countdown to Labor Day might be on, but there's still time to savor every last moment of summer.
Coastal Kitchen & Daiquiri Bar - Bay Shore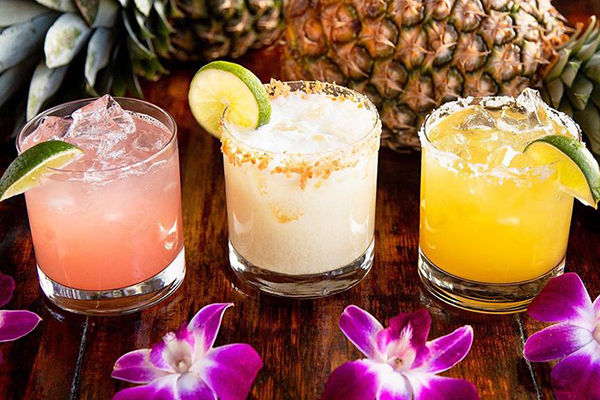 Coastal Kitchen & Daiquiri Bar might be one of the newer cocktail bars in Bay Shore, but they are definitely here to stay! With an extensive drink menu of travel inspired cocktails, Coastal Kitchen is the perfect spot to celebrate National Rum Day. Between the Soggy Dollar Painkiller, made with dark rum, pineapple juice, coconut cream, orange juice and fresh grated nutmeg, the Rum Punch, a blend of four Caribbean rums, tropical juices, velvet falernum and fassionola, the Just Make It Blue, made with coconut rum, pineapple juice, lime, velvet falernum and Blue Curaçao, and the wide variety of rum filled frozen drinks, there's a cocktail for everyone at Coastal.
Bostwick's Chowder House - East Hampton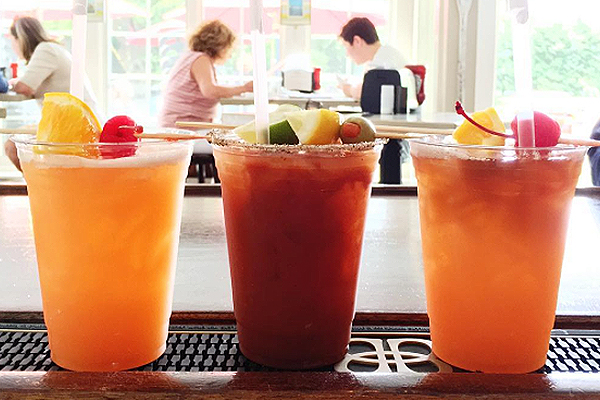 An East Hampton mainstay, Bostwick's Chowder House is a must stop when you find yourself in the Hamptons. Honestly, it's worth a trip out just for their lobster roll! The unsung hero at Bostwick's, however, is their cocktail menu. The fan favorite Bostwick's Breeze, made with Mt Gay and Malibu rums, pineapple juice, orange juice and a grenadine floater is a must-have, but the BVI Painkiller, an island blend of Pusser's rum, pineapple juice, orange juice and cream of coconut is a classic crowd pleaser!
Navy Beach - Montauk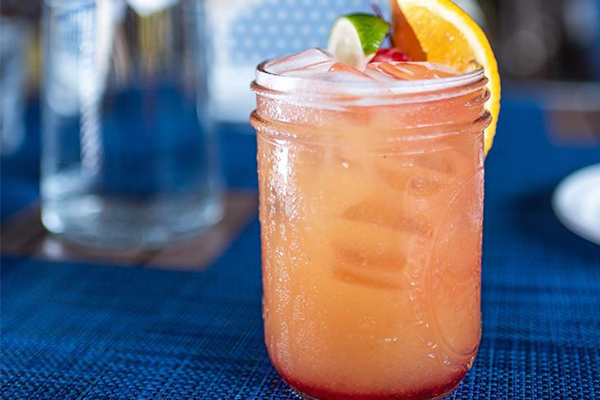 Beachfront Montauk locale Navy Beach is the perfect Sunday Fun-day spot. Is there anything better than sipping cocktails on the beach? We definitely don't think so. The Gardiner's Grog, made with rum, dry vermouth, pineapple, lime juice and mint, is a delicious twist on the classic mojito. If vermouth isn't your jam, the Painkiller, served with gold rum, coconut, pineapple, orange juice and nutmeg, is a surprisingly refreshing sip! Feeling fancy? Add fresh fruit to a classic mojito and sip in style all day long.
Salt on the Water - Merrick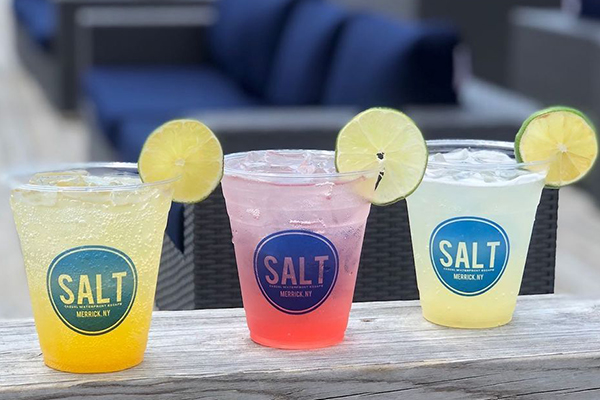 If you find yourself on the water for the day, Salt on the Water in Merrick is the perfect spot to dock your boat and enjoy seasonal cocktails alongside delicious bites! Sip on the Sunburn Martini, made with Malibu rum, Cointreau and cranberry juice, or the Make Me Blush made with white rum, passion fruit puree, mango puree and grenadine, while enjoying the sunshine and beautiful view!
South Shore Dive - West Sayville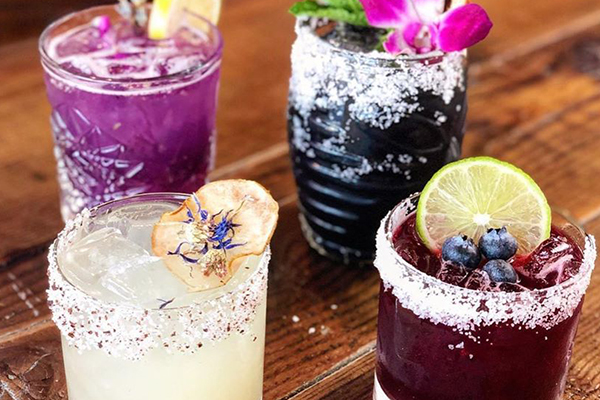 Between the craft beers, cocktails and a menu full of 'grammable treats, South Shore Dive is the quintessential summer stop. Enjoy a classic Daiquiri, made with Bacardi silver rum, fresh lime juice and simple syrup, or switch out the classic for a Dive Daiquiri, made with dark rum, allspice liqueur, lime and simple syrup. Bottomless brunch weekends make South Shore Dive the perfect place to celebrate National Rum day this Sunday.